TOUCH MINERAL

Liquid
Foundation
Get off to a smooth start with this ultra-thin liquid formula.
Expected availability date:
*This is the approximate date that back-orders will begin to be filled. The date that your specific backorder is filled may be several days later. If you wish to cancel your order prior to shipment, please contact customer service to obtain a full refund


Liquid Gold
Get off to a smooth start with a buildable-coverage foundation that goes on liquid and dries to a soft, powdery finish. Optical diffusers blur the appearance of imperfections, wrinkles, and pores for a noticeably brighter, more youthful appearance. New shades offer more variety for finding your perfect match.
Find Your Shade
Looking for your perfect match? Find your shade in three steps:
Pick your complexion range: light, medium, dark, or deep
Choose your skin's undertone. If you're not sure, here's how to tell:

If you burn easily, you have a cool undertone.
If you tan easily, you have a warm undertone.
If you burn and then tan, you have a neutral undertone.

Find the shade that fits your needs from the chart.
Neutral
Mixture with no obvious undertones
Cool
Pink, blushed-red, or ruddy overtones
Warm
Yellow to olive undertones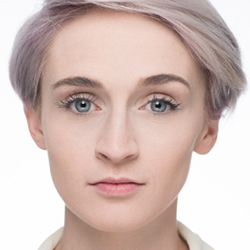 Scarlet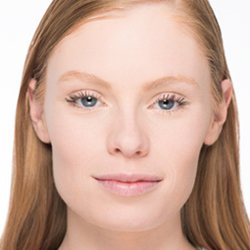 Organza
NEW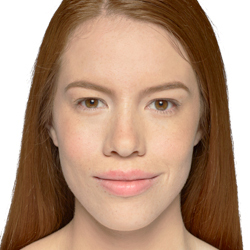 Tulle
NEW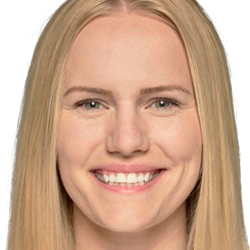 Lace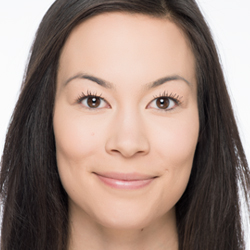 Velour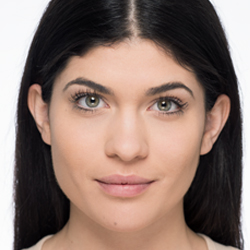 Tafetta
NEW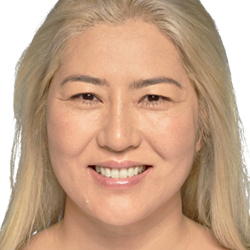 Eyelet
NEW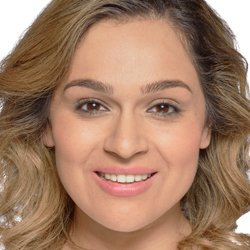 Challis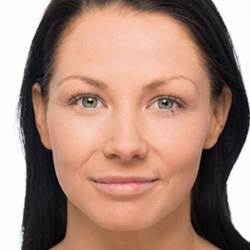 Chiffon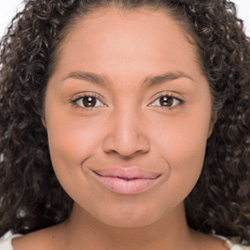 Cashmere
NEW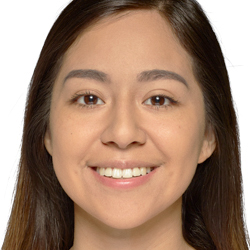 Linen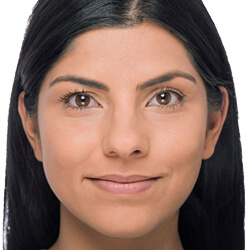 Satin
NEW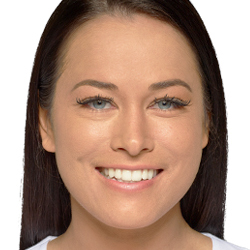 Khaki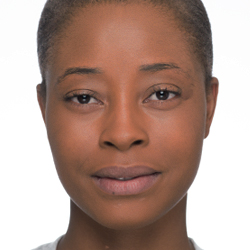 Cypress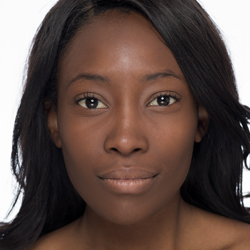 Suede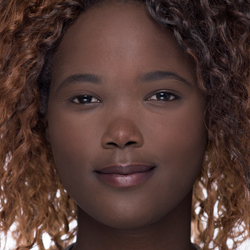 Georgette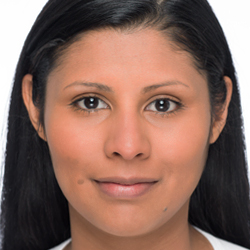 Charmeuse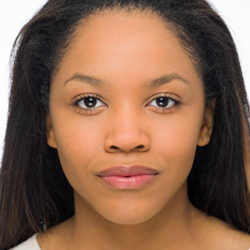 Velvet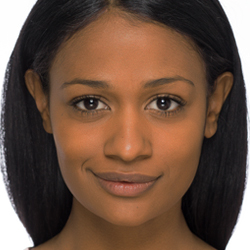 Chenille
How To
Shake foundation bottle well.

Use dropper to place foundation on desired brush.

Dot foundation on forehead, cheekbones, bridge of nose, and chin.

Blend in with brush.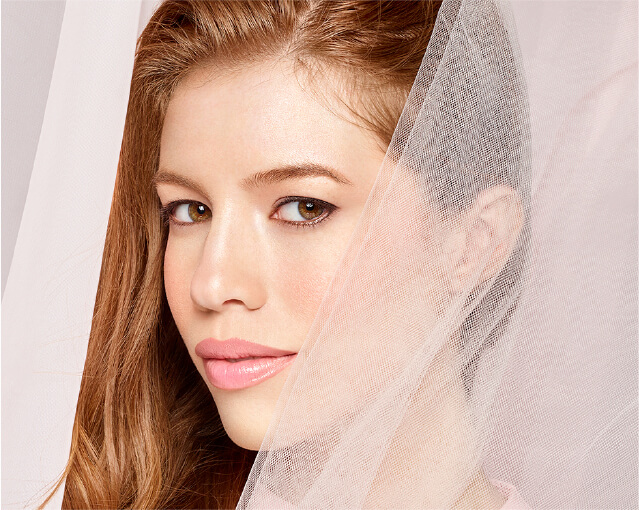 Great With
Perfect your base with a primer, concealer, and brushes perfect for use with liquid foundation.