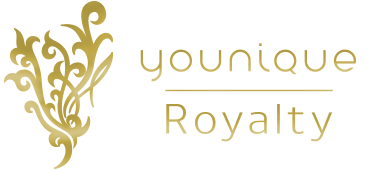 Divine Daily Moisturizer
Beautifully Divine
An all-day moisturizer for glowing skin
Hydrate and nourish your skin with Younique Royalty Divine Daily Moisturizer, made to suit all skin types. Plant and flower extracts help soften and condition your skin so you feel radiant all day long.
Sold Out
Download the Product Fact Sheet
DESIGNED TO NURTURE YOUR SKIN, PROTECT IT FROM FUTURE DAMAGE, AND HELP REVIVE ITS APPEARANCE.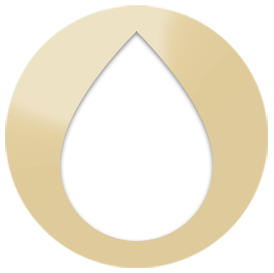 NURTURE
Squalane works to deliver intense hydration to skin.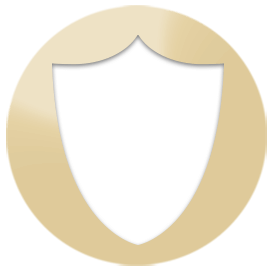 PROTECT
Flower extracts help to protect skin.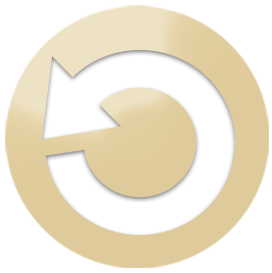 REVIVE
Plant extracts help improve the appearance of skin.
NURTURE. PROTECT. REVIVE.
HOW TO
Cleanse face and neck.

Apply gently to face and neck.
GREAT
WITH
Create your own regimen by pairing the products that work best for YOUR needs.
Royalty Moisture Boosting Gentle Cleanser
Royalty Rose Water Toning Spritz
Royalty Instant Lifting Serum