Meet Your Perfect Match
Get the coverage you're looking for with a wide variety of shades in face products you're sure to love. Find the shade that fits you best with the foundation shade slider, and you'll build your own flawless foundation. Which complexion is your match?
PREVIEW ALL 26 SHADES!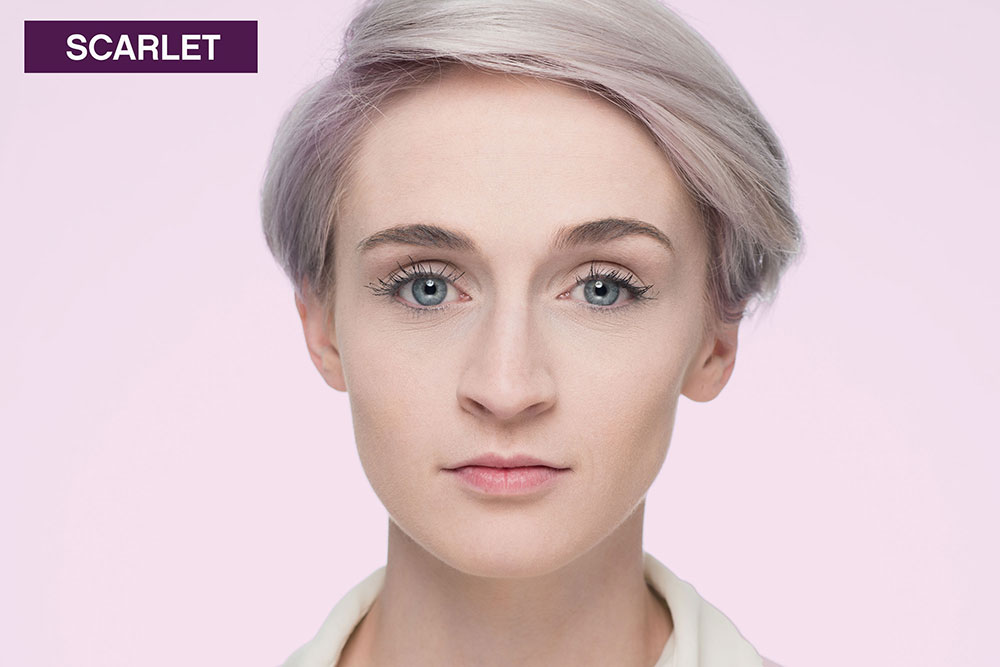 SCARLET AVAILABLE IN THESE PRODUCTS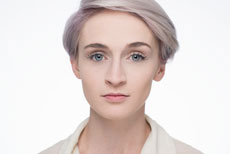 Scarlet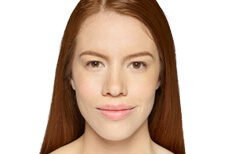 Tulle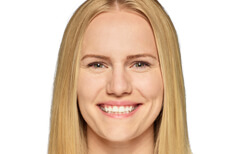 Lace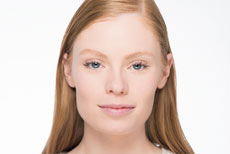 Organza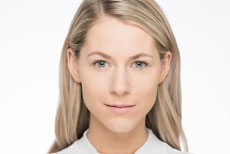 Velour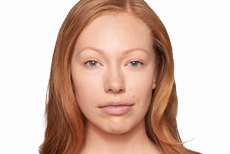 Crepe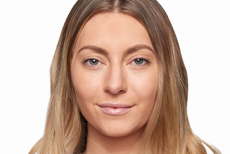 Camlet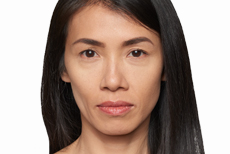 Poplin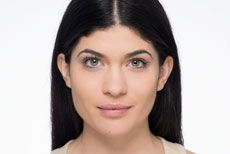 Taffeta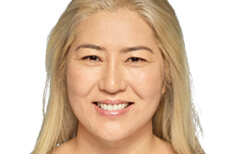 Eyelet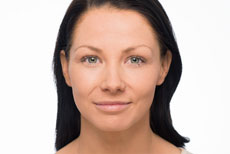 Chiffon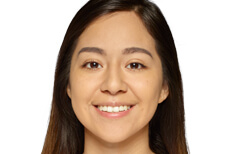 Linen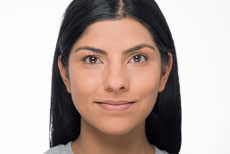 Satin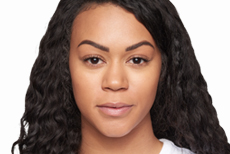 Jacquard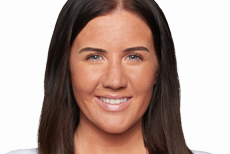 Tweed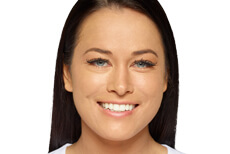 Khaki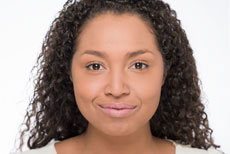 Cashmere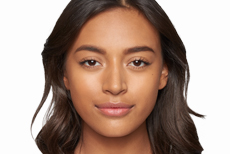 Gingham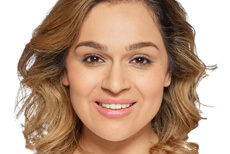 Challis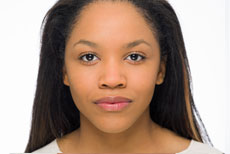 Velvet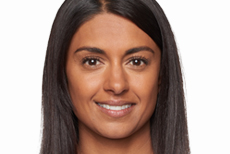 Voile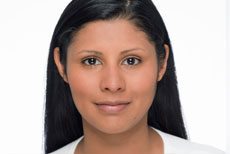 Charmeuse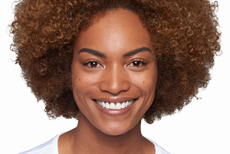 Damask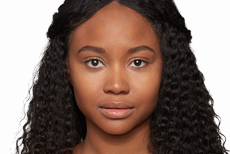 Dupioni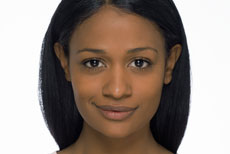 Chenille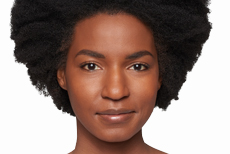 Twill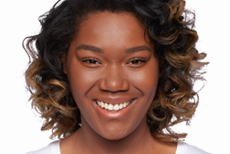 Sable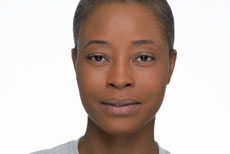 Cypress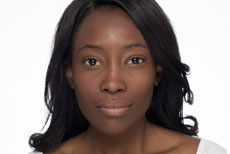 Suede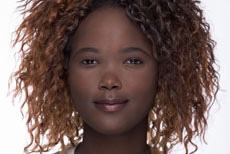 Georgette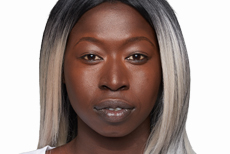 Percale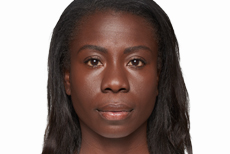 Brocade
Each model is wearing her shade of a YOUNIQUE TOUCH powder foundation.
Also pictured:
TOUCH GLORIOUS™ face primer and MOODSTRUCK EPIC™ mascara
What is she wearing?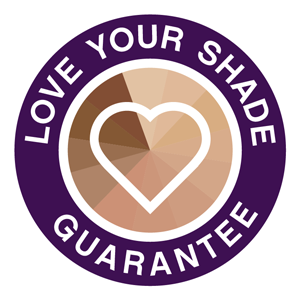 LOVE YOUR SHADE GUARANTEE Return Policy
Didn't find your perfect shade? We've got you covered with the LOVE YOUR SHADE GUARANTEE return policy. When you purchase one of our qualifying face products during May 2018, we will guarantee your match. If you don't like your shade, we'll provide a free replacement of the same foundation type or concealer in another shade—no need to return the original product purchased.