Find Your Perfect Match
Be bold and beautiful with 13 shades in four products you're sure to love. Find the shade that fits you best with the foundation shade slider, and you'll build your own flawless foundation. Which complexion is your match?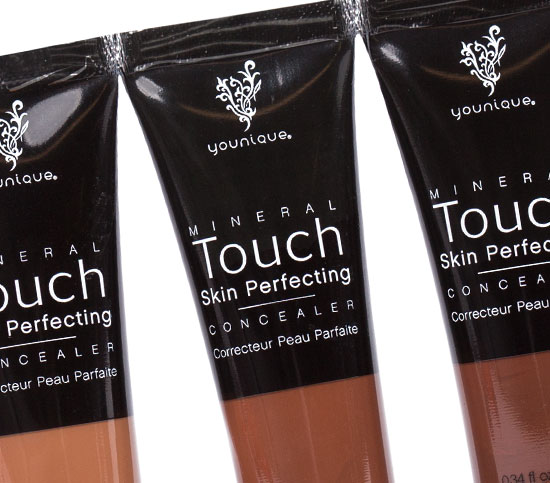 TOUCH
MINERAL SKIN PERFECTING CONCEALER
Buy Now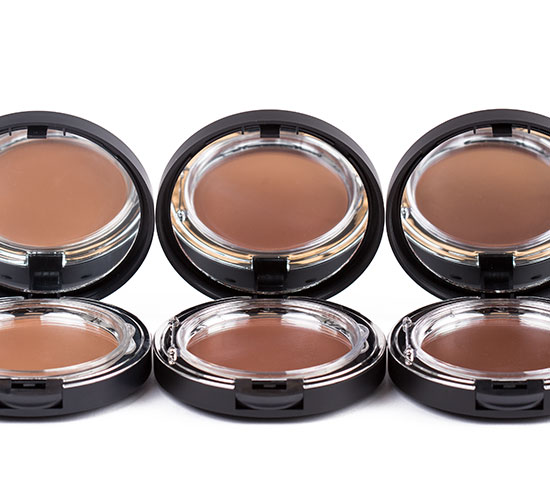 TOUCH
MINERAL CREAM FOUNDATION
Buy Now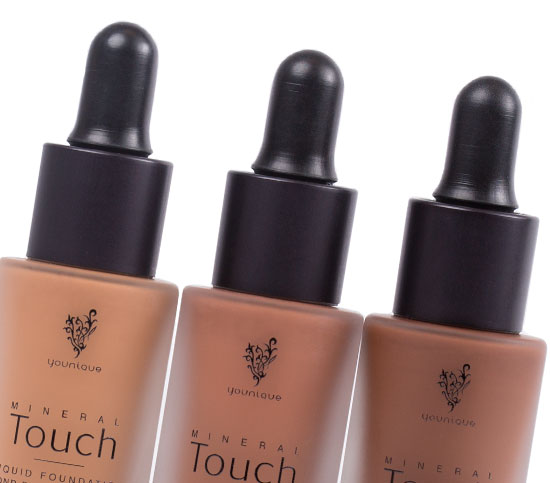 TOUCH
MINERAL LIQUID FOUNDATION
Buy Now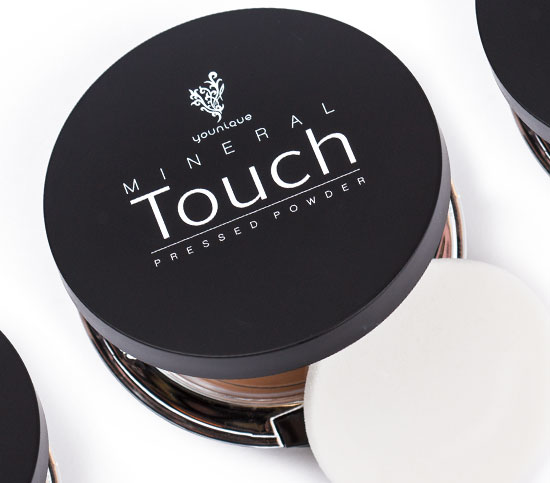 TOUCH
MINERAL PRESSED POWDER FOUNDATION
Buy Now
PREVIEW ALL 13 SHADES!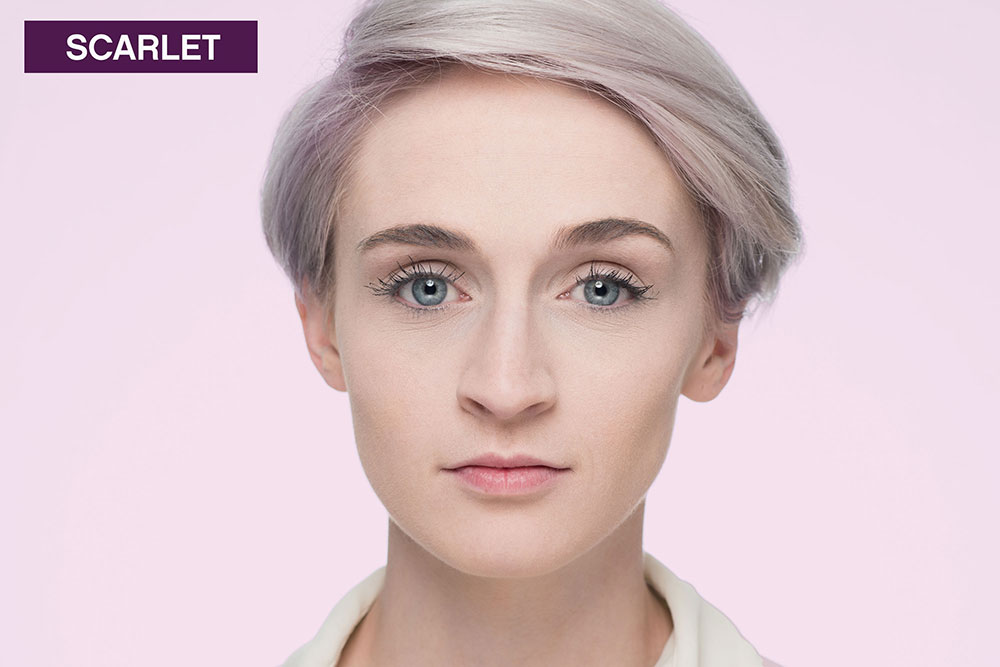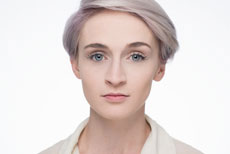 Scarlet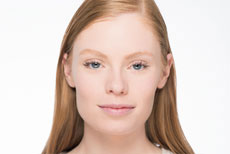 Organza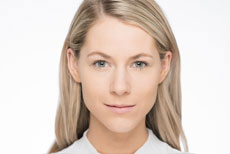 Velour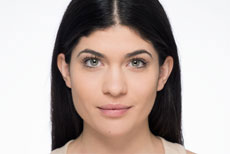 Taffeta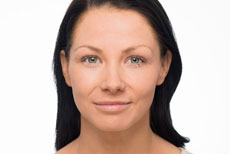 Chiffon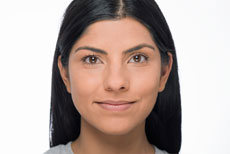 Satin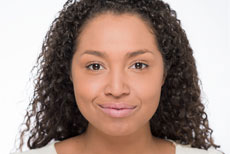 Cashmere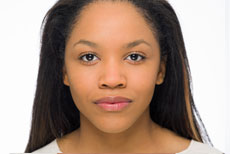 Velvet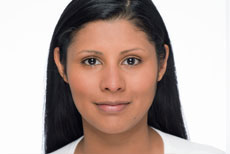 Charmeuse
NEW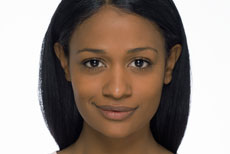 Chenille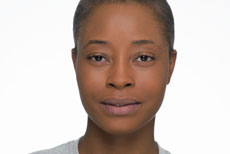 Cypress
NEW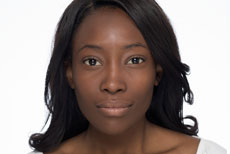 Suede

NEW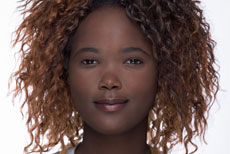 Georgette

Each model is wearing their specific shade of the products in the Flawless Foundation Bundle:
Glorious Face & Eye Primer
Touch Mineral Liquid Foundation
Touch Mineral Skin Perfecting Concealer
Also pictured:
Moodstruck 3D Fiber Lashes+, Moodstruck Precision Brow Gel, Touch Mineral Pressed Powder Foundation
What is she wearing?