Younique Press
In The News
About
Introducing Younique:
The beauty company that is #SoMuchMoreThanMakeup
Mission-first beauty brand supports non-profit that helps female survivors of sexual abuse

LEHI, Utah, 2018—Younique, the beauty company with a mission to uplift, empower, validate and ultimately build self-esteem in women around the world, was founded in 2012 by brother-sister team Derek Maxfield and Melanie Huscroft with much more than makeup and profit in mind.
Read More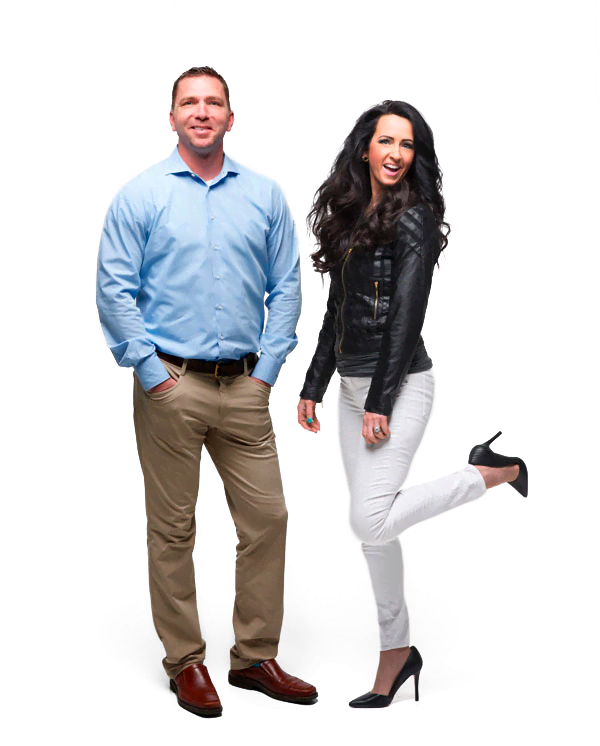 The purpose behind the 5-year-old company is The Younique Foundation, a non-profit organization that inspires hope and healing in women who are survivors of childhood sexual abuse. From there, the mission extended to women in all circumstances, and a new kind of direct sales company was born.
‍
Famous for its original MOODSTRUCK 3D FIBER LASHES+™ lash enhancer that revolutionized the beauty industry, the company attracted distributors, or "Younique Presenters," by the hundreds of thousands every year. Equipped with the YOUNIQUE™ virtual party, independent business owners can promote and sell products almost exclusively through the use of social media and their individualized e-commerce sites while getting paid every three hours under Younique's unparalleled compensation model

This new spin on the traditional home party method with digitally demonstrable products skyrocketed Younique to the top of the direct sales industry and into the lives of more than one million distributors to date.

"At Younique, we love makeup and we love what it does for women, acting as a tool to help them show who they are both inside and out," said Younique Co-founder and Chief Visionary Officer Melanie Huscroft. "Every single woman is unique, from her external beauty to what drives her professionally and what enlightens her personally. Younique gives women the opportunity to control their own careers, manage their own schedules, and learn invaluable entrepreneurial skills. We know that when women feel confident, they are at their most beautiful."

As the fastest-growing social beauty brand, Younique is passionate about providing women with access to the tools they need to create a life defined by their own ambition. Younique Presenters are strong, smart and independent women from all walks of life committed to helping each other succeed. They know each and every one is so much more than what's in her beauty bag. They are #SoMuchMoreThanMakeup.
Read Less
Melanie Huscroft
Co-Founder and Chief Visionary Officer
Co-founder and Chief Visionary Officer Melanie Huscroft is the heart and face of Younique. Despite the company's colossal growth, Melanie's personal touch and creativity run through every department and aspect of Younique.
Read More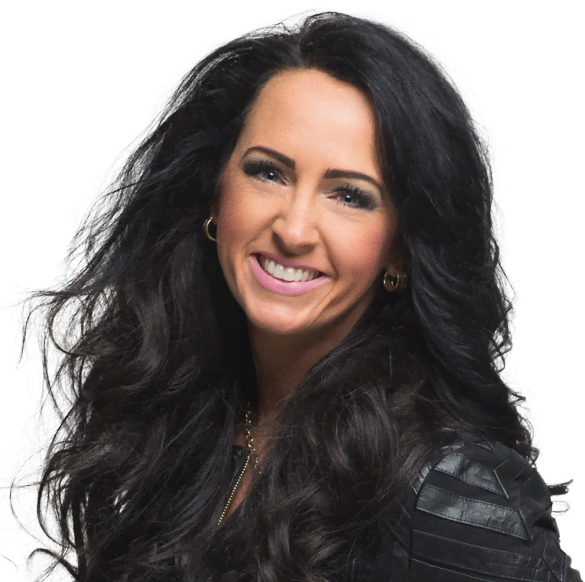 Melanie Huscroft
Melanie continues a hands-on approach to product selection, naming, and branding, with each Younique product's persona reflecting her own.

Melanie teamed up with her brother, Founder and Chief Executive Officer Derek Maxfield, in September 2012 to create an entirely new experience in direct sales as a means of supporting The Younique Foundation. From its inception, Younique leveraged Melanie's experience in advertising, art, marketing, purchasing, and sales as well as her flair for fashion and beauty. Her 16-year career as a full-time homemaker, wife, and mother of four likewise prepared Melanie to connect with the company's Younique Presenters at a deeper level.

She understands the wins and struggles inherent with the stay-at-home role, and she appreciates the limitless power and potential women possess.Melanie's passion is tied up in the visual identity of Younique's brand, from website and catalog design to the packaging, even down to the very details of the coveted charms Younique Presenters receive for various achievements.

She takes pride in the company's Younique Presenter-first focus, including using Younique Presenters instead of professional models to represent the brand.While Melanie has many professional accomplishments, she is most proud of her marriage and family. She also spends her time and resources involved with the community.
Read Less
Derek Maxfield
Founder and Chief Executive Officer
As Younique's Founder and Chief Executive Officer, Derek Maxfield oversees all of the company's strategic initiatives and growth objectives. His primary focus is on Younique's mission, and he always seeks to provide Younique Presenters with the tools and support they need to succeed.
Read More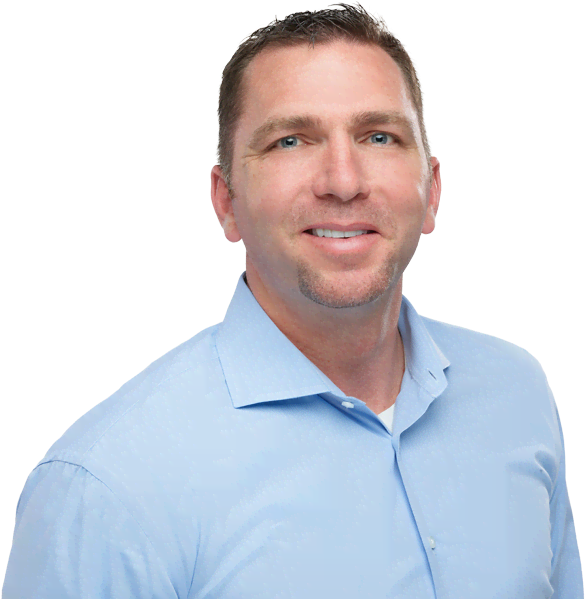 Derek Maxfield
Derek and his sister, Co-founder and Chief Visionary Officer Melanie Huscroft, founded Younique in September 2012. The pair envisioned a mission-first company designed to support The Younique Foundation, which brings healing and hope to survivors of childhood sexual abuse.

After 12 years of developing software for top players in the direct sales industry, Derek sought to capitalize on the untapped potential he saw to improve the direct selling business model. Derek's passion is providing a simplified digital experience in a traditional sales environment. With Younique, this is achieved by social selling and virtual parties instead of traditional home parties. He loves creating simple but powerful mobile technology, empowering Younique Presenters to run an entire business anytime, anywhere, from the convenience of a mobile device.

Derek emphasizes the corporate motto is to "Keep it simple, keep it special." This means choosing technology because it's powerful in achieving the Younique Presenters' goals, not just because it is popular.The roles Derek treasures most in life are those of husband and father of five. His faith and his family come first in his life.
Read Less
Learn More About the Founders and other Executives
Quick Facts
Over
1,000,000
Registered Younique Presenters

13
Global Markets

Nearly
4,000,000
MOODSTRUCK EPIC Mascaras Sold Since July 2017

538,000
Facebook Page Likes

186,000
Followers on Instagram

2,508,923
Virtual Parties Hosted in 2018

Best Sellers
Contact us