COUNTDOWN TO SAN ANTONIO
Thursday, August 9, 2018

to

Saturday, August 11, 2018
Henry B. Gonzalez Convention Center,
San Antonio Texas, USA
We've been to Texas before, and now we're going back with a bang. Convention 2018 in San Antonio, Texas, will be bigger and BETTER—because WE are bigger and better. From your businesses, to the Younique opportunity, to our product lines, to Younique rewards—everything is bigger and better, and we're celebrating in a huge way.
The historic city of San Antonio offers a rich cultural experience and is home to many iconic attractions. Make your Convention attendance a true event when you come and enjoy everything this city has to offer.
This Convention will be our biggest and best event yet. When you come to San Antonio, you'll be able to hear from Younique Founders Derek Maxfield and Melanie Huscroft, take part in phenomenal training, experience new product announcements (and be the first to try them!), get your hands on Convention-exclusive apparel—and so much more. Attend Convention 2018 and get what you need to take your business to the next level.
Have Questions?
---
Frequently Asked Questions
Bringing a Guest to Convention
How much are guest passes?

Guest passes are available at two price points: $199 and $299.

What do the different guest passes include?

All Access ($299): This pass allows your guest to attend the opening party, all General Sessions, and all breakout sessions.
All General Sessions ($199): This pass allows your guest to attend the opening party and all General Sessions.

How can I purchase guest passes this year?

Guest passes can only be purchased through the Convention registration page. Please see the Registration Information section for details.

What are the payment options for guest passes?

All tickets must be paid in full at the time of purchase.

I'm getting an error when purchasing a guest pass. What can I do?

You may be entering your email address into the "guest email address" field. The registration system will read it as a duplicate registration and not accept the guest information. Please enter your guest's email address in order for the system to accept the registration.
Registration Info
Who is eligible to attend?

All Younique Presenters are eligible to attend Convention. Presenters can also purchase guest passes for friends or family who aren't Younique Presenters. These guests must be 18 years or older to attend. Please see the "Bringing a Guest to Convention" section of our FAQ for more information.Presenters are welcome to bring infants or toddlers to Convention. However, space is limited in the breakout sessions, and each seat is allocated for registered attendees. Children will need to be in a baby carrier, stroller, or lap during these sessions.

How do I register?

You can register for Convention by logging into your Back Office and selecting Convention from the My Office tab.

What do I need to know about the breakout sessions during Convention?

Virtually all of the breakout classes will be taught by Younique Presenters and leaders. We have formatted the sessions to provide the most beneficial information for Presenters at every stage of their Younique journeys. The full schedule of classes and instructors will be shared soon.

How do I register for breakout classes?

When the breakout class schedule is available, use your confirmation number to log into the registration site and sign up for classes. In order to gain access onsite to the breakout classes, you must sign up for each desired class with the session scheduler tool in the registration system. Registered Presenters will be notified via email when the session scheduler tool is available.

What do I do if I lost/forgot my confirmation number and/or email?

Contact Younique Customer Care for any help you may need with your registration. Submit a ticket via our website and get in contact with one of our Customer Care agents 24/7. You can also return to the registration site and submit a request to have your confirmation number emailed to you.

Can I purchase guest passes on this site?

No. Both levels of guest passes are available only through the registration system. To register a guest, you must register yourself first. Once registered, you will see the option to purchase guest passes. See the Bringing a Guest to Convention FAQ section for guest pass options.

Can I transfer or cancel my registration if I've already purchased a ticket and can no longer attend?

Convention passes are non-refundable. However, if a Presenter can no longer attend Convention, she can sell her pass to another Presenter. The Presenter is responsible for finding a buyer for the pass. When a buyer has been arranged, please contact Younique Customer Care; they will need to process the transfer in the registration system.
Read FAQ
Looking Back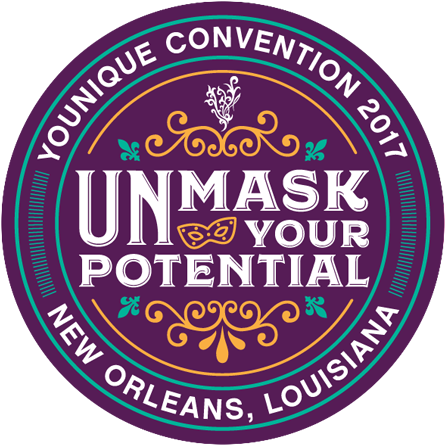 Younique 2017 Highlights
We held our biggest and best Convention yet in New Orleans! We had uplifting and educational trainings, saw amazing performances, and brought awareness to the Defend Innocence cause.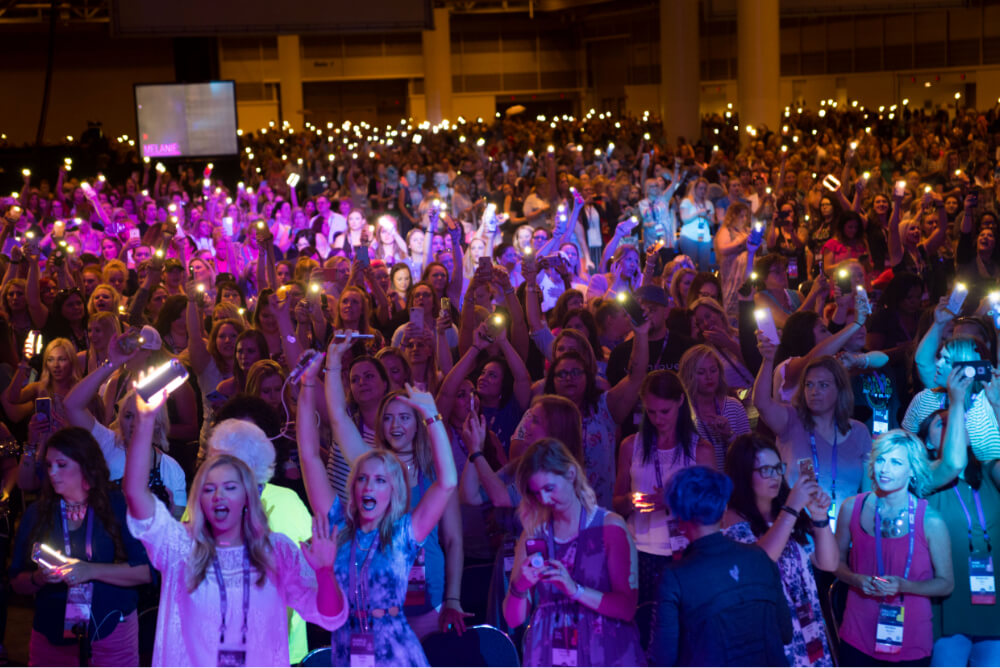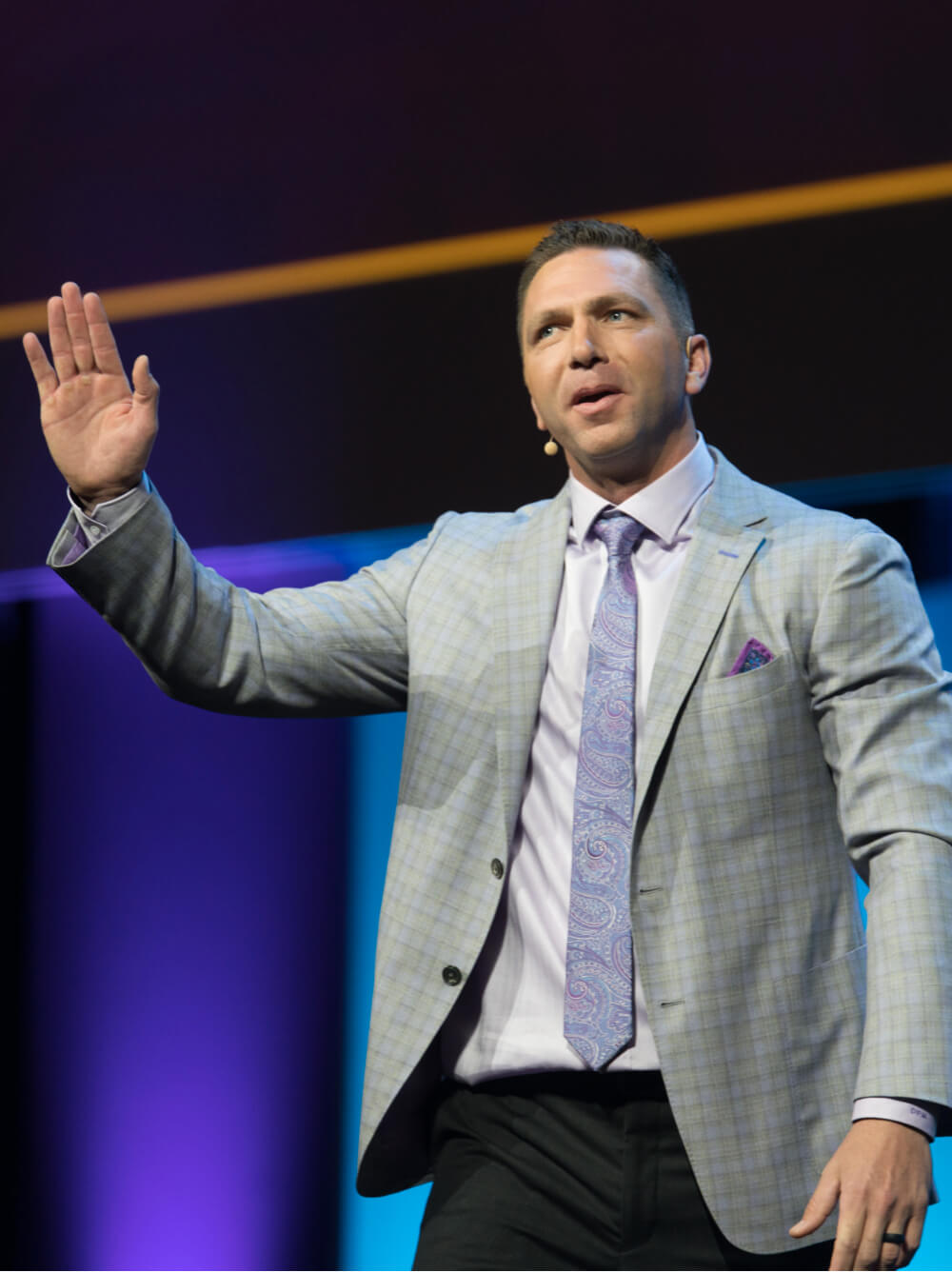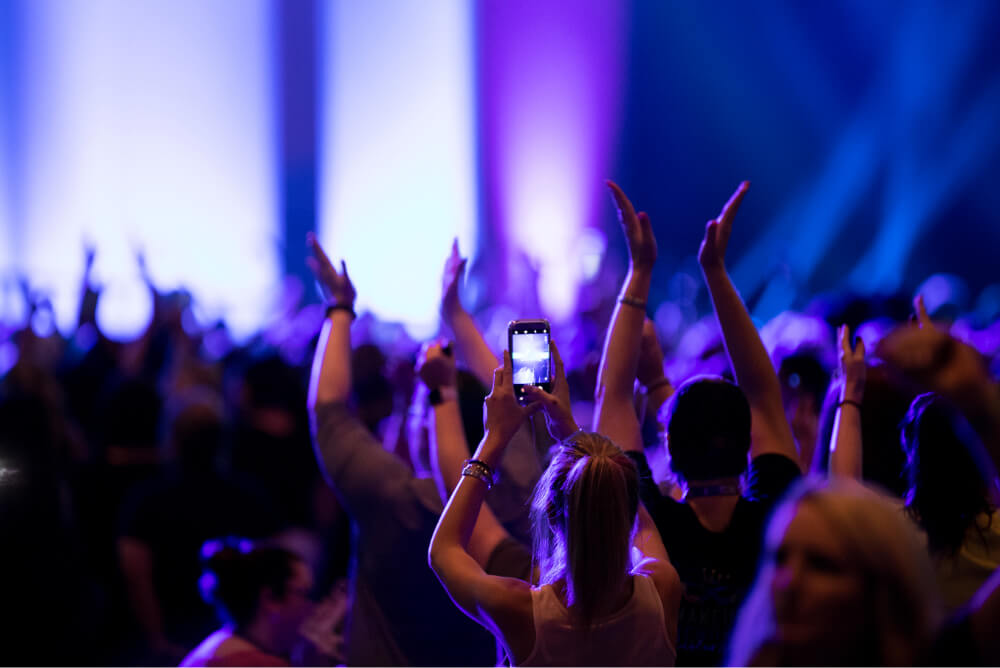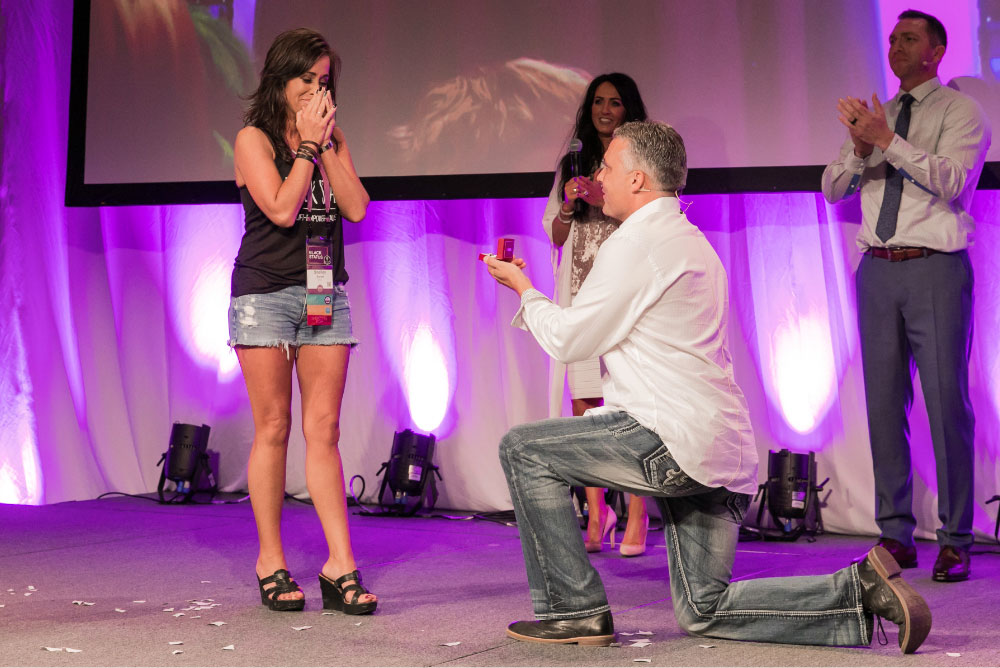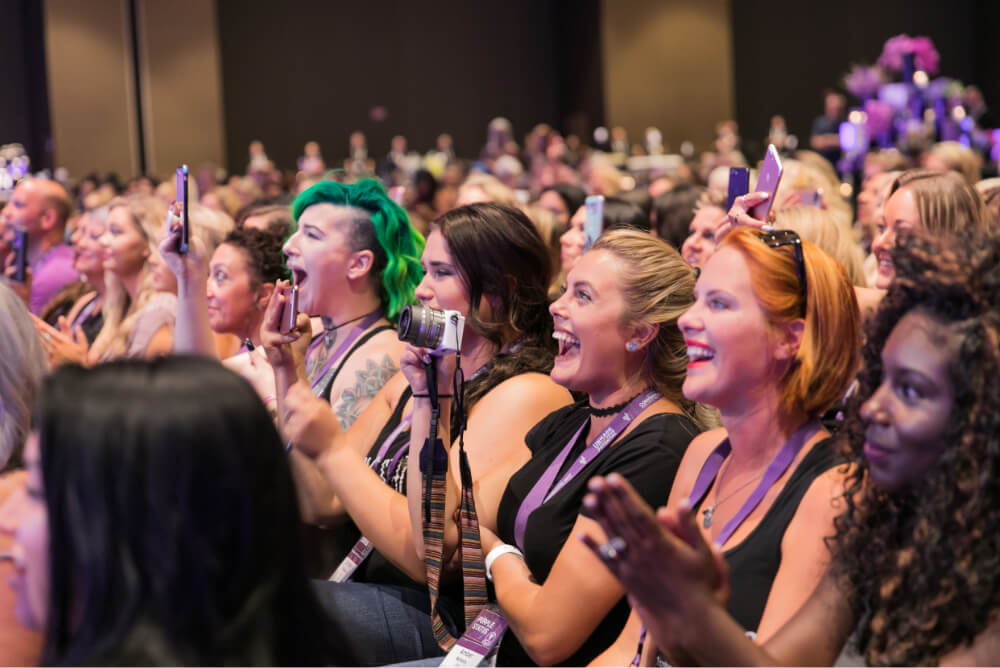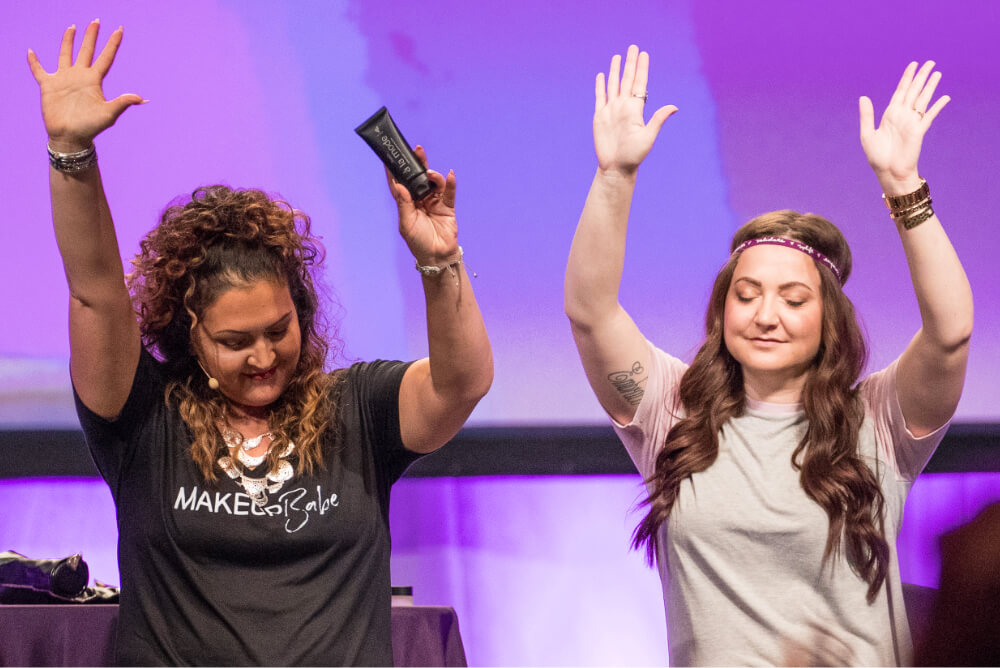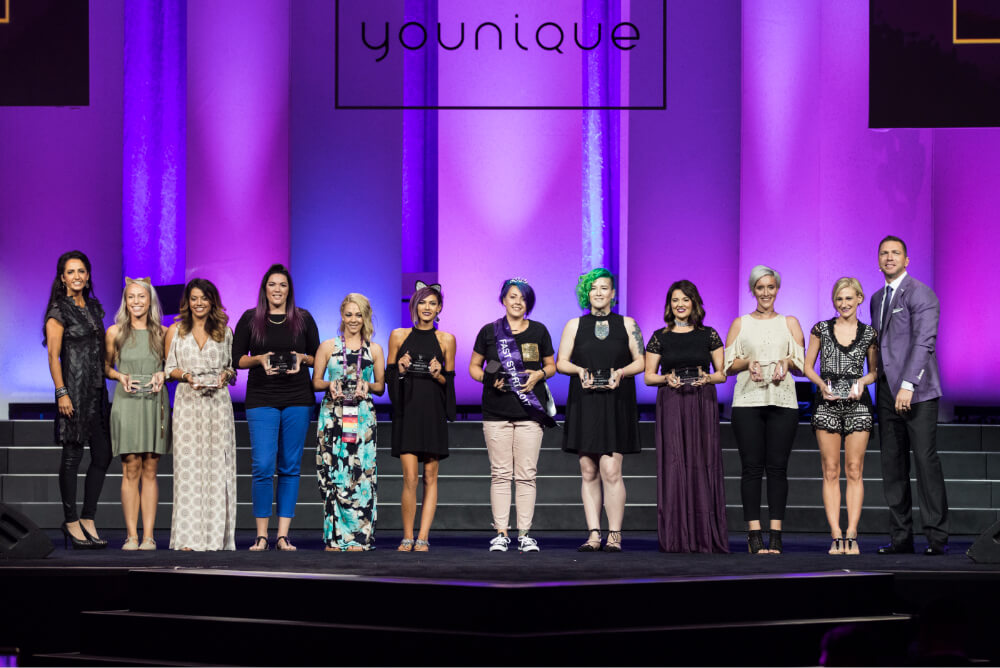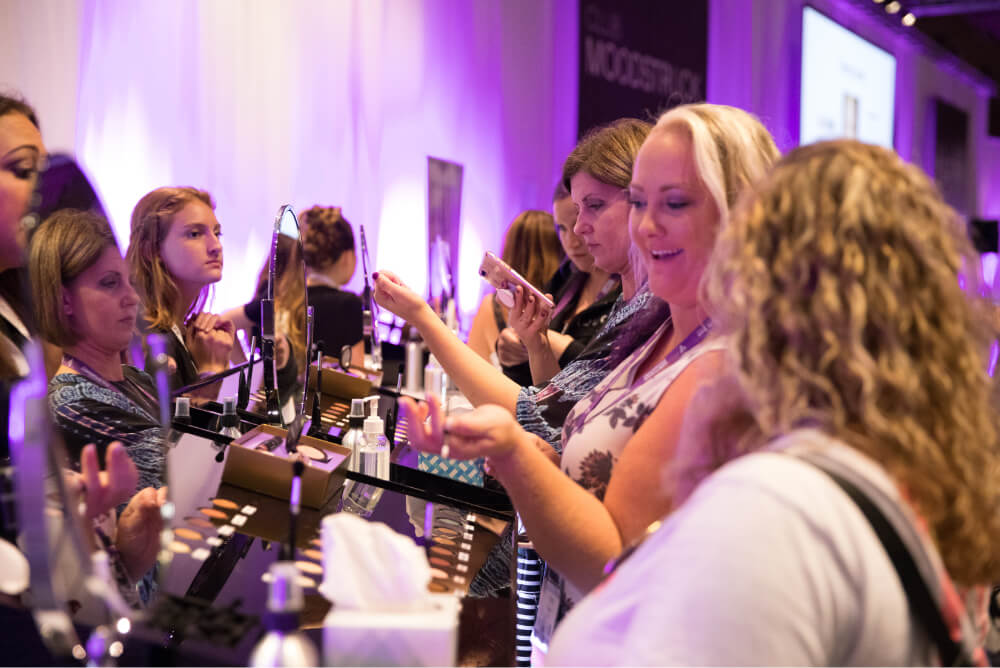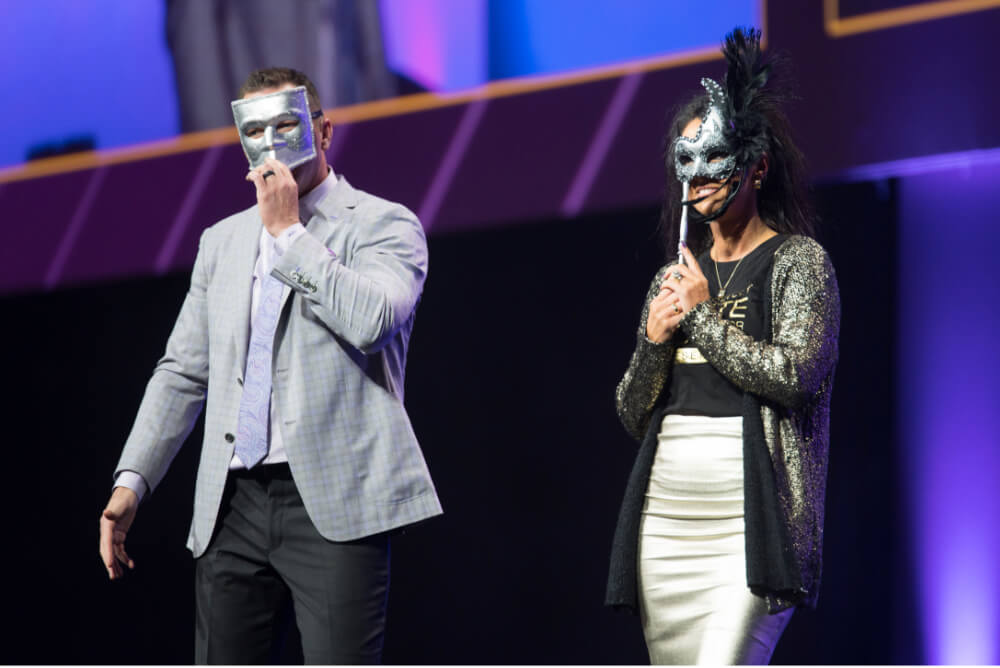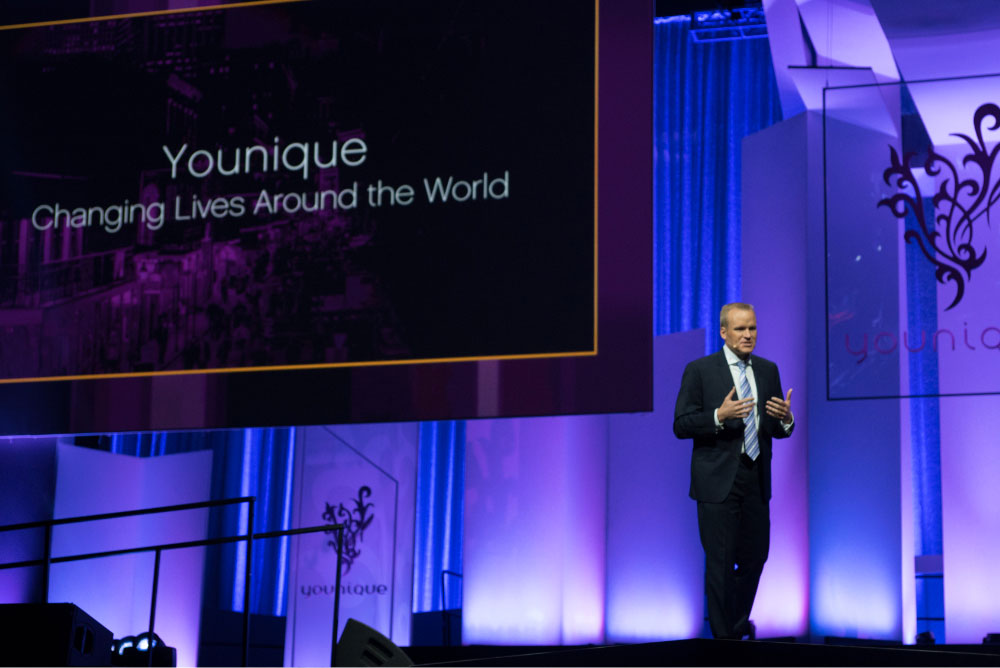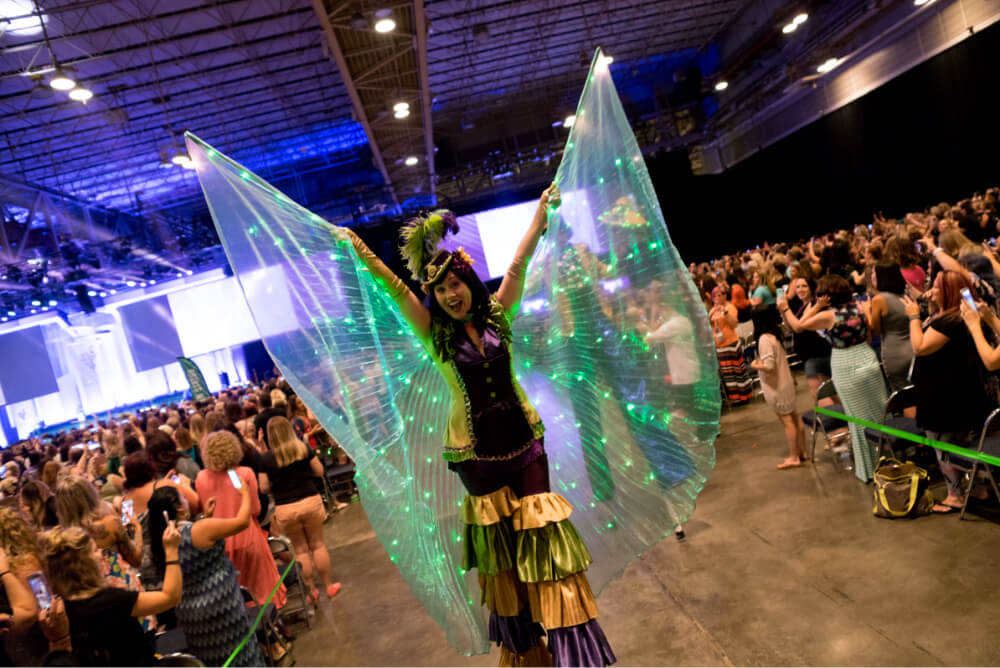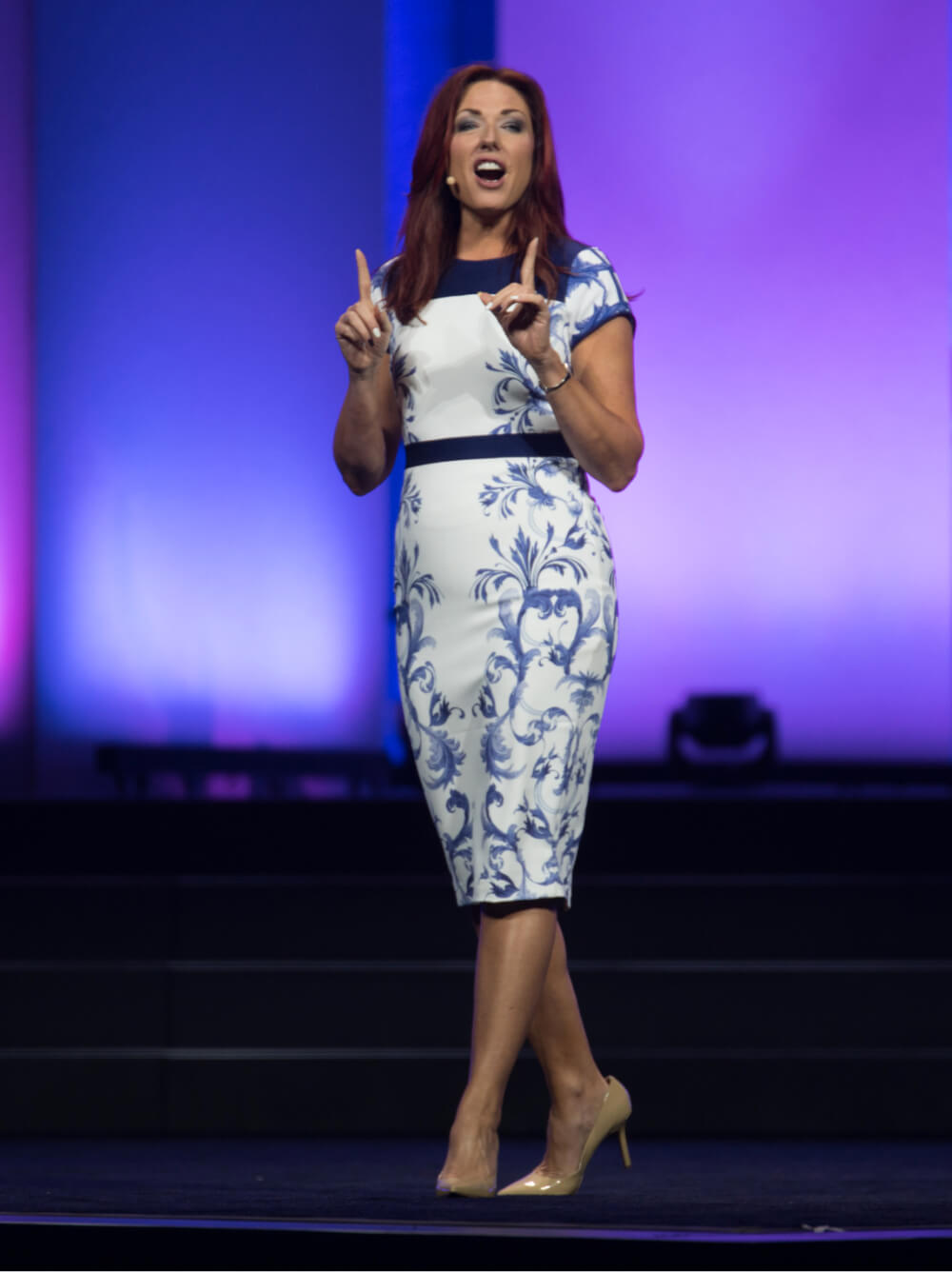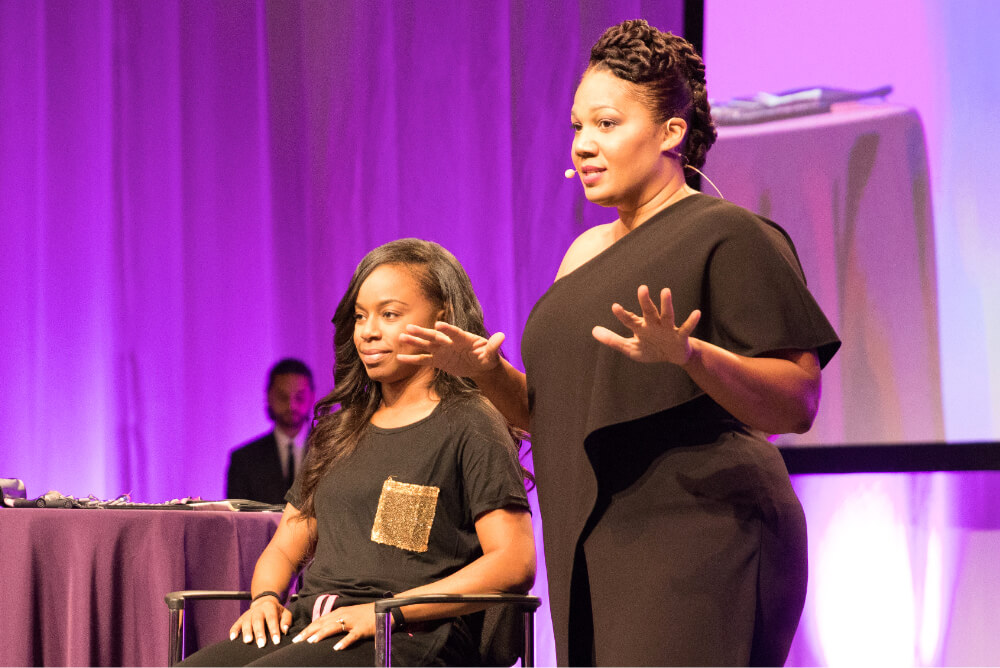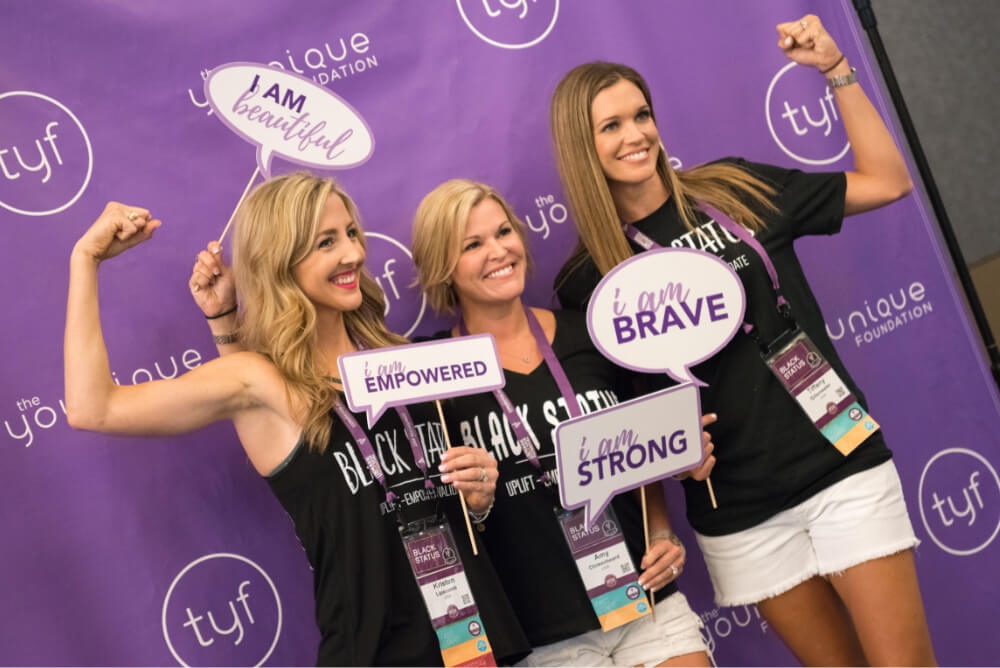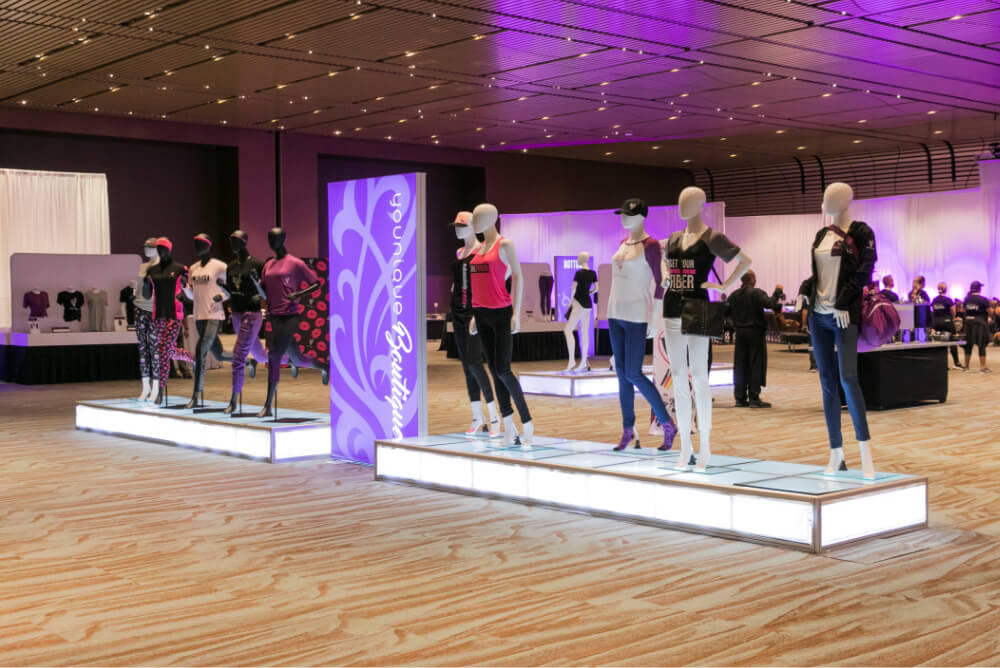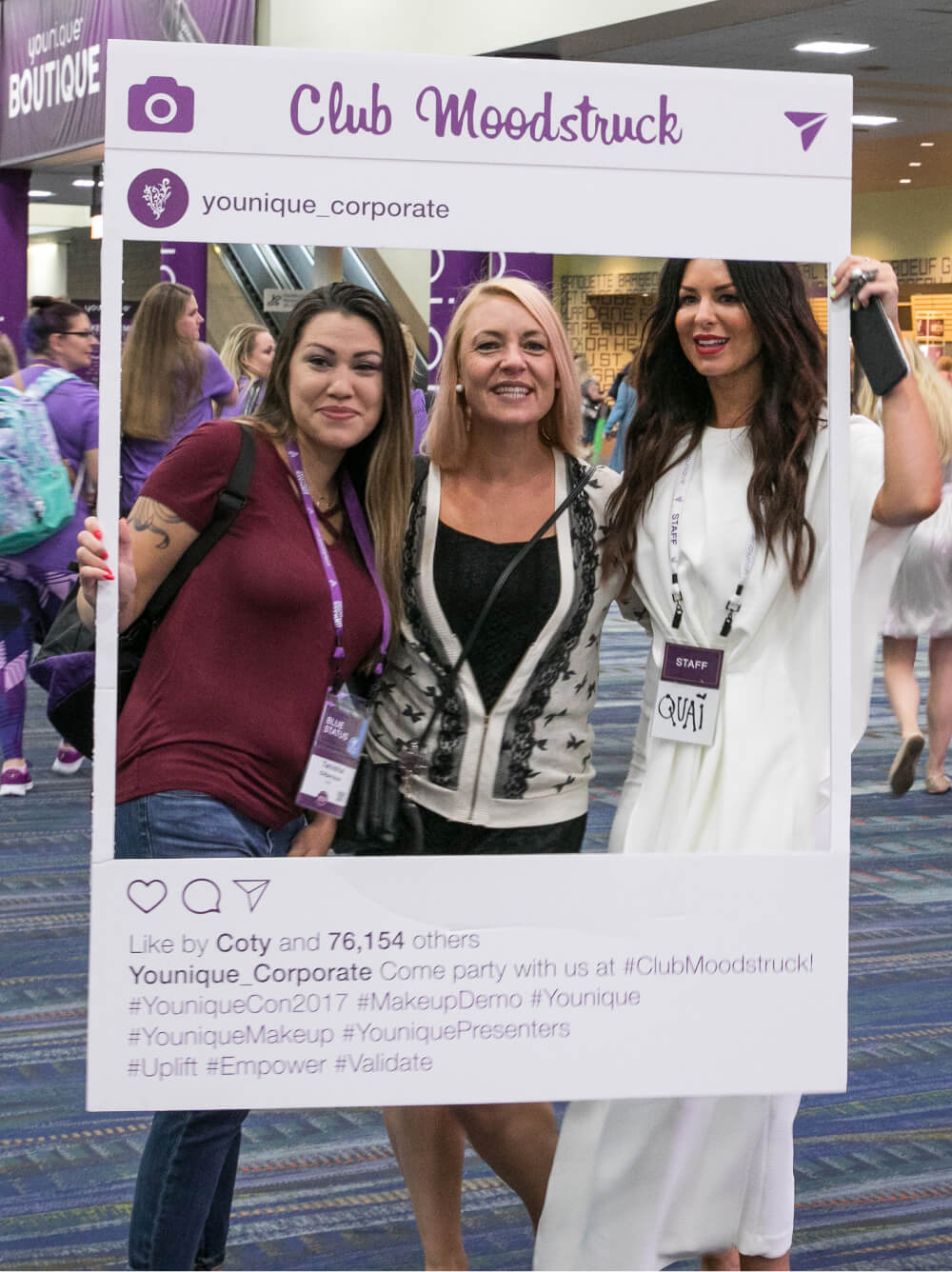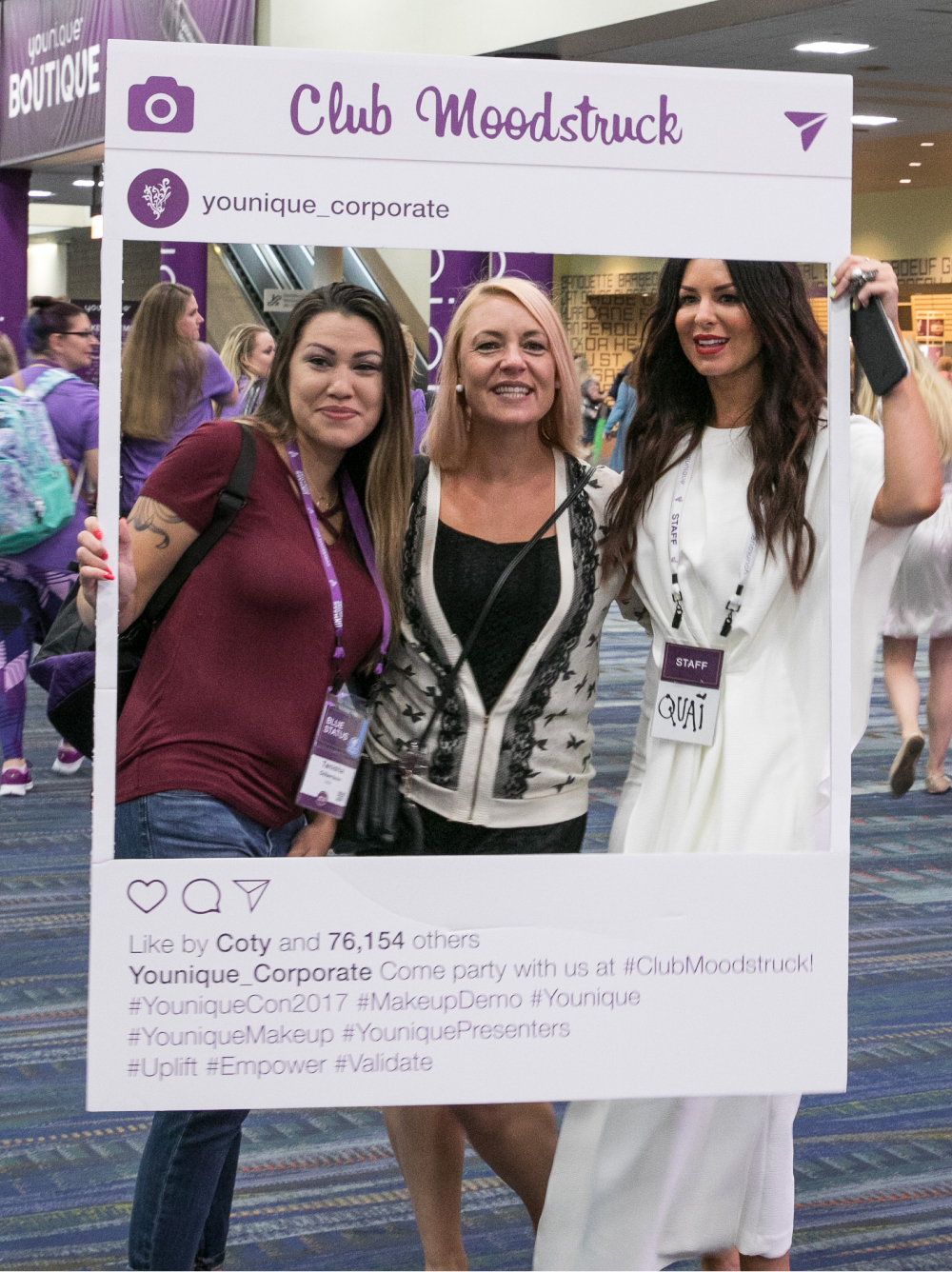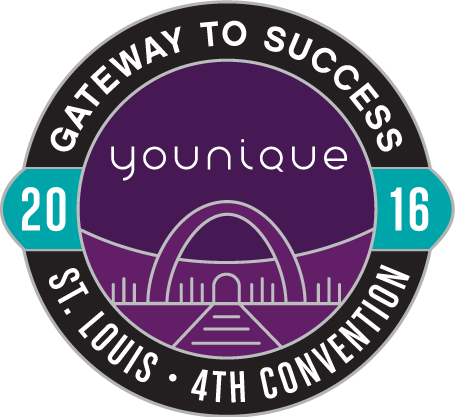 Younique 2016
Watch Convention Highlights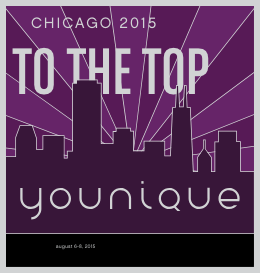 Younique 2015
Watch Convention Highlights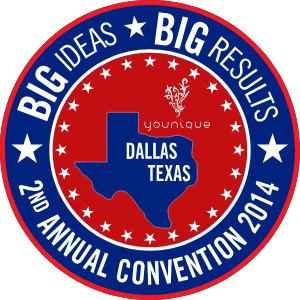 Younique 2014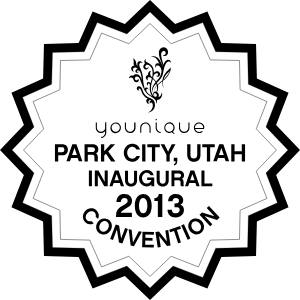 Younique 2013