CONVENTION 2021 PRODUCT EXPERIENCE AND ANNOUNCEMENTS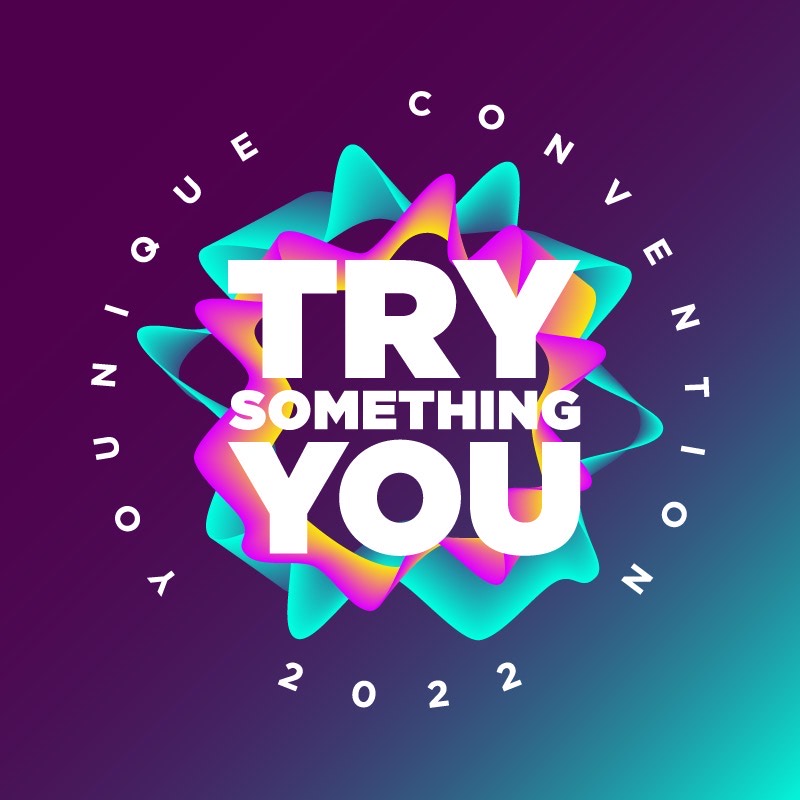 Try Something You in 2022
Amsterdam YOUNIQUE Europe & APAC Convention
Get ready to take leaps, make changes, and channel your best self! Come try something you with us in Amsterdam at the Younique Europe & APAC Convention, March 3–5, 2022.
Individual tickets are on sale starting today for 217 € EUR. Don't wait—you only have until June 1 to lock in our lowest ticket price. The price will go up June 2.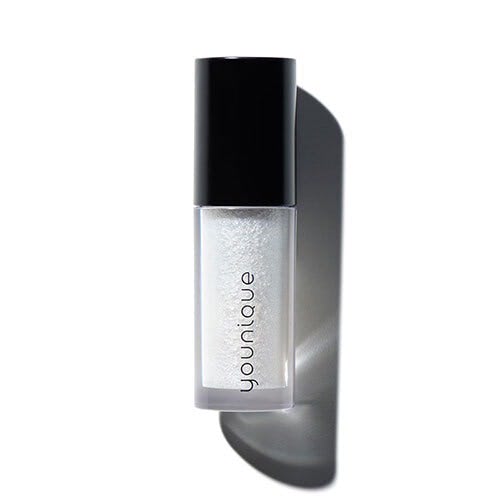 LUCRATIVE lip gloss
It's about to get glossy
Get your shine on with the all-new LUCRATIVE lip gloss. This never-before-seen formula features five plant-based oils that nourish and condition your lips, creating the appearance of a plusher-looking pout. A brand-new, travel-friendly tube utilizes an extra large doe foot applicator that delivers an intense shine in one swipe. This luxuriously smooth, non-sicky lippie will be available soon in four brand-new colors, as well as a reformulated version of two fan-favorites—Luxe and Loyal.
COMING SPRING 2021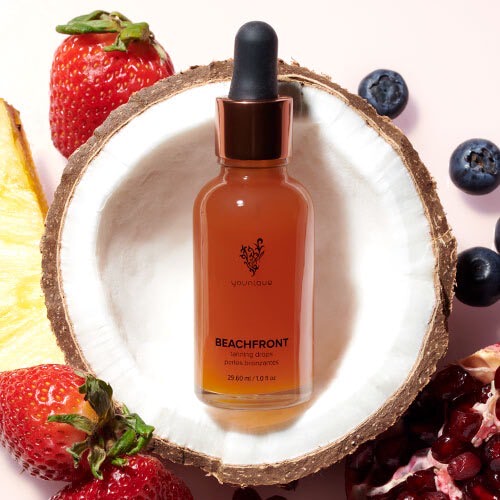 BEACHFRONT tanning drops
Beach in a bottle
BEACHFRONT tanning drops transform your favorite moisturizer into a custom self-tanner, giving your skin a brilliant just-got-back-from-the-beach glow—no sun or sand required. Simply mix one to twelve drops of this nourishing formula into BEACHFRONT body cream or your favorite moisturizer and apply over your body. Whether you're aiming for a subtle tan or a full-summer glow, you'll achieve head-to-toe radiance with your own beach in a bottle.
COMING SPRING 2021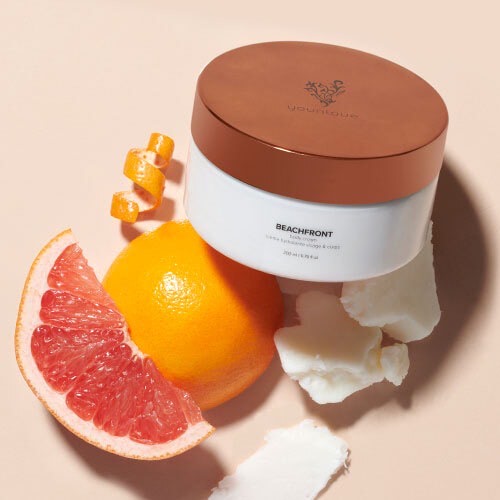 BEACHFRONT body cream
Refresh with this beach tote must-have
BEACHFRONT body cream is the perfect way to refresh your skin before, during, and after some fun in the sun. This beach-tote must-have utilizes a moisture-trapping formula and plant-based ingredients like shea butter and glycerin to give your skin a more luscious-looking, hydrated glow. Add a few BEACHFRONT tanning drops to the mix and create a nourishing, customized self-tanner that gives your skin a glow even the sun will envy.
COMING SPRING 2021
Check out the digital catalog created to help you Live Your Y
Despite all the curveballs of 2020, Younique Presenters have remained positive, tenacious, and resilient. The August 2020 catalog showcases how our nine models continue to live their Y every single day and demonstrates how our Presenters remain connected as a Y-Family despite the distance.
The digital August 2020 catalog is available to download today. A physical copy will be included in each YOUNIQUE Presenter Kit beginning September 1, 2020.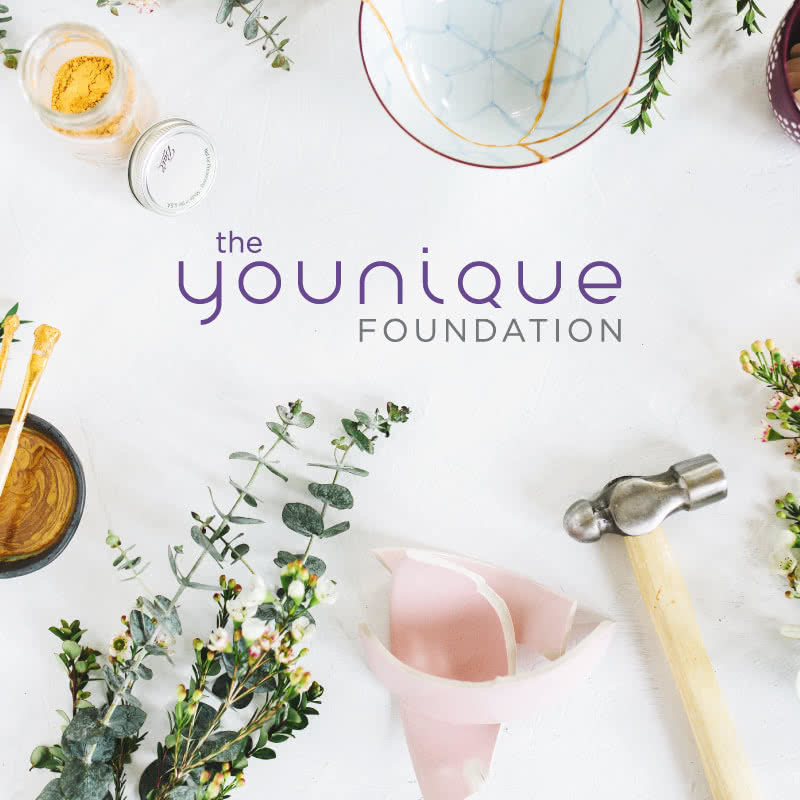 The Younique Foundation
STRENGTH OF Y
Like many organizations, The Younique Foundation has been hit by the COVID-19 global crisis. Although Younique Corporate still donates 10% of all profits to The Younique Foundation, the charity counts on additional donations to operate at the world-class standard the women they serve deserve.