Defend Innocence
Customer Kudos

$61

It's time to start a conversation.

Like a single drop of water spreading ripples in a lake, one parent or individual who teaches a child about boundaries helps to prevent that child from becoming a victim of child sexual abuse. Join the fight against childhood sexual abuse with a bundle of exclusive products that come together to create a uniquely beautiful look.

If Younique sells out of this Customer Kudos, Defend Innocence's crucial message will be able to reach 3.3 million people. Help us make waves by purchasing and sharing this beautiful bundle.

All proceeds go to Defend Innocence.

BUY NOW
EXCLUSIVE PRODUCTS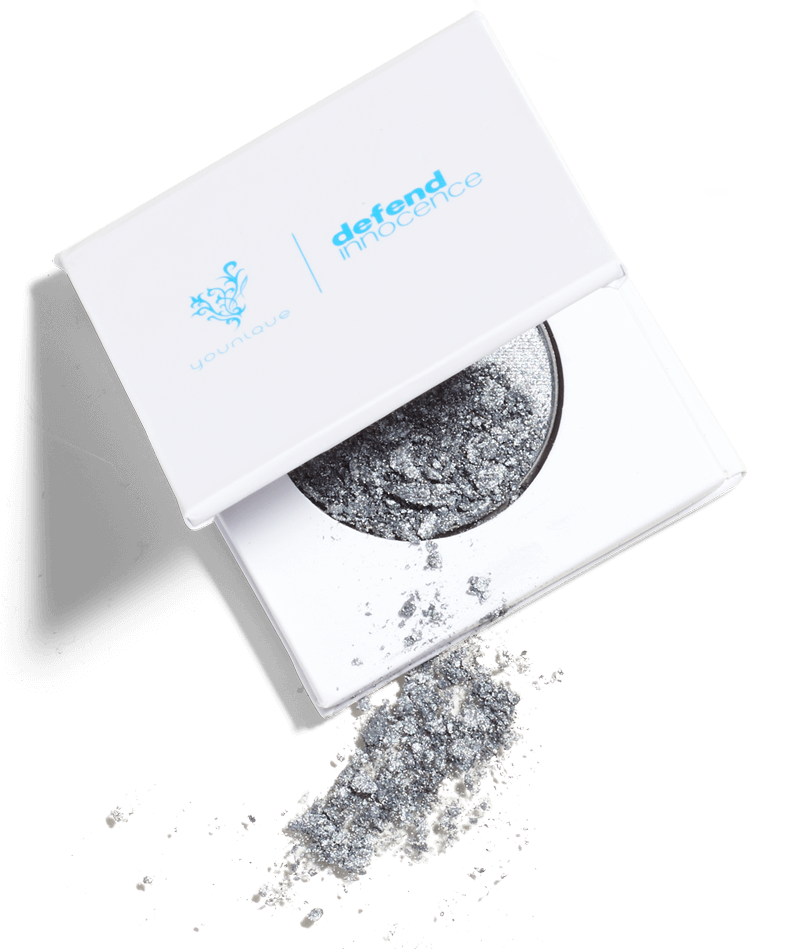 MOODSTRUCK®
PressedShadow
Worthy, an exclusive metallic blue gray, reminds you that every life is worthy of defending and protecting. This intensely pigmented color is created with primer-infused technology for longer wear and comes in a compact with magnetic closure.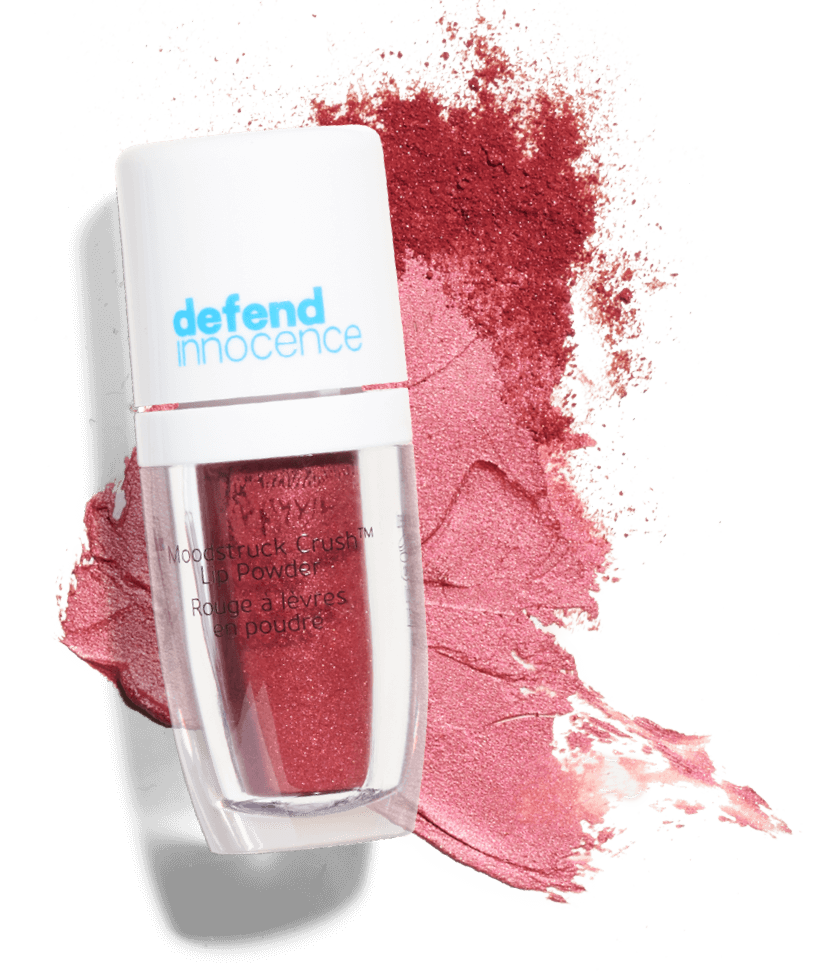 MOODSTRUCK CRUSH™
Lip Powder
Compassionate, an exclusive dark red shimmer, encourages you to find the confidence to open your mouth and start a potentially life-changing conversation. Encapsulated water beads blend with loose powder pigments, transforming into a luxurious cream on your lips.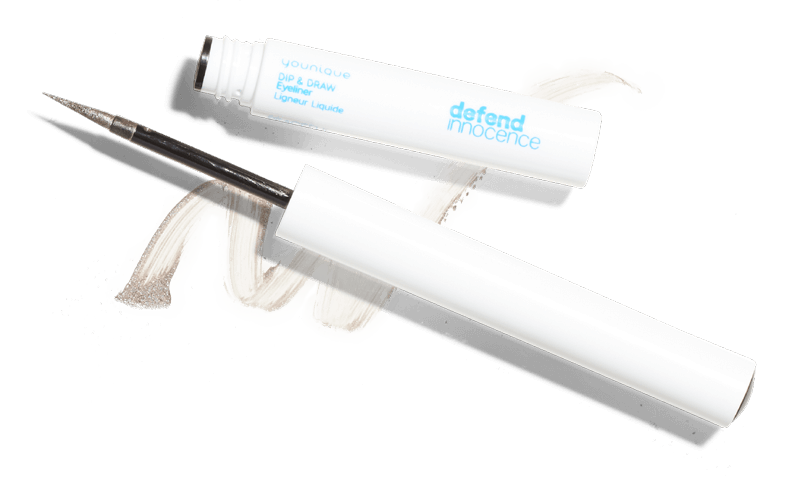 DIP & DRAW™
Eyeliner
Peaceful, an exclusive gray color, evokes a calming, tranquil feeling. The smooth eyeliner in a waterproof format provides 18 hours of solid, no-fuss wear.
Help Us Defend Innocence
1 in 5 children will be sexually abused before the age of 18. This statistic needs to change. Join the conversation and help us raise awareness of the epidemic that is childhood sexual abuse. One person can make a difference. To find out more about Defend Innocence, go to defendinnocence.org.
BUY NOW
Limited time only, while supplies last