YOUNIQUE ROYALTY™
Brightening Mask
You've struck gold
Expected availability date:
*This is the approximate date that back-orders will begin to be filled. The date that your specific backorder is filled may be several days later. If you wish to cancel your order prior to shipment, please contact customer service to obtain a full refund


You've struck gold
Peel your way to brighter and firmer-looking skin with this ultra-luxurious peel-off brightening mask. Special vitamins and ingredients work to improve and even the appearance of skin tone, minimize the appearance of pores and improve skin's elasticity so your skin feels softer and looks more radiant.
How To
Wash and dry face.

Using applicator or fingers, apply a thin, even layer to face.

Allow to dry for 15 minutes or until completely dry.

Beginning at sides of face, gently peel off dried mask.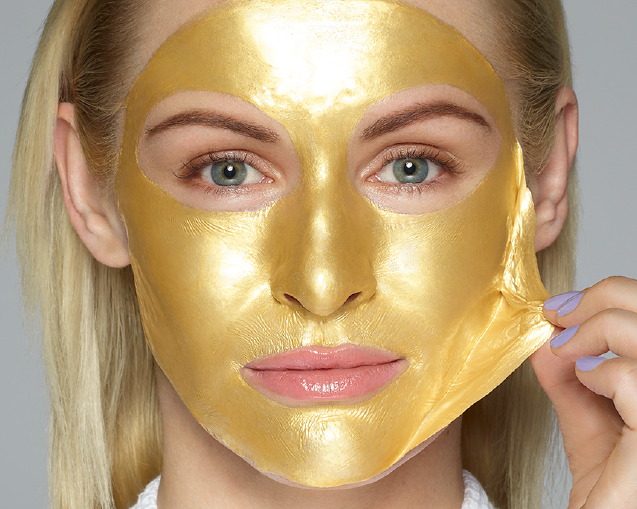 Great With
Pair this peel-off mask with other YOUNIQUE™ products to reveal truly radiant, healthy-looking skin. Use the applicator to easily apply the mask without any mess. Tone and freshen skin after peeling off the mask with a few sprays of YOUNIQUE ROYALTY™ rose water toning spritz, and finish with one of the YOUNIQUE ROYALTY™ creams or moisturizers.