Join the Younique Team!
Younique is a direct sales beauty company with more than 1 million Younique Presenters operating in 13 international markets. Younique started in 2012 and is one of the fastest-growing direct sales companies in the world.
Apply Today!
Culture
Younique is a very mission-driven organization. Our mission is to uplift, empower, validate and ultimately build self-esteem in women around the world. We accomplish this by producing high-quality cosmetic products that encourage both inner and outer beauty and by providing our Presenters with opportunities for spiritual enlightenment and personal growth through building a business. Our company and its founders built Younique to truly make a difference in the world. The company was founded to support Saprea, which helps bring healing to victims of childhood sexual abuse and raises awareness to prevent sexual abuse.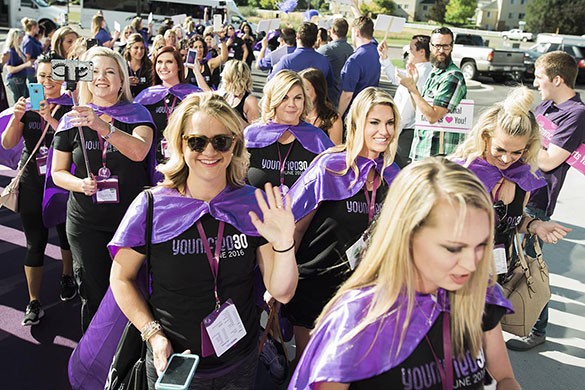 Benefits
Younique provides amazing benefits, including:
Medical and dental insurance
Vision benefits
$50,000 life insurance policy
Fully vested 401(k) retirement plan with match
Short-term and long-term disability insurance plans
Employee Assistance Program (EAP)
World-class café
Full-service salon and spa
Fitness classes, large gym, steam room, lockers
Annual retention bonuses
And so much more…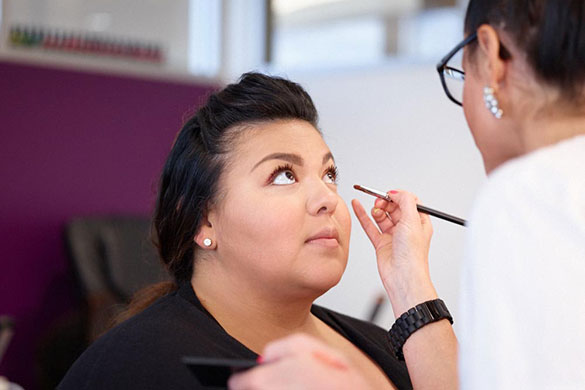 Wellness
Younique Wellness offers employees a fun and safe space, providing opportunities for physical and emotional development through reasonable and intelligent training techniques, positive feedback, and compassionate community support. With a full schedule of classes throughout the day, a mobile iOS/Android app for tracking progress, and a full locker room with steam rooms, our Wellness program offers everything an employee needs to live healthy!