Family Is the Foundation of Younique
Derek Maxfield and Melanie Huscroft, a brother-and-sister team, founded Younique in September 2012 with a mission to uplift, empower, and validate women across the globe. Derek and Melanie firmly believe that all women should feel valued, smart, and empowered through opportunities for personal growth and financial reward!
Derek Maxfield
Chairman of The Board & Co-Founder
As Younique's Founder and Chairman of The Board, Derek Maxfield oversees all of the company's strategic initiatives and growth objectives. His primary focus is on Younique's mission, and he always seeks to provide Younique Presenters with the tools and support they need to succeed.
Read More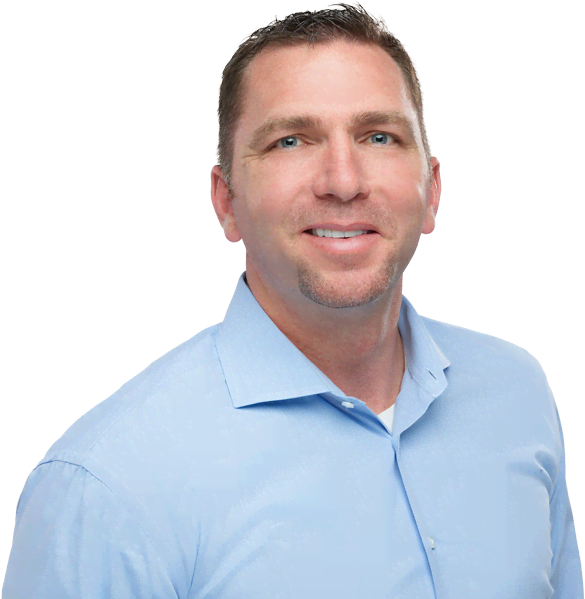 Derek Maxfield
Derek and his sister, Co-founder and Chief Visionary Officer Melanie Huscroft, founded Younique in September 2012. The pair envisioned a mission-first company designed to support The Younique Foundation, which brings healing and hope to survivors of childhood sexual abuse.

After 12 years of developing software for top players in the direct sales industry, Derek sought to capitalize on the untapped potential he saw to improve the direct selling business model. Derek's passion is providing a simplified digital experience in a traditional sales environment. With Younique, this is achieved by social selling and virtual parties instead of traditional home parties. He loves creating simple but powerful mobile technology, empowering Younique Presenters to run an entire business anytime, anywhere, from the convenience of a mobile device.

Derek emphasizes the corporate motto is to "Keep it simple, keep it special." This means choosing technology because it's powerful in achieving the Younique Presenters' goals, not just because it is popular. The roles Derek treasures most in life are those of husband and father of five. His faith and his family come first in his life.
Read Less
Melanie Huscroft
Co-founder and Chief Visionary Officer
Co-founder and Chief Visionary Officer Melanie Huscroft is the heart and face of Younique. Despite the company's colossal growth, Melanie's personal touch and creativity run through every department and aspect of Younique.
Read More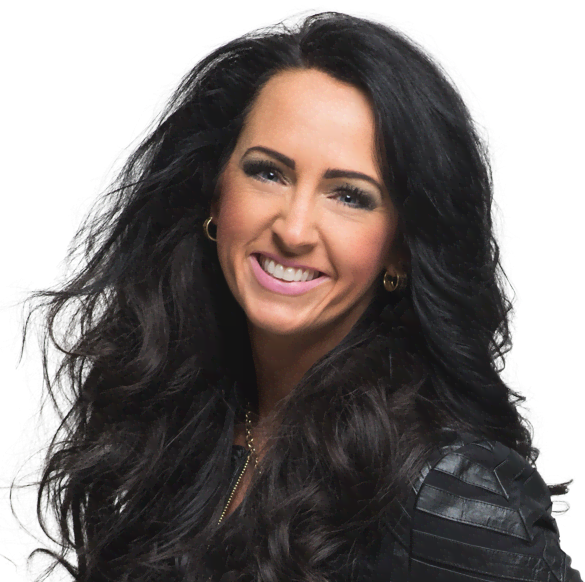 Melanie Huscroft
Melanie continues a hands-on approach to product selection, naming, and branding, with each Younique product's persona reflecting her own.

Melanie teamed up with her brother, Founder and Chief Executive Officer Derek Maxfield, in September 2012 to create an entirely new experience in direct sales as a means of supporting The Younique Foundation. From its inception, Younique leveraged Melanie's experience in advertising, art, marketing, purchasing, and sales as well as her flair for fashion and beauty. Her 16-year career as a full-time homemaker, wife, and mother of four likewise prepared Melanie to connect with the company's Younique Presenters at a deeper level.

She understands the wins and struggles inherent with the stay-at-home role, and she appreciates the limitless power and potential women possess. Melanie's passion is tied up in the visual identity of Younique's brand, from website and catalog design to the packaging, even down to the very details of the coveted charms Younique Presenters receive for various achievements.

She takes pride in the company's Younique Presenter-first focus, including using Younique Presenters instead of professional models to represent the brand. While Melanie has many professional accomplishments, she is most proud of her marriage and family. She also spends her time and resources involved with the community.
Read Less
Kristi Hubbard
Chief Executive Officer
As Chief Executive Officer, Kristi Hubbard oversees Younique's day-to-day operations while planning for the business's future. Her primary focus is empowering Younique Presenters to change their lives through progressive and competitive business opportunities. This includes having plans, programs, and products in place to help Presenters succeed and attract new people to the Younique Opportunity.
Read More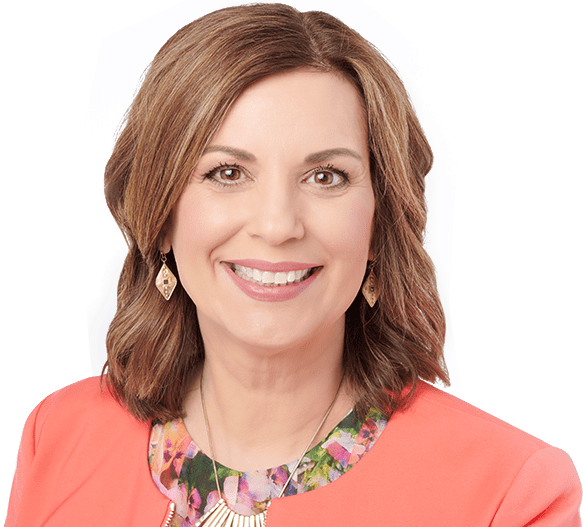 Kristi Hubbard
A visionary and innovator, Kristi is known for creating strong cultures based on trust, integrity, and collaboration. Before Younique, Kristi spent more than 15 years in transformational direct sales leadership, most recently as CEO of Norwex, and has led several companies through periods of high growth with unique and innovative products to drive business.

She was awarded Dallas/Fort Worth Top Female Business Executive Award by Addison Magazine and named one of the Most Influential Leaders in North Dallas.

Kristi has led purpose-driven organizations for many years, including serving on both nonprofit and for-profit boards. She fell in love with the founders' vision for Younique and the opportunity it presented to empower women to impact their families and lives. At Younique, this happens in three ways: transforming looks with skin care and beauty in ways that boosts confidence, transforming careers with a business opportunity that doesn't discriminate by backgrounds or educations, and transforming lives through The Younique Foundation.

Kristi and her husband are parents to college-aged triplets. In her spare time, Kristi can be found traveling with her family, reading books, and watching sports.
Read Less
Joey Toscano
Chief Experience Officer
Joey Toscano is Younique's Chief Experience Officer. In his role, Joey focuses on the company's digital innovation strategy, including e-commerce, mobile apps, Back Office, and other digital tools for Younique Presenter success.
Read More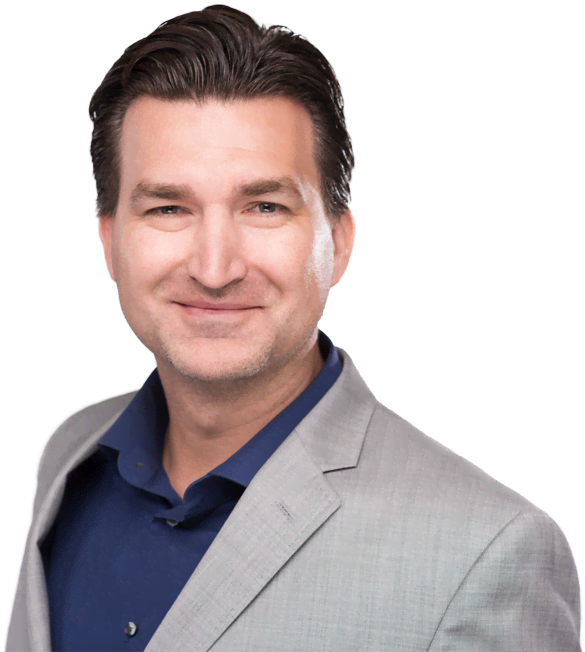 Joey Toscano
Joey has been with Younique since its inception, working to execute Founder Derek Maxfield's vision and ideas into useable technology. Having worked with direct sales companies previously, Joey saw a need for better software and user experience in the industry.

He built the company's initial software and online experience, including its e-commerce, Back Office, and social media. As Younique grew, Joey oversaw its software development, customer care, user experience, and marketing departments before shifting his focus wholly to future and long-term strategy. Crafting meaningful experiences and understanding people are Joey's passions.

He's fascinated by the psychological interplay of digital experiences and people's actions, and this interest has fueled Joey's career. A background in photography and digital arts, coupled with a knack for programming, positioned Joey to excel in UX. He has worked in the tech industry for 20 years, including in the health, home automation, and education sectors.

While getting Younique off the ground, Joey also helped launch a STEM after-school education center, building the software to teach children programming and robotics. Joey thrives on projects that get his creative side going—especially where his passions for music, technology, and art intersect.

He spent most of his 20s living the musician's dream, touring the United States with his band. He continues to dabble in diverse projects like building custom web apps for record labels and providing custom art direction and design.
Read Less
Ben Riley
Global Chief Sales Officer
As Global Chief Sales Officer, Ben Riley leads the teams that help Younique Presenters excel in their businesses, including training, events, Recognition, field communications, international market teams, field development agents, and sales operations.
Read More
Ben Riley
While at Younique, Ben has strengthened Corporate's partnership with Presenters, increasing collaboration with the Younique Leadership Council and Black Status leaders. Under Ben's leadership, Younique launched new touch points to encourage Presenter success, including the weekly This Younique LifeFacebook LIVE, the Empower Hour podcast, an expanded Recognition program, updated online trainings, and monthly and quarterly Presenter-led sales meetings.

Ben's passion lies in working with Presenters who heroically juggle family, community, and business responsibilities while going above and beyond for the people they love. He's inspired by how they transform lives through Younique and how the direct sales industry offers opportunity to all regardless of background.

Ben spent 18 years in the direct-selling industry prior to Younique, most recently overseeing explosive growth as Global Chief Sales Officer at Young Living Essential Oils. Ben spent 11 years of his career abroad in a variety of sales, operations, and finance roles. He received an MBA from Duke University and graduated cum laude with a bachelor's in business from Utah State University.

Ben and his wife have four children—two boys and two girls—and a mini Labradoodle named Duke. In his spare time, Ben enjoys exploring Utah's outdoors with his family through skiing, rock climbing, canyoneering, cycling, and golfing.
Read Less
Shelaine Maxfield
President, The Younique Foundation
Shelaine Maxfield is president of The Younique Foundation. In this role, she creates the vision of what should happen for the The Younique Foundation, including its retreats.
Read More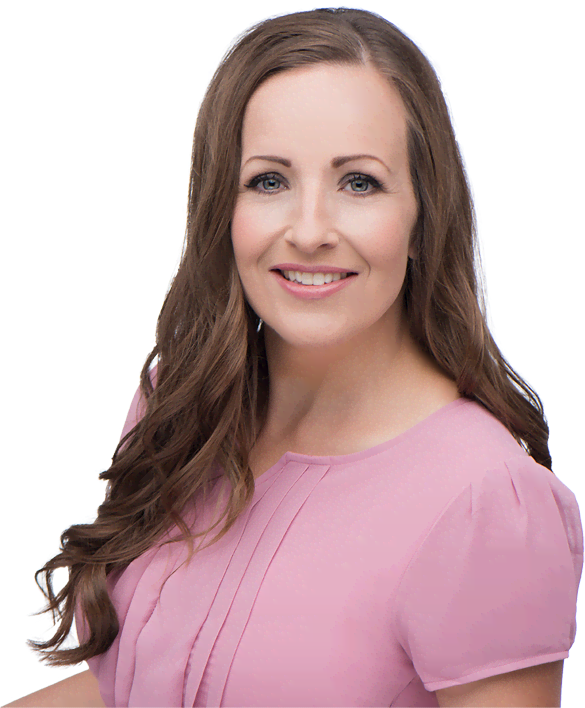 Shelaine Maxfield
The Younique Foundation was the driving purpose for the creation of Younique. Founder and Chief Executive Officer Derek Maxfield—who is Shelaine's husband—had promised a dying friend that he would do something good with his life—and The Younique Foundation fulfilled that promise.

A conversation between Derek and Shelaine sparked the idea to specifically create an organization to help survivors of childhood sexual abuse find healing and hope. Younique was founded in 2012 with creating funding for The Younique Foundation as its ultimate goal—and as the fastest-growing direct sales company in history, Younique succeeded enough to make that dream a reality within two short years.

Shelaine has been at the helm of The Younique Foundation since it opened in 2014. She credits the foundation's work with awakening in her a sense of purpose she didn't know she had. Shelaine has traveled the globe inspiring Younique Presenters and others to find their callings and to make a powerful difference in the world. Before her work at The Younique Foundation, Shelaine was a stay-at-home mother to her five children.

She currently serves on her children's school board and loves spending time with her family. Although Shelaine loves to travel and has the ambitious goal of seeing all of the temples of The Church of Jesus Christ of Latter-day Saints around the world, she says that her favorite place is home.
Read Less