CONVENTION 2020 EXPÉRIENCE DU PRODUIT ET ANNONCES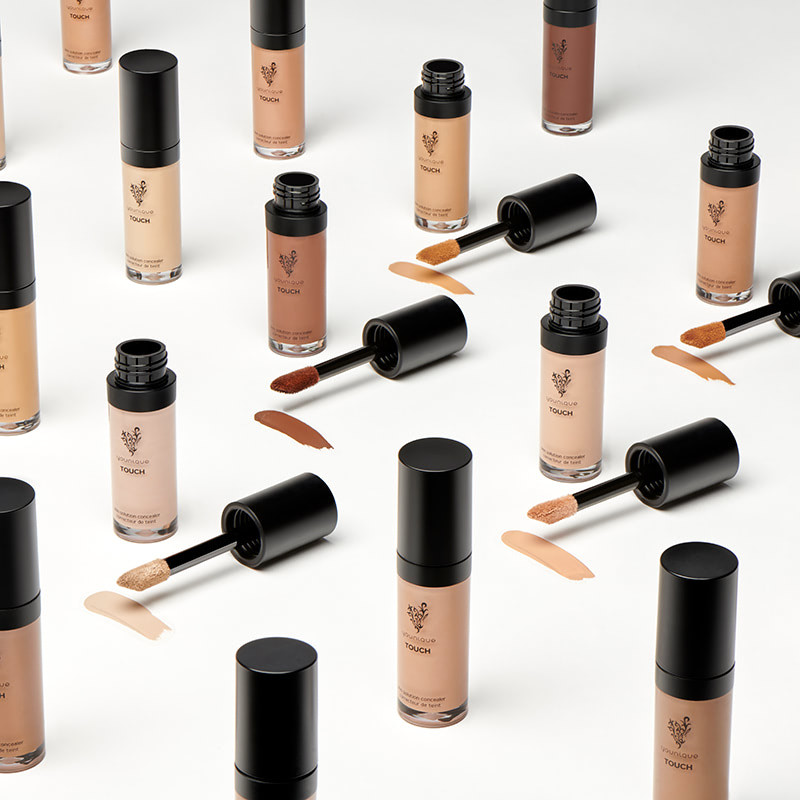 Correcteur de teint YOUNIQUE TOUCH
Ce correcteur de teint n'arrive pas seul
Cumulez les avantages en ajoutant le correcteur de teint YOUNIQUE TOUCH, modulable et facilement estompable, à votre routine quotidienne. Ce correcteur de teint à couvrance totale est un concentré d'ingrédients nourrissants et revitalisants tels que la caféine, l'acide hyaluronique, la vitamine E et le squalane pour une touche supplémentaire de beauté et de soins peu importe où vous l'appliquez. De plus, avec 20 nuances disponibles, dont notre nuance la plus claire, Marquisette, trouver votre teinte idéale sera un jeu d'enfant.
FORMATION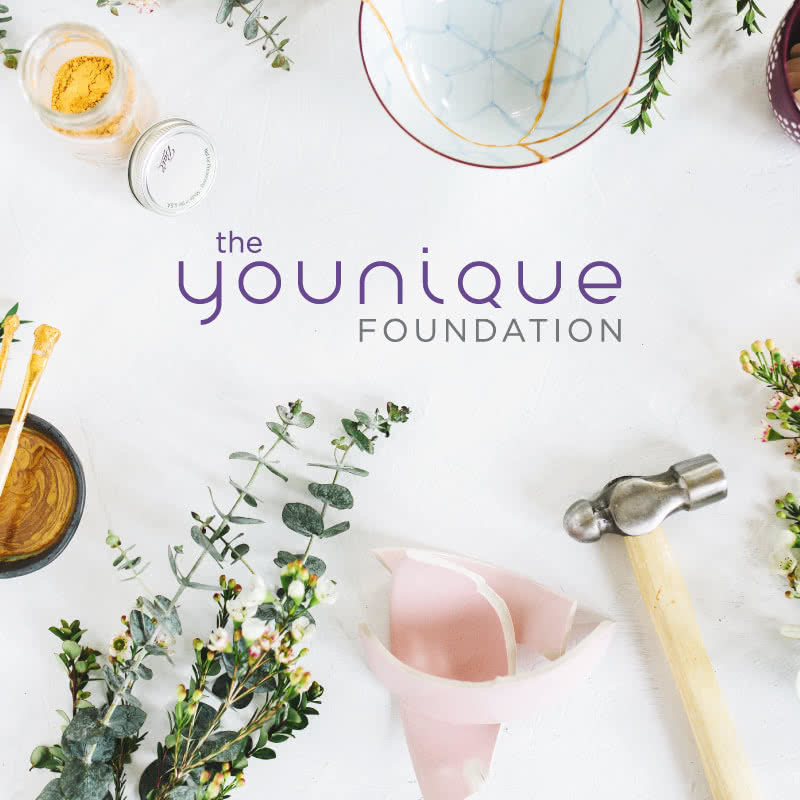 «The Younique Foundation»
STRENGTH OF Y
Comme de nombreuses organisations, « The Younique Foundation » a été touchée par la crise mondiale du COVID-19. Bien que Younique continue de reverser 10% de l'ensemble de ses bénéfices à « The Younique Foundation », l'organisation caritative compte sur des dons supplémentaires permettant d'offrir l'aide exceptionnelle que méritent les femmes qu'elle soutient.