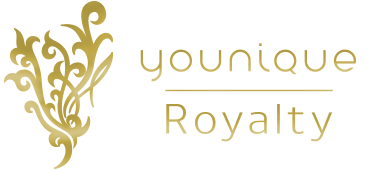 Shine Cleansing Cloths
Swipe and Shine
Remove makeup while cleansing and nourishing skin
Wipe away the makeup and dirt of the day with a soft and luxurious cloth. Created with sunflower and olive oils, jojoba, vitamin E, and rosemary, Younique Royalty Shine Cleansing Cloths are more than a makeup remover; they're a nourishing treat for your skin.
Sold Out
Download the Product Fact Sheet
DESIGNED TO NURTURE YOUR SKIN, PROTECT IT FROM FUTURE DAMAGE, AND HELP REVIVE ITS APPEARANCE.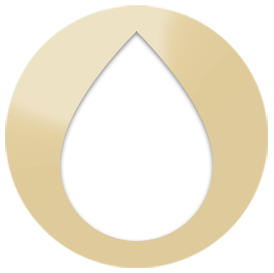 NURTURE
Jojoba, sunflower oil, and olive oil moisturize and help soften skin.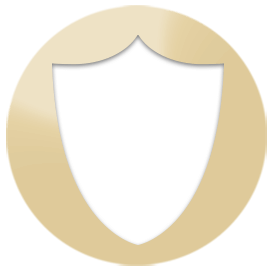 PROTECT
Vitamin E helps counteract free radical formation.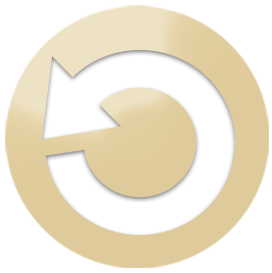 REVIVE
Rosemary reduces excess shine, helping balance natural oil levels in the skin.
NURTURE. PROTECT. REVIVE.
HOW TO
Gently wipe cloth across the eyes and face to remove all traces of makeup
GREAT
WITH
Create your own regimen by pairing the products that work best for YOUR needs.
Royalty Uplift Beauty Serum
Royalty Time Correcting Night Cream