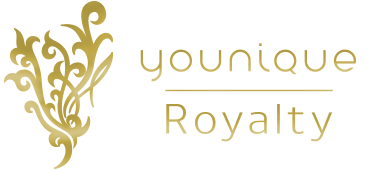 Hydrating Day Cream
Ultimate Hydration
A Creamy Moisturizer with SPF Protection
Give normal-to-dry skin the nourishment it craves. The Younique Royalty Hydrating Day Cream is more than just a face lotion—SPF 20, vitamins C and E, and a variety of plant extracts help protect your skin from the sun.
DESIGNED TO NURTURE YOUR SKIN, PROTECT IT FROM FUTURE DAMAGE, AND HELP REVIVE ITS APPEARANCE.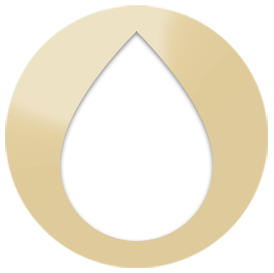 NURTURE
Baobab oil and coconut oil work to provide long-lasting hydration.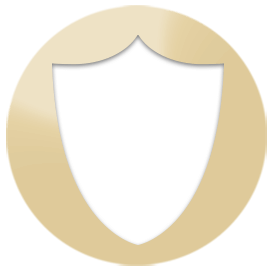 PROTECT
SPF 20 broad spectrum protection is delivered through a unique, non-penetrating system.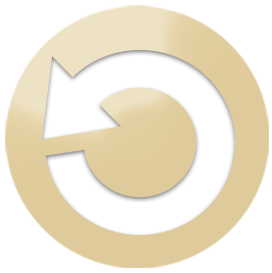 REVIVE
Probiotics help promote healthy-looking skin.
NURTURE. PROTECT. REVIVE.
HOW TO
Apply a coin-sized amount to your face daily.

Apply liberally 15 minutes before sun exposure to guarantee SPF efficiency.

Reapply as necessary, especially after swimming, sweating, or toweling.
GREAT
WITH
Create your own regimen by pairing the products that work best for YOUR needs.
Royalty Moisture Boosting Gentle Cleanser
Royalty Rose Water Toning Spritz
Royalty Instant Lifting Serum