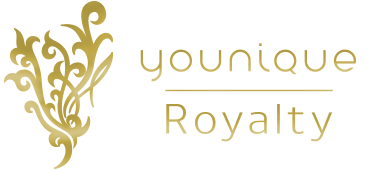 Detoxifying Mask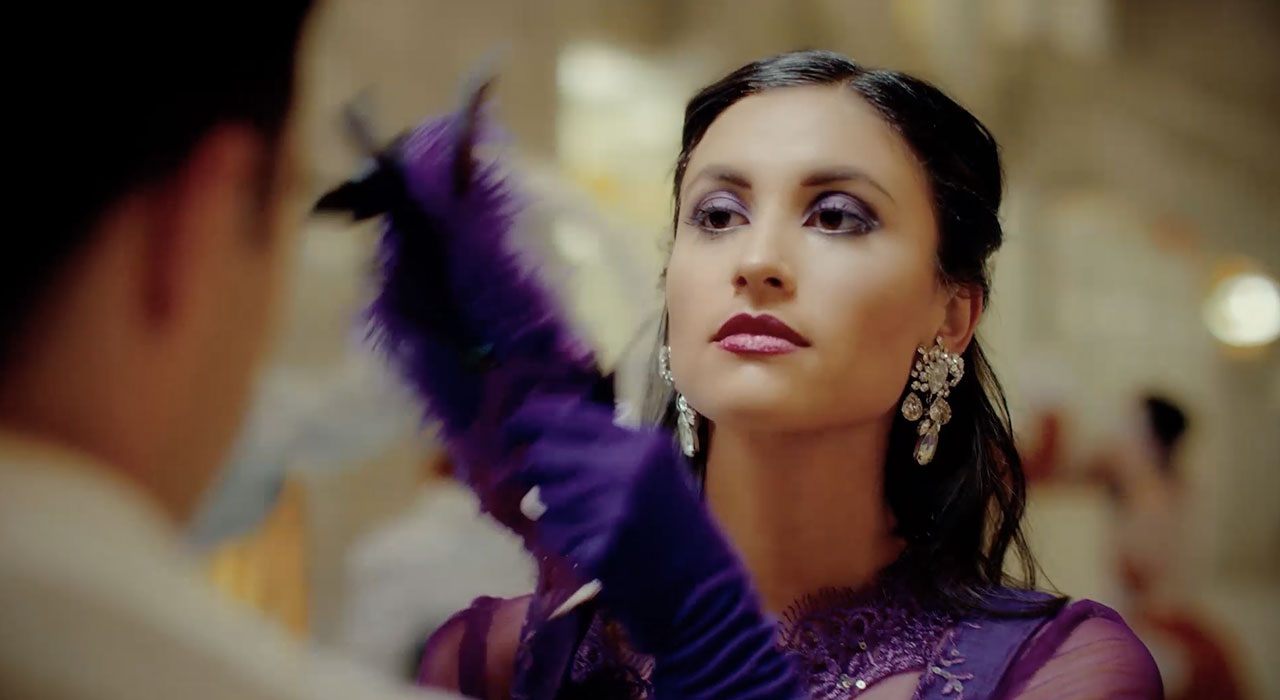 BEAUTY UNMASKED
An infusion of oxygen for brighter, more youthful-looking skin
Unmask the life and beauty of your skin with the Younique Royalty Detoxifying Mask, a product created to help improve the appearance of your skin with a foaming, tingling, luxurious sensation.
Sold Out
Download the Product Fact Sheet
DESIGNED TO NURTURE YOUR SKIN, PROTECT IT FROM FUTURE DAMAGE, AND HELP REVIVE ITS APPEARANCE.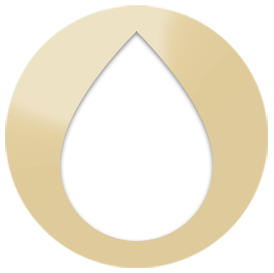 NURTURE
Helps absorb toxins, impurities, and harmful substances, leaving the skin looking pure and radiant.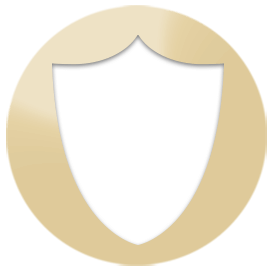 PROTECT
Special formula helps to oxygenate the skin, helping to improve the skin's appearance.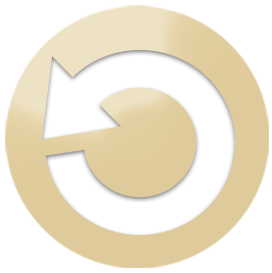 REVIVE
Stable derivative of vitamin A helps improve the appearance of skin texture.
NURTURE. PROTECT. REVIVE.
HOW TO
Cleanse your face

Apply a generous amount to moistened skin and allow to sit for five minutes

Rinse with water, massaging mask with fingers
GREAT
WITH
Create your own regimen by pairing the products that work best for YOUR needs.
Royalty Moisture Boosting Gentle Cleanser
Royalty Uplift Beauty Serum
Royalty Time Correcting Night Cream