YOUNIQUE DUET Sculpting Stick
Sculpt in a snap
Expected availability date:
*This is the approximate date that back-orders will begin to be filled. The date that your specific backorder is filled may be several days later. If you wish to cancel your order prior to shipment, please contact customer service to obtain a full refund


Amp up your assets
With both contouring and highlighting in one incredible tool, you can leave the palette at home and get your sculpting on anywhere you go.
Your shades
Go demure or dramatic. Either way, the YOUNIQUE DUET sculpting stick plays up your favorite features for ultimate confidence.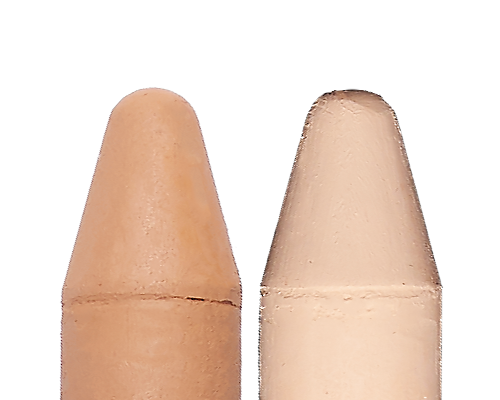 Light
Scarlet, Organza, Velour, Taffeta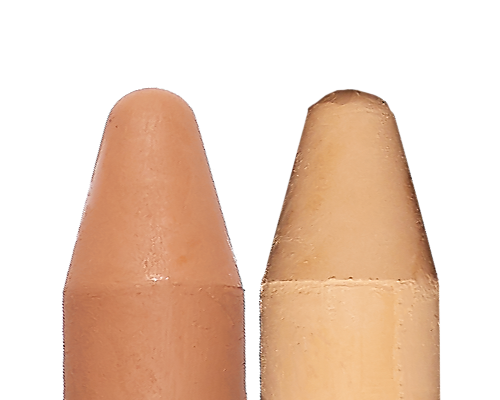 Medium
Taffeta, Chiffon, Satin, Cashmere
Dark
Cashmere, Velvet, Charmeuse, Chenille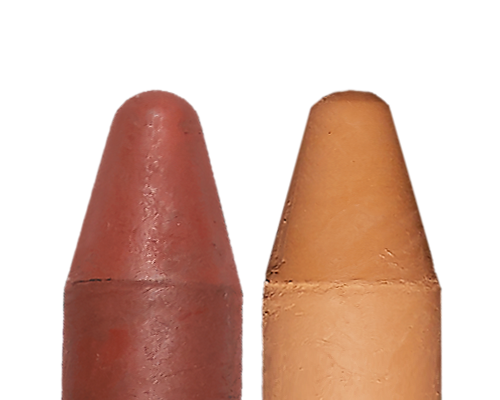 Deep
Chenille, Cypress, Suede, Georgette
How To
Feel free to experiment! In general, we recommend using contour along your jawline, sides of nose, temples, and below cheekbones. Use highlight on your Cupid's bow, bridge of nose, and above cheekbones

Blend with YOUNIQUE™ powder/concealer brush or YOUNIQUE™ blending buds for seamless transitions.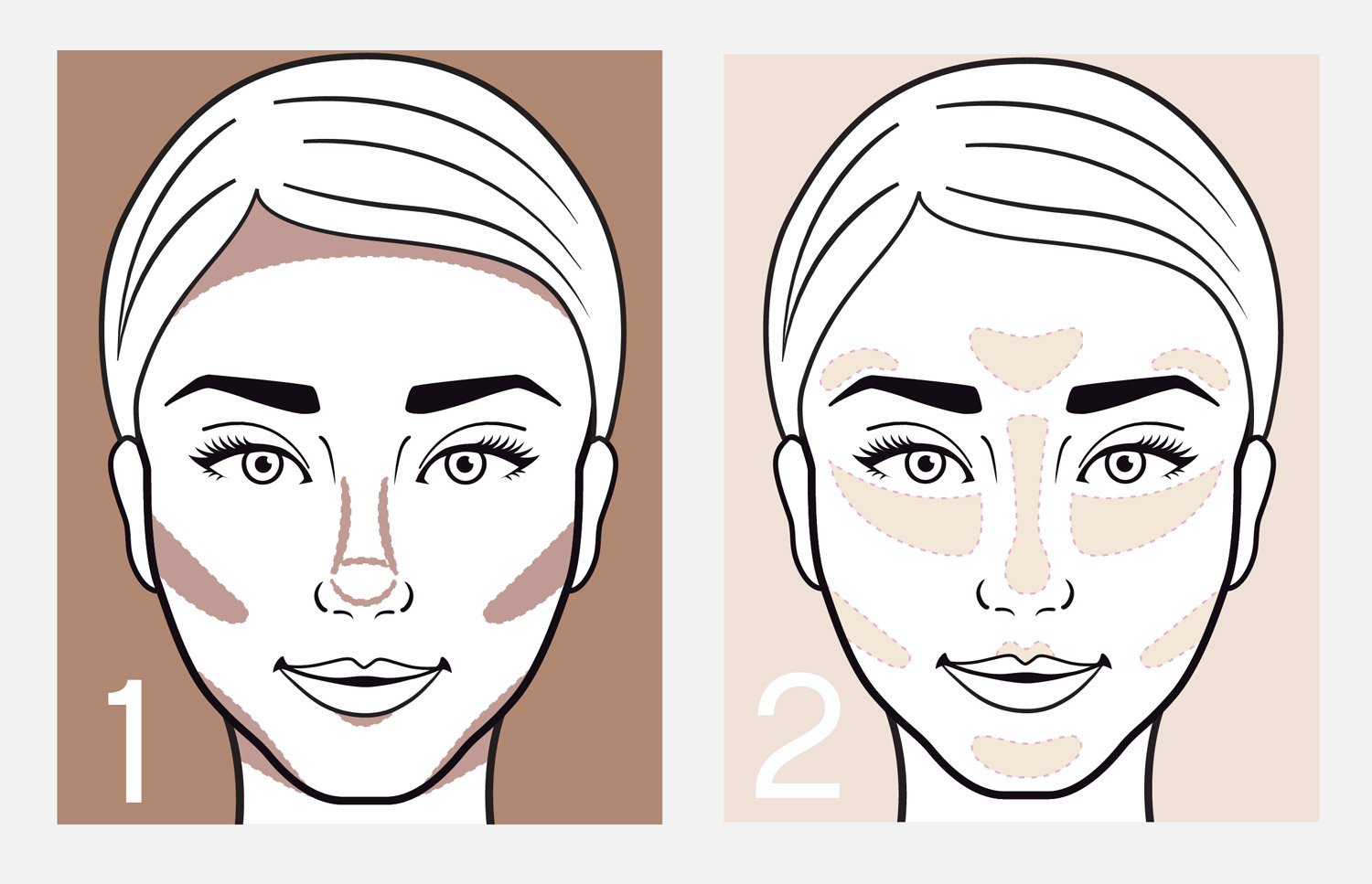 Great With
Experience all our new innovations. Our YOUNIQUE DUET eyeshadow is ready to go—with two fully coordinated colors, we've taken the guesswork out of achieving a perfect eye. Then, get your ombré on with our YOUNIQUE DUET lipstick—the season's most-wanted lip without any liners, brushes, or headaches.