YOUNIQUE DUET Eyeshadow
Double the drama. Half the hassle.
Expected availability date:
*This is the approximate date that back-orders will begin to be filled. The date that your specific backorder is filled may be several days later. If you wish to cancel your order prior to shipment, please contact customer service to obtain a full refund


Goodbye, guesswork.
These gorgeous shadow sisters are pre-coordinated, so you'll have on-point eyes every time. Generously-sized, yet perfectly portable.
Choose Your Color
The top shadow gives a sheer wash of shimmer ideal for an all-over lid color, while the bottom shadow is an ultra-buttery matte shadow perfect for the crease or outer V. A range of flattering colors brings out the best in every skin tone.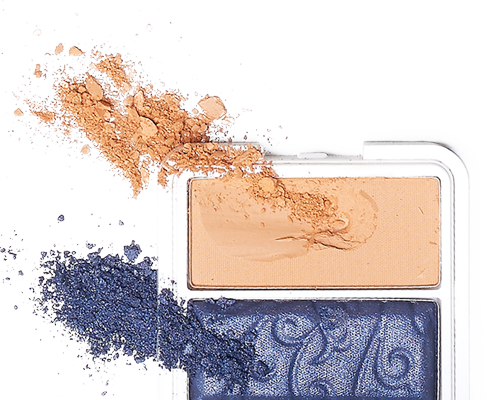 In Sync With
Slate blue shimmer/matte orange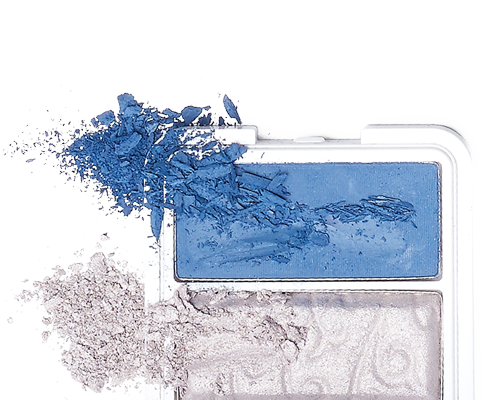 On Same Wavelength
Pure silver shimmer/matte royal blue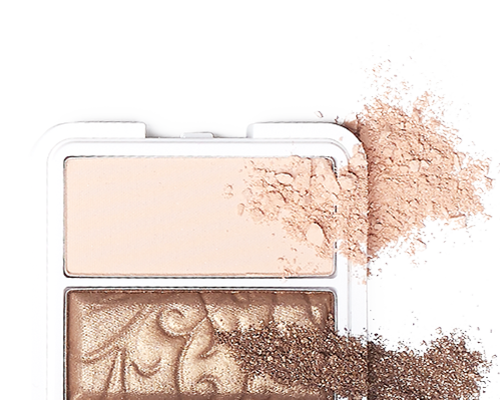 Like-Minded
Bronze shimmer/matte light tan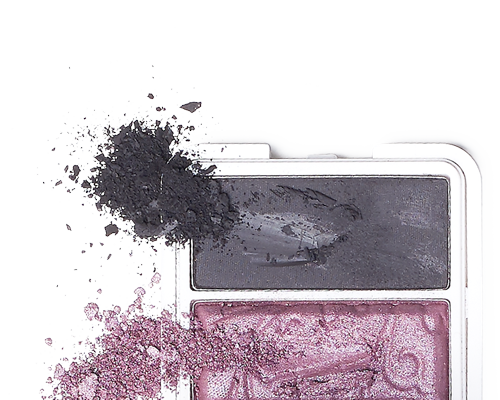 To The Same Degree
Violet purple shimmer/matte midnight black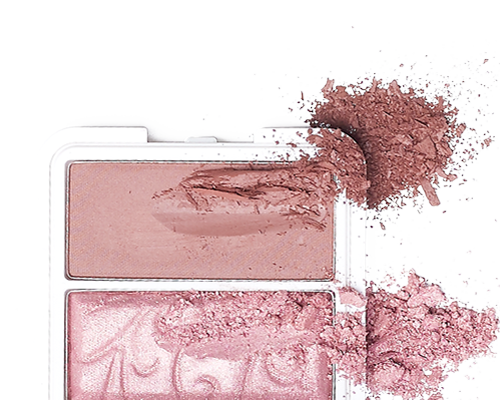 One and the Same
Petal pink shimmer/matte burgundy brown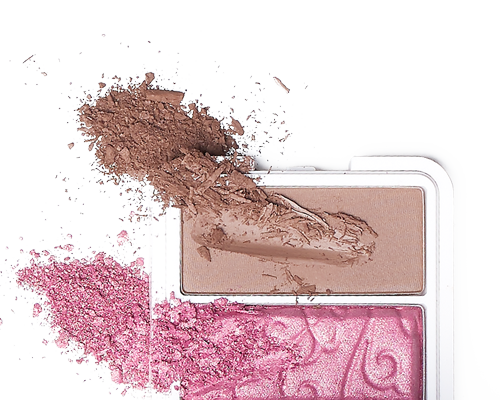 Sweet-Sounding
Purple pink shimmer/matte chestnut brown
How To
Apply shimmer all over lid using your choice of brush (we recommend the YOUNIQUE™ angled shadow/sponge brush).

Apply matte shadow to crease and outer V. Feel free to experiment!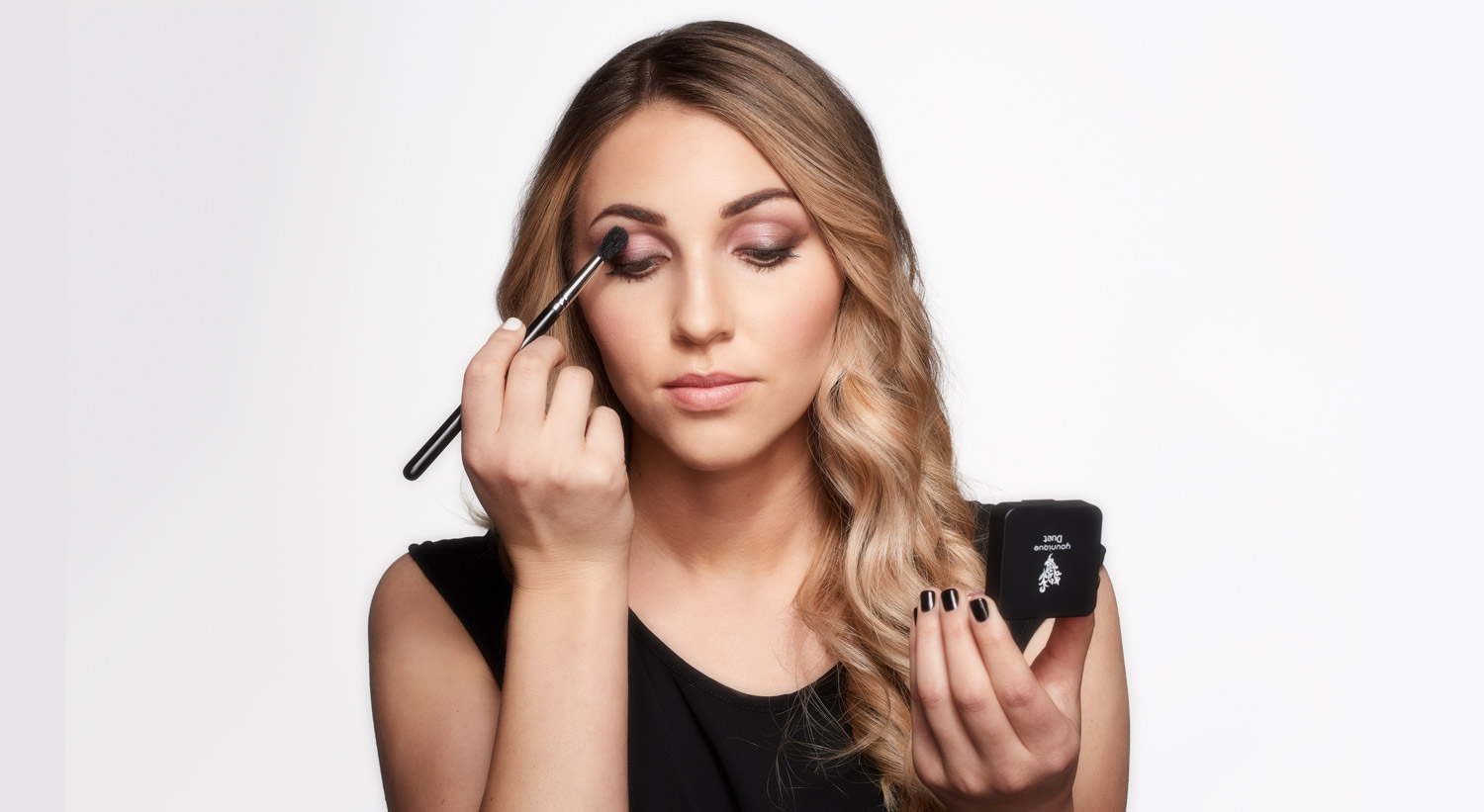 Great With
Experience all our new innovations. Our on-the-go YOUNIQUE DUET sculpting stick gives you a sculpted, contoured look in a snap. Then, get your ombré on with our YOUNIQUE DUET lipstick—the season's most-wanted lip without any liners, brushes, or headaches.