Rejoignez l'équipe Younique !
Younique est une entreprise de vente directe de produits de beauté comptant plus d'un million de Présentatrices réparties sur 13 marchés internationaux. Younique a débuté en 2012 et est l'une des sociétés de vente directe à connaître la plus forte croissance au monde.
Déposez votre candidature dès aujourd'hui !
Culture
Younique est une organisation axée sur une mission. Notre mission est d'Élever, de Valoriser, d'Encourager et de renforcer l'estime de soi des femmes dans le monde. Pour atteindre cet objectif, nous produisons des produits cosmétiques de haute qualité qui encouragent la beauté intérieure et extérieure et nous offrons à nos Présentatrices des opportunités d'éveil spirituel et de développement personnel grâce à la création d'une entreprise. Notre société et ses fondateurs ont construit Younique pour faire une différence dans le monde. L'entreprise a été créée pour soutenir The Younique Foundation, qui contribue à apporter des soins aux victimes d'abus sexuels dans leur enfance et à susciter une prise de conscience en vue de prévenir les abus sexuels.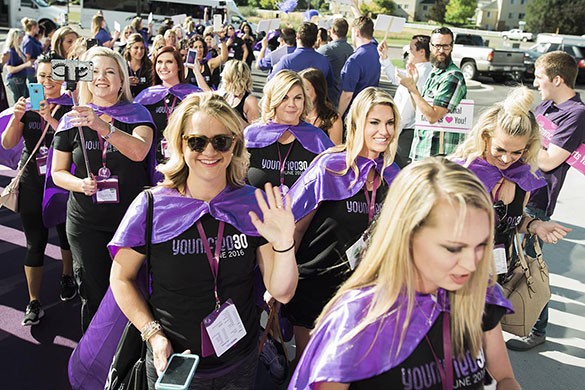 Avantages
Younique provides amazing benefits, including:
Medical and dental insurance
Vision benefits
$50,000 life insurance policy
Fully vested 401(k) retirement plan with match
Short-term and long-term disability insurance plans
Employee Assistance Program (EAP)
World-class café
Full-service salon and spa
Fitness classes, large gym, steam room, lockers
Annual retention bonuses
And so much more…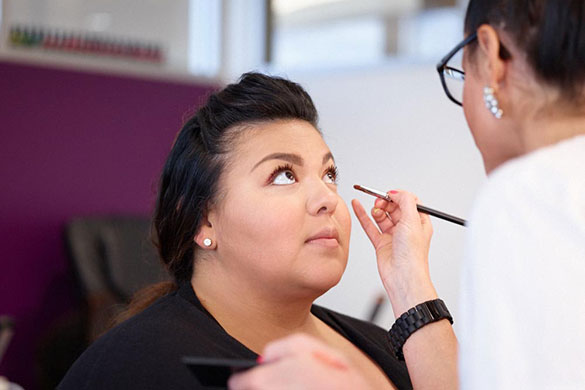 Bien-être
Le programme de bien-être de Younique offre aux employés un espace amusant en toute sécurité et fournit des possibilités de développement physique et émotionnel grâce à des techniques d'entraînement raisonnables et intelligentes, à des retours positifs et à un soutien communautaire compatissant. Grâce à aux classes proposées tout au long de la journée, une application mobile iOS/Android pour suivre les progrès et un vestiaire complet avec sauna, notre programme de bien-être offre tout ce qu'il faut à nos employés pour un mode de vie sain !