FLAWLESS FOUR®
eye
$68
Perfect your daily application of brows, lashes, and liner with your own hand-picked quartet of eye essentials. Fully customizable, save 30% with the complete flawless eye canvas, and be prepared to upgrade your gaze with more color for the full flawless eye experience.
Buy Now
YOUR ESSENTIAL EYE ACCESSORIES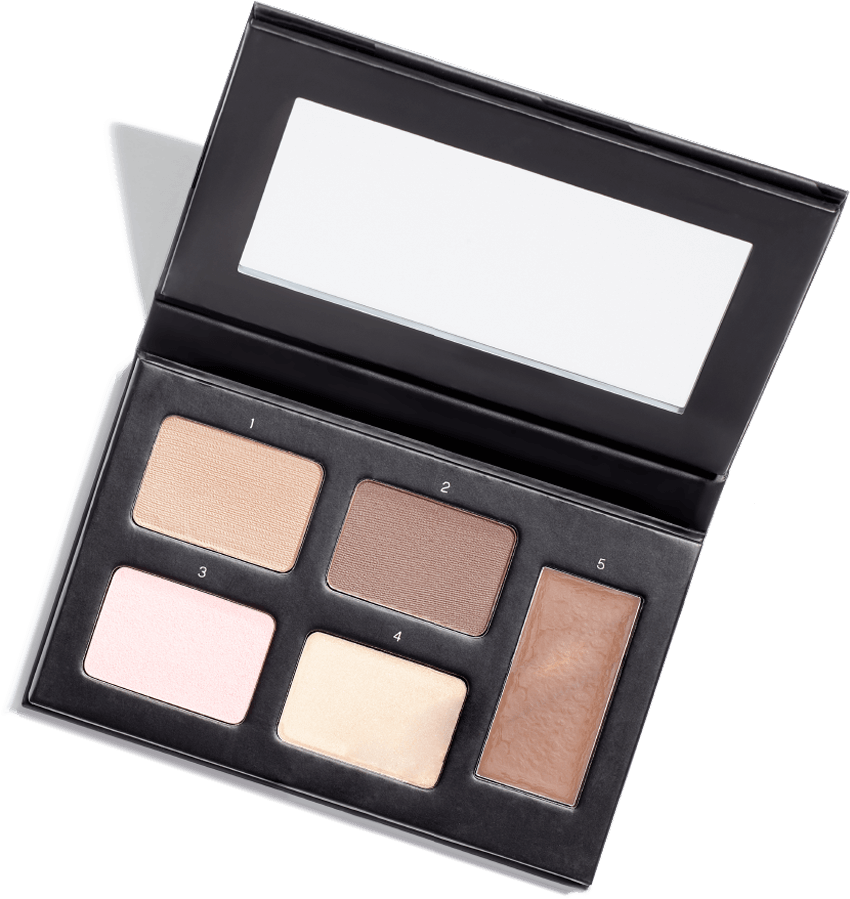 MOODSTRUCK®

Brow Obsession Palette

Make bold brows a part of your daily routine. Rich natural pigments and highlights strengthen and accentuate your brows while an enriching wax holds them in place for a smooth, flawless finish.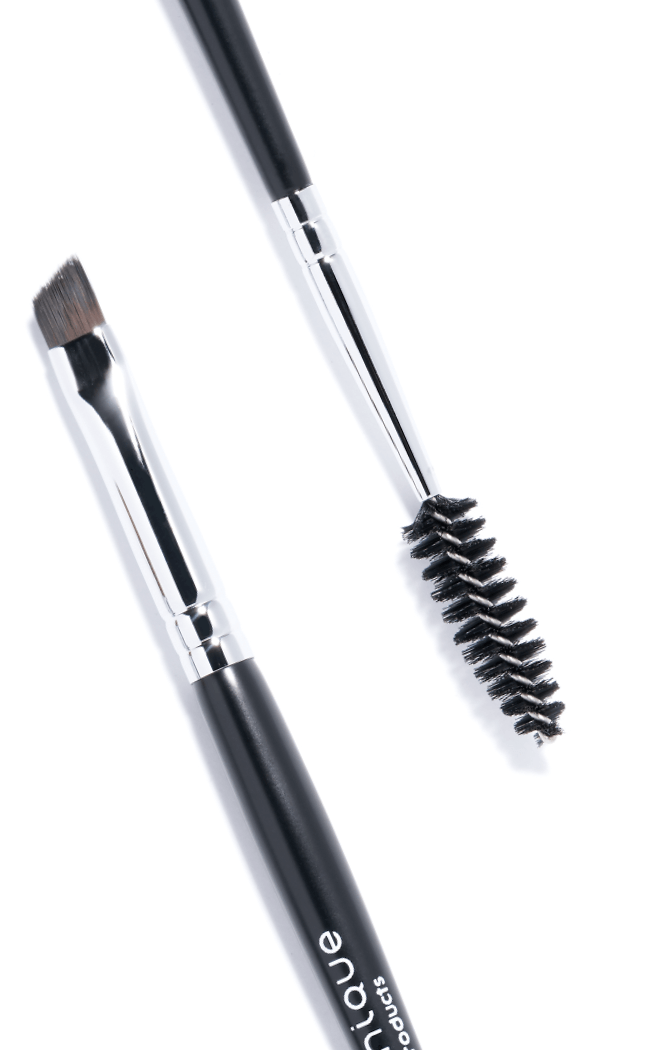 YOUNIQUE™

Spoolie Brow Artist Brush (New!)

Experience impeccable eyebrows with your choice of the double-ended YOUNIQUE™ brow artist brush or the exclusive YOUNIQUE™ spoolie brow artist brush (new!) for sculpting and blending more natural-looking brows.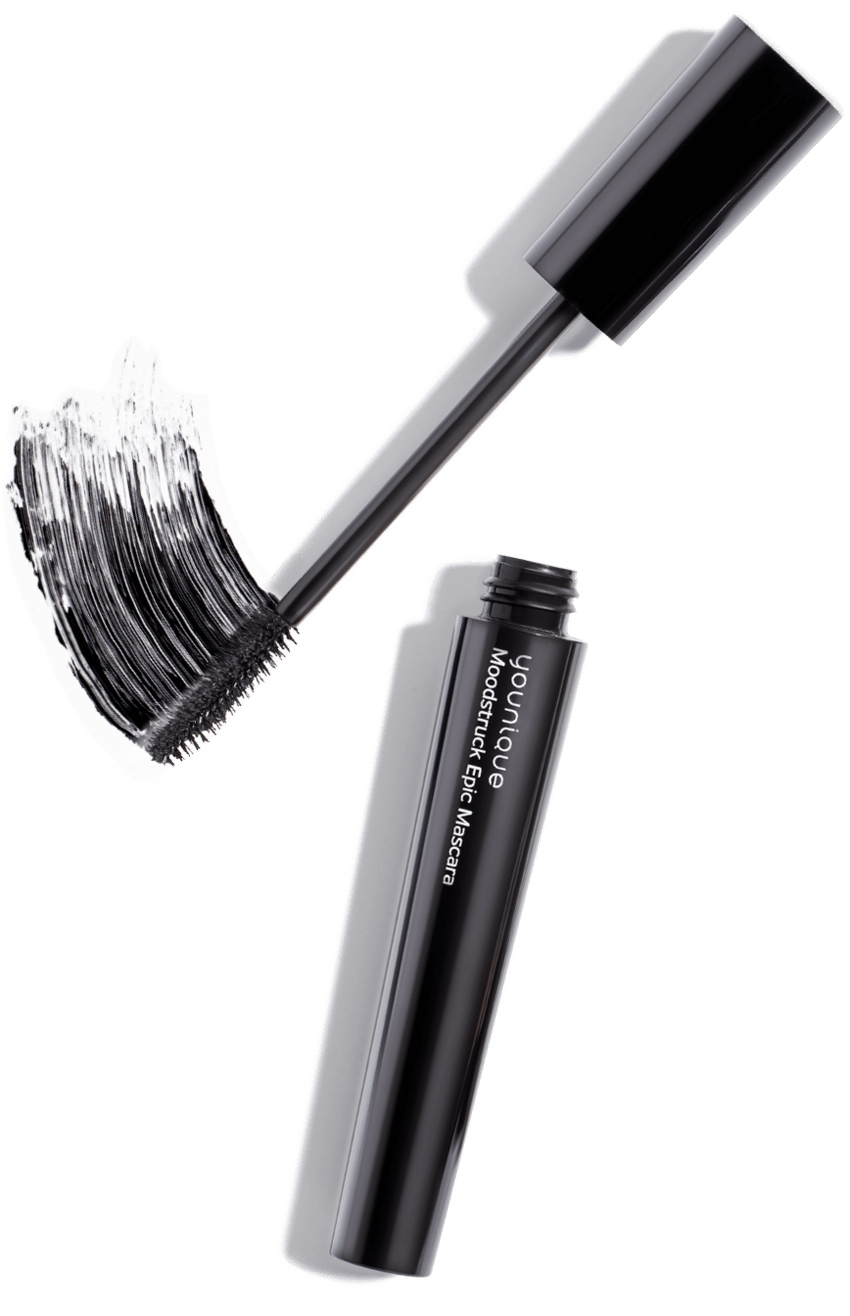 MOODSTRUCK EPIC™

Mascara

The acclaimed lash legend for longer, thicker lashes—choose from classic Black, active Black Waterproof (new!), or natural Brown (new!) for a lighter look that doesn't fight fair.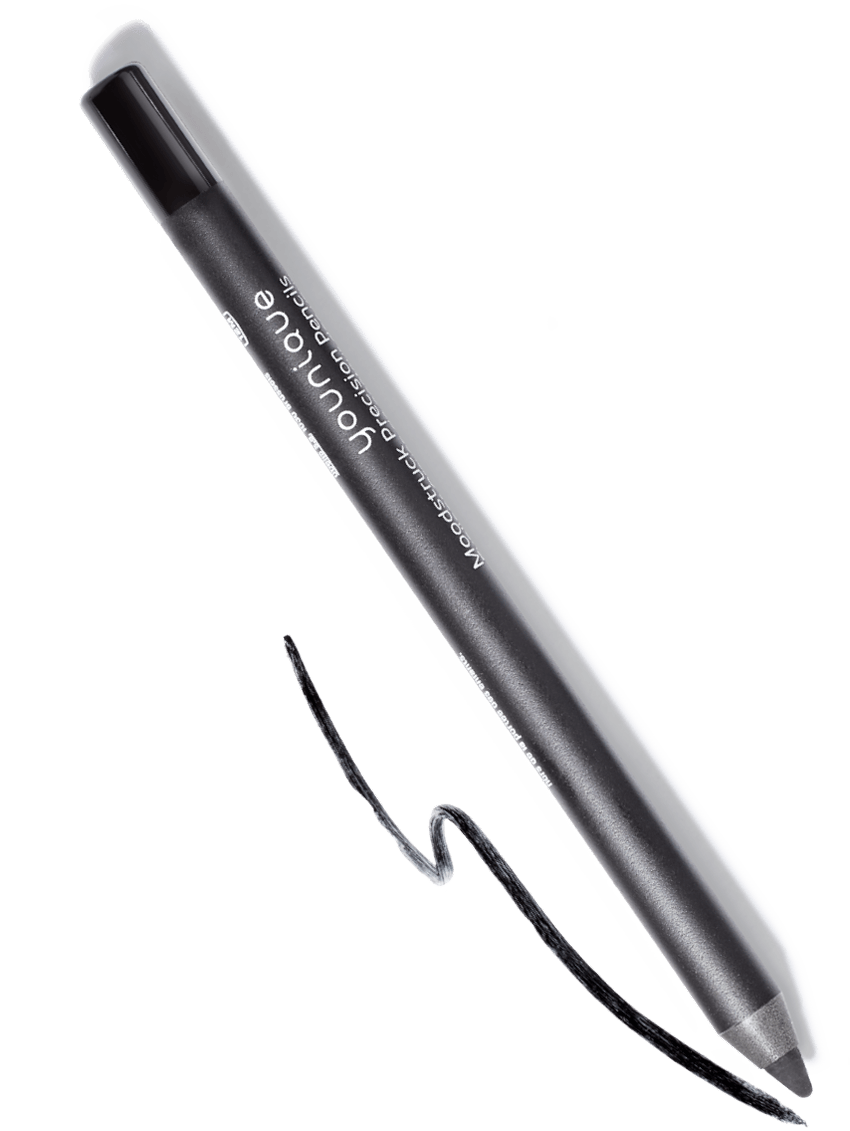 MOODSTRUCK PRECISION™

Pencil Eyeliner

Waterproof and long-lasting, up your eye game and choose from any of our 11 dynamic colors to get impactful, captivating eyes that demand to be seen.
Your perfect eye accomplice
Design your own eye agenda with the customizable FLAWLESS FOUR® eye so you have everything you need to achieve your perfect flawless eye. Because when you're out to easily elevate your daily look—aim for the eyes.
Buy Now
Limited time only, while supplies last