CONVENTION 2020 PRODUCT EXPERIENCE AND ANNOUNCEMENTS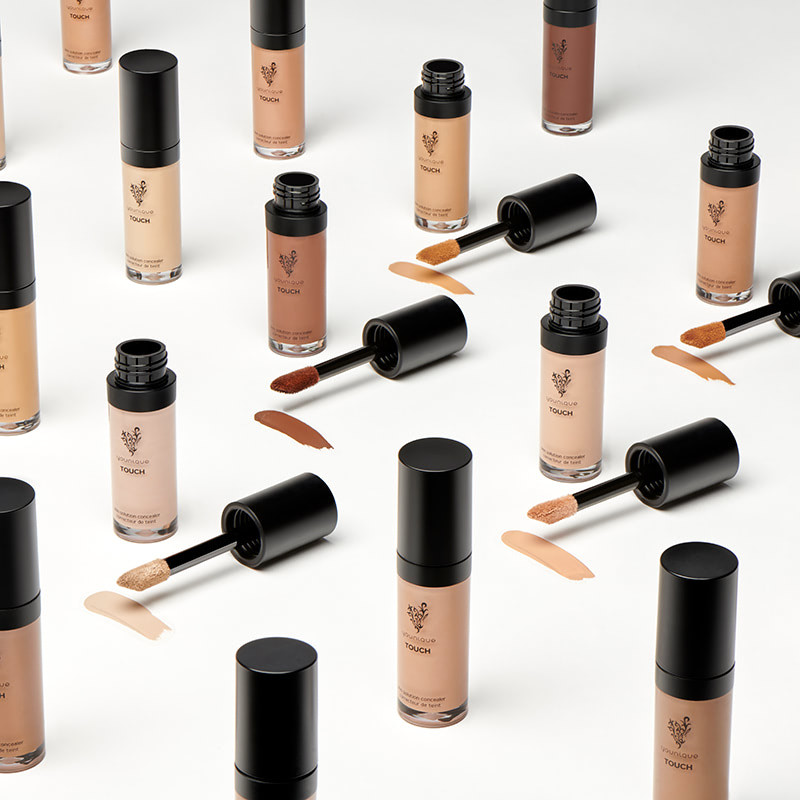 YOUNIQUE TOUCH skin solution concealer
This concealer comes with perks
Get ready to perk up when you add the buildable, blendable YOUNIQUE TOUCH skin solution concealer to your makeup routine. This full-coverage concealer formula is packed with nourishing and conditioning ingredients like caffeine, hyaluronic acid, vitamin E, and squalane for a good-for-you pick-me-up whenever you put it on. Plus, with 20 shades to choose from—including our lightest shade, Marquisette—finding your perfect match will be a breeze.
TRAINING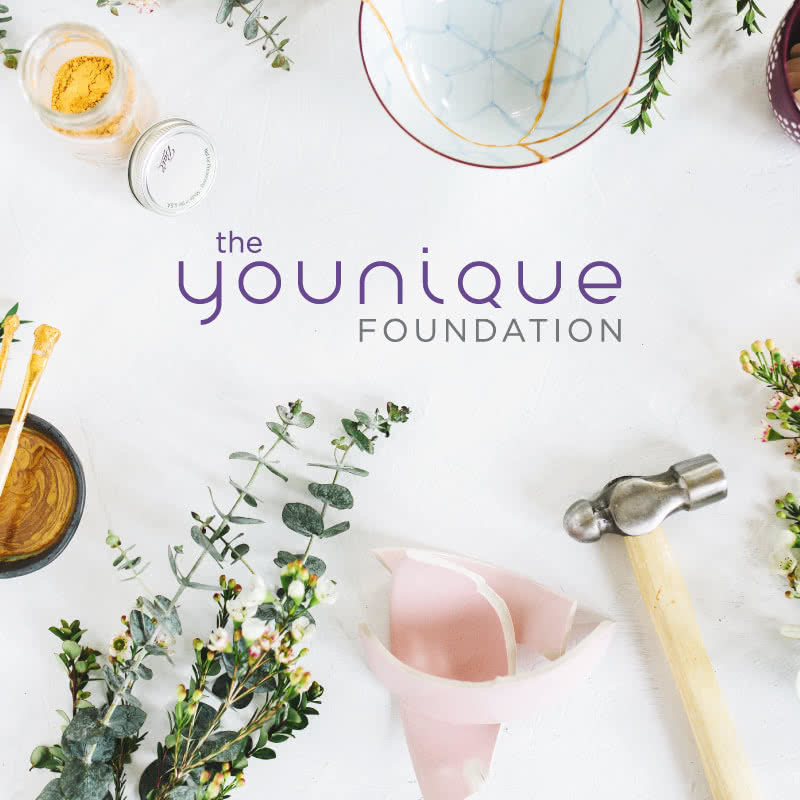 The Younique Foundation
STRENGTH OF Y
Like many organizations, The Younique Foundation has been hit by the COVID-19 global crisis. Although Younique Corporate still donates 10% of all profits to The Younique Foundation, the charity counts on additional donations to operate at the world-class standard the women they serve deserve.