YOUNIQUE ROYALTY™
Cleansing Stick
Tell your makeup to take off
Expected availability date:
*This is the approximate date that back-orders will begin to be filled. The date that your specific backorder is filled may be several days later. If you wish to cancel your order prior to shipment, please contact customer service to obtain a full refund


Tell your makeup to take off
Makeup that lasts all day is nice, but when it's time for bed, you need it gone. Banish hard-to-remove makeup (including waterproof mascara and stubborn lip stains!) with a convenient and easy-to-use stick. Take the day off with YOUNIQUE ROYALTY™ cleansing stick, an oil-based makeup remover that gently removes even the most persistent products.
How To
Apply directly to the eye area, lips, or face.

Gently massage into skin to loosen and dissolve makeup.

Remove excess with a damp cloth or YOUNIQUE ROYALTY™ shine cleansing cloth.

Wash face and pat dry.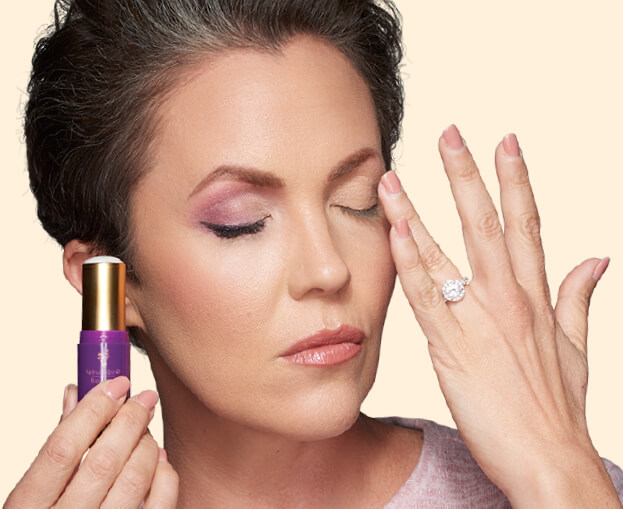 Great With
The YOUNIQUE ROYALTY™ cleansing stick is the perfect companion to long-lasting, long-wearing, and even waterproof makeup. Now, makeup that stays for days moves when you want it to, including long-wearing STIFF UPPER LIP® lip stain and MOODSTRUCK EPIC™ mascara (even Black Waterproof!). Follow makeup remover with YOUNIQUE ROYALTY™ pore purifying cleanser for the ultimate in clean.