Explore the collection.
Write your own story.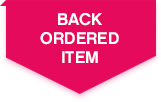 WITH ALL MY HEART, ME™
A comforting cocoon of intoxicating sandalwood and tender florals.
Expected availability date:
*This is the approximate date that back-orders will begin to be filled. The date that your specific backorder is filled may be several days later. If you wish to cancel your order prior to shipment, please contact customer service to obtain a full refund


WITH ALL MY HEART, ME™
An uplifting homage to the wonder of a nurturing soul: gentle, comforting, and peaceful.
Key Ingredients
Honeysuckle nectarPink peonyComforting sandalwood
Top Notes
Watery litchiDewy violet leavesHoneysuckle nectar
Heart Notes
Rose petalsPink peonyEnticing orange flower
Base Notes
Comforting sandalwoodCreamy cashmere woodSoft musks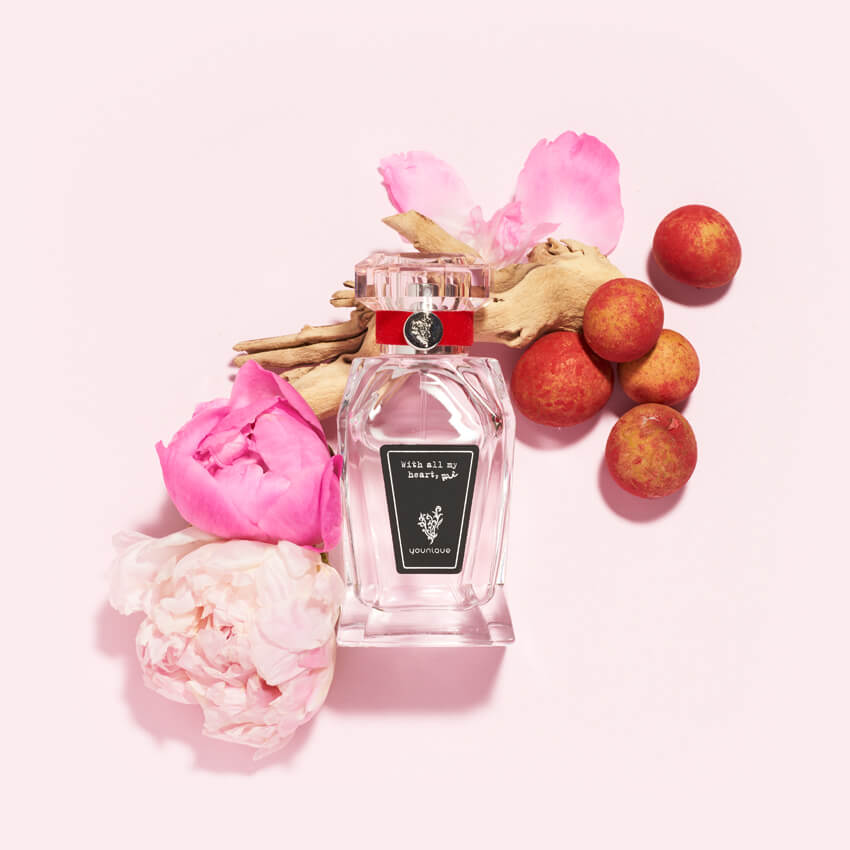 Share the Story
Save enchanting images of the inspiration behind the fragrances.
Discover a tale
of true love.
The YOUNIQUE™ fragrance collection captures the essence of lasting love. Learn more about these three special fragrances and hear Melanie Huscroft explain how her remarkable love story was transcribed into enthralling scents.
Explore the collection.
Write your own story.