MOODSTRUCK CRUSH™
Lip Powder
Expected availability date:
*This is the approximate date that back-orders will begin to be filled. The date that your specific backorder is filled may be several days later. If you wish to cancel your order prior to shipment, please contact customer service to obtain a full refund


Instant powder-to-cream color
Experience our completely innovative MOODSTRUCK CRUSH™ lip powder, featuring encapsulated water technology that transforms from powder to cream instantly. Completely weightless, multidimensional, and radiant, this creamy lip product is ready to play—full coverage yet comfortable, it's the color wonder you've been waiting for.
Colors
Start a fling with nine crush-worthy colors in matte and shimmer finishes.
NEW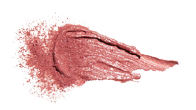 ContriteROSE PINK SHIMMER
NEW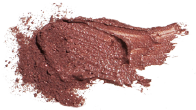 ComplicatedCHOCOLATE BROWN SHIMMER
NEW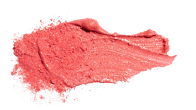 NEW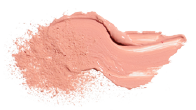 NEW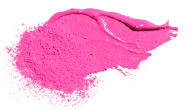 NEW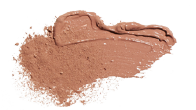 CompatibleMATTE LIGHT BROWN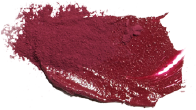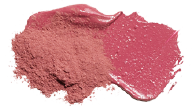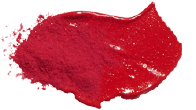 How To
Apply evenly to lips.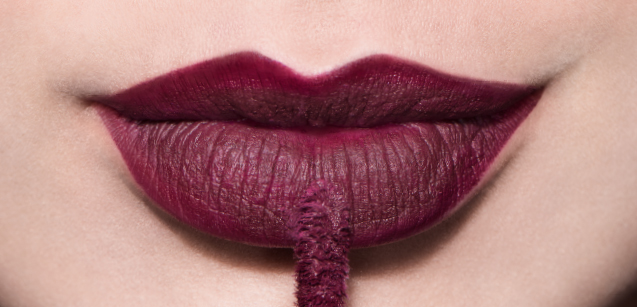 Great With
Prepare your lips with the sugar-scrub wonder and get perfectly clean lines with the lip brush.