Explore the collection.
Write your own story.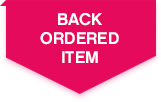 PASSIONATELY YOURS, ME™
An enchanting floral oriental imbued with nuances of fruit.
Expected availability date:
*This is the approximate date that back-orders will begin to be filled. The date that your specific backorder is filled may be several days later. If you wish to cancel your order prior to shipment, please contact customer service to obtain a full refund


Passionately yours, me™
A warm, sensuous fragrance that awakens your infinite capacity for love, passion, and life.
Key Ingredients
Ripe pearPurple magnoliaVelvety woods
Top Notes
Ripe nashi pear, juicy cantaloupe, enticing passion flower
Heart Notes
Sheer tuberose, purple magnolia, pink dandelion
Base Notes
Velvety woods, white musks, luscious vanilla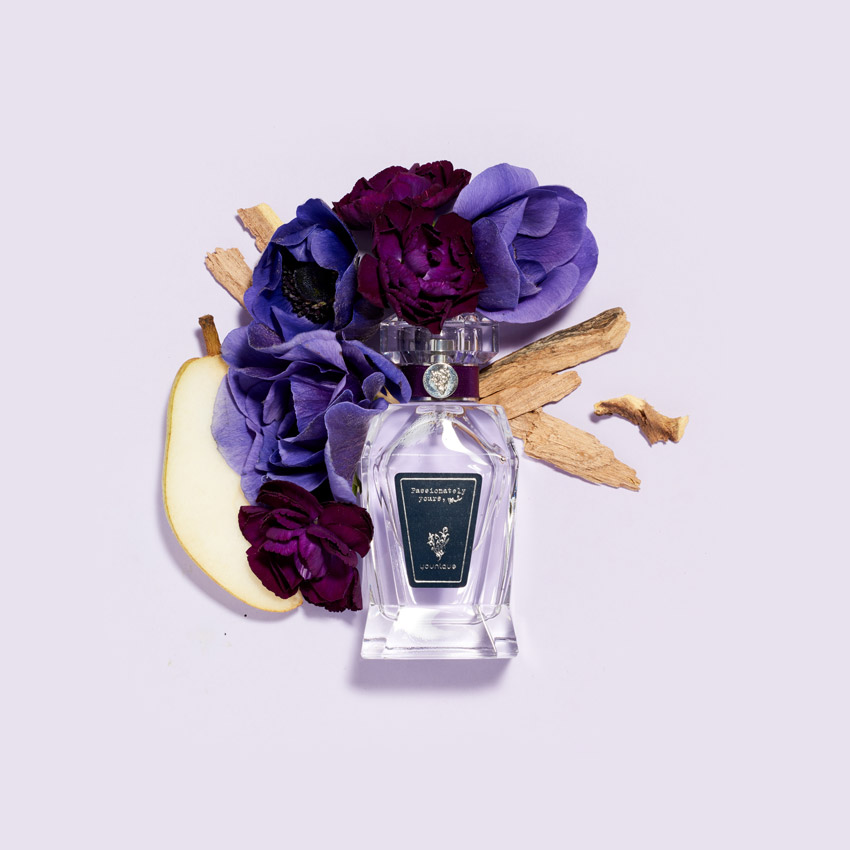 Share the Story
Save enchanting images of the inspiration behind the fragrances.
Discover a tale
of true love.
The YOUNIQUE™ fragrance collection captures the essence of lasting love. Learn more about these three special fragrances and hear Melanie Huscroft explain how her remarkable love story was transcribed into enthralling scents.
Explore the collection.
Write your own story.