CONVENTION 2020 PRODUCT EXPERIENCE AND ANNOUNCEMENTS
YOU·OLOGY
Anti-aging Serum
Time is on your side
YOU·OLOGY anti-aging serum might not be a magic potion, but with ingredients like lavender, dragon's blood, and snow mushroom extract, this powerful elixir is turning your fantasy of younger-looking skin into reality. This one-of-a-kind luxury anti-aging serum uses a blend of fruit and floral extracts for fragrance and extraordinary skin-conditioning ingredients like sodium hyaluronate and green tea to target the appearance of fine lines and wrinkles. Not only is it a good anti-aging serum for sensitive skin, it's also a good anti-aging serum for oily skin and all other skin types.
TRAINING
YOU·OLOGY
Brightening Serum
Get up & glow
Stop hitting snooze on your skin care routine— it's time to get up and glow with YOU·OLOGY brightening serum. This little bottle of brilliance hydrates and refreshes dull, dry skin for a healthier-looking, more radiant appearance. A four-week U.S. independent consumer study on YOU·OLOGY brightening serum showed most participants who used the product daily loved their brightening serum before and after results.
As part of the YOU·OLOGY targeted line, this skin care powerhouse is packed with nourishing ingredients like vitamin C, kombucha, and sodium hyaluronate, making it a good face brightening serum for sensitive skin and all other skin types. The YOU·OLOGY brightening serum also uses a blend of fruit and floral extracts to create a bright, pleasant aroma without the use of synthetic fragrances. Add this face brightening serum to your daily and nightly skin care routine and see for yourself why consumers gave it some of the best skin brightening serum reviews.
TRAINING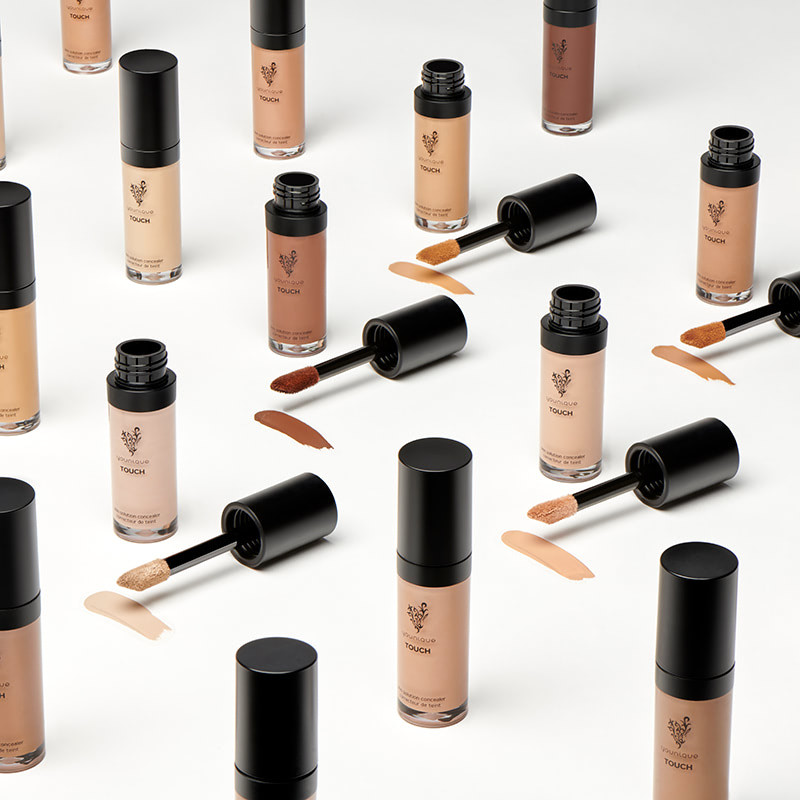 YOUNIQUE TOUCH skin solution concealer
This concealer comes with perks
Get ready to perk up when you add the buildable, blendable YOUNIQUE TOUCH skin solution concealer to your makeup routine. This full-coverage concealer formula is packed with nourishing and conditioning ingredients like caffeine, hyaluronic acid, vitamin E, and squalane for a good-for-you pick-me-up whenever you put it on. Plus, with 20 shades to choose from—including our lightest shade, Marquisette—finding your perfect match will be a breeze.
TRAINING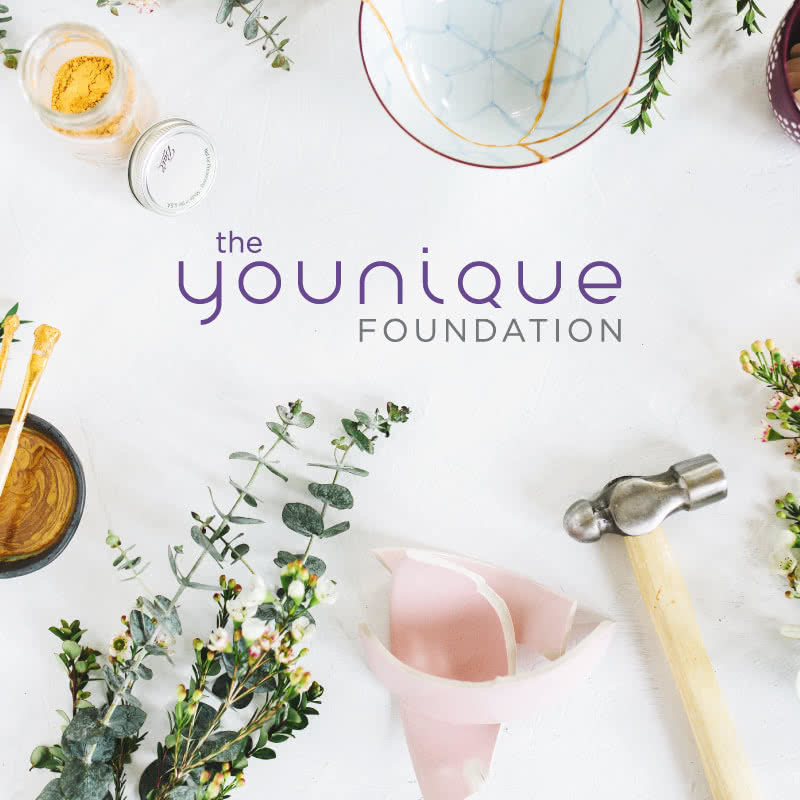 The Younique Foundation
STRENGTH OF Y
Like many organizations, The Younique Foundation has been hit by the COVID-19 global crisis. Although Younique Corporate still donates 10% of all profits to The Younique Foundation, the charity counts on additional donations to operate at the world-class standard the women they serve deserve.