Host a YOUNIQUE™ virtual party and earn rewards
Sharing the things you love comes naturally. With Younique, sharing the love of your favorite cosmetic and skin care products is not only fun but also rewarding! Introduce your friends to Younique—and earn free Younique products—by hosting* a virtual party and inviting them to shop. You can also invite them to host their own YOUNIQUE™ virtual parties. There's just too much to love about Younique to keep it all to yourself. Let's get this party started!
Start your YOUNIQUE™ virtual party now!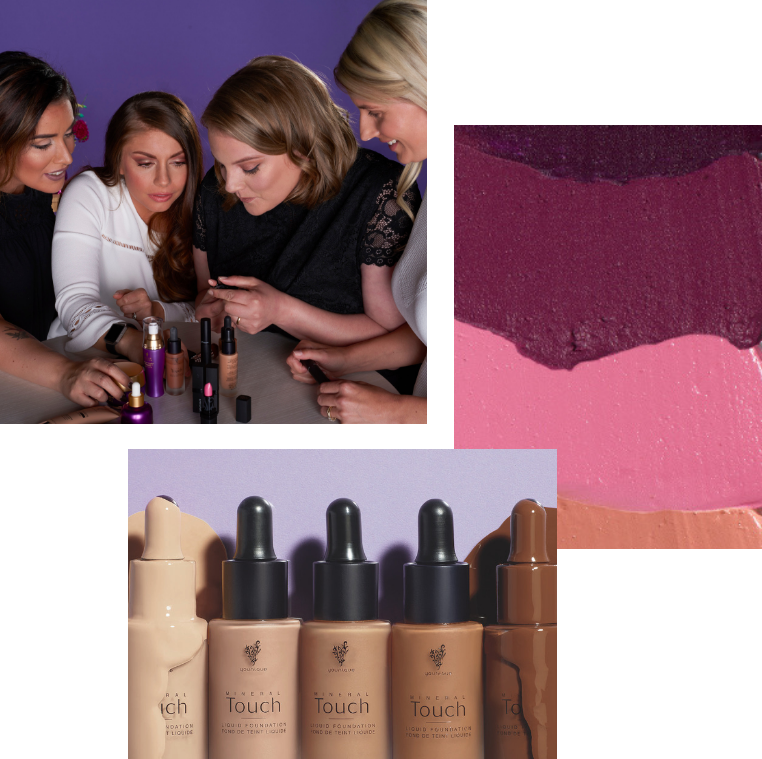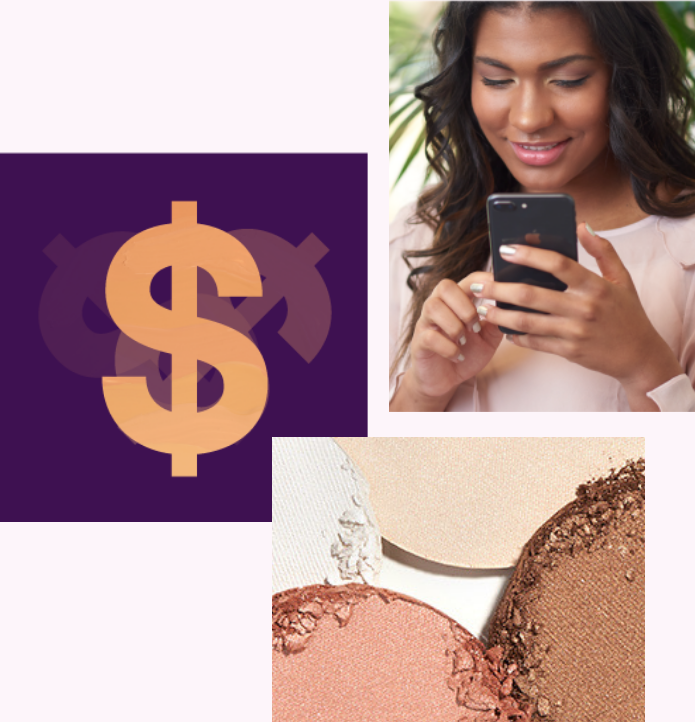 How It Works
Hosting a YOUNIQUE™ virtual party is as simple as sharing a link. When your party is open, you can invite your friends to shop with a link shared via social media, email, or text. The more they shop, the more Party Rewards you'll earn. It's simple and easy!
Every product purchased from a virtual party gives you Party Points. Reach at least 200 Party Points, and you'll receive a percentage of the total Party Points earned in Party Rewards. Customer hostesses earn 10 percent, and Younique Presenter hostesses earn 5 percent.
You can use these rewards to purchase YOUNIQUE™ products. Try new products or stock up on familiar favorites—it's up to you! Enjoy the rewards of a party well thrown.
Start your YOUNIQUE™ virtual party now!
Are you ready to share Younique?
When we say hosting a YOUNIQUE™ virtual party is rewarding, we mean it! In addition to the Party Rewards, hostesses** whose parties meet certain requirements will earn a special Hostess Reward. Select months we'll feature a different exclusive product to earn. This reward—and its requirements—will change each time, providing new incentives to host parties that month. You won't want to miss the opportunity to get your hands on these exceptional items.
Start your YOUNIQUE™ virtual party now!
* All Younique Presenters can host unlimited parties each month.
** Please note that Hostess Rewards are not available to Younique Presenters.