YOUNIQUE DUET Lipstick
Double the Color for Twice the Spice
Expected availability date:
*This is the approximate date that back-orders will begin to be filled. The date that your specific backorder is filled may be several days later. If you wish to cancel your order prior to shipment, please contact customer service to obtain a full refund


On-Trend Ombré
Make your lipstick pull double-duty with a two-in-one bullet featuring gorgeous complementary colors. Snag the hottest ombré lips without the hassle of brushes, liners, or multiple lipsticks.
Daring Colors
Contrast, sculpt, and stun in one easy stroke for fuller-looking lips. This double whammy will get you feeling twice as spicy with half the hassle.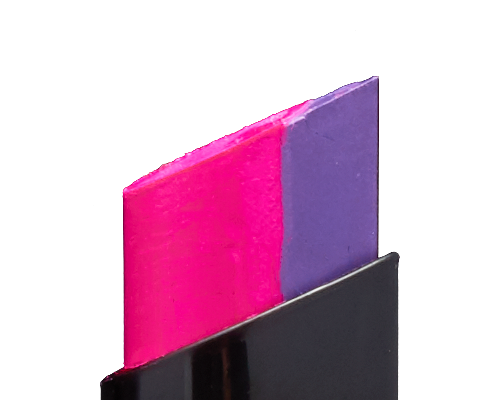 Hitting It Off
Bright purple to hot pink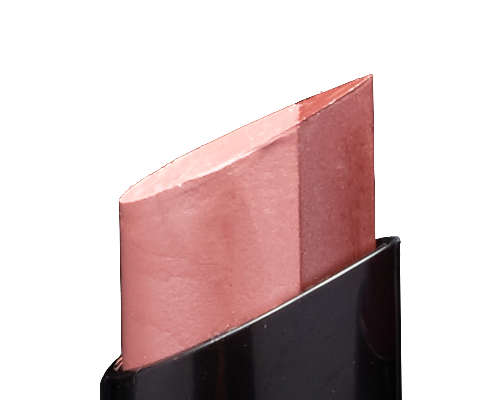 Evenly Matched
Soft brown to light pink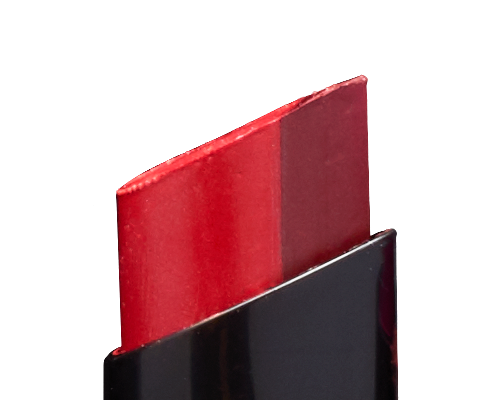 Think Twice
Burgundy to classic red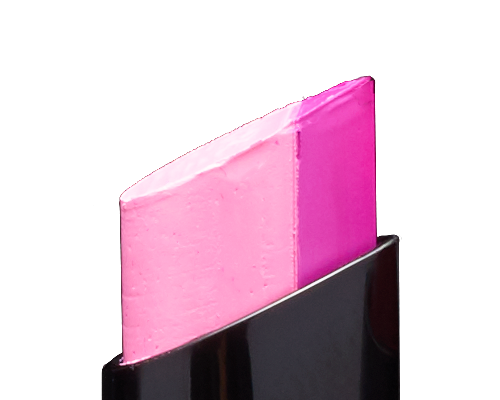 Seeing Double
Grape pink to baby pink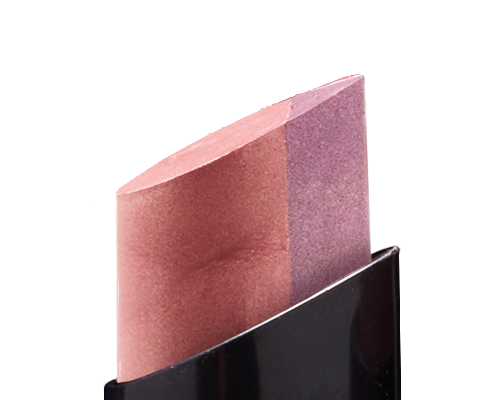 Tight-Knit
Warm purple to mauve rose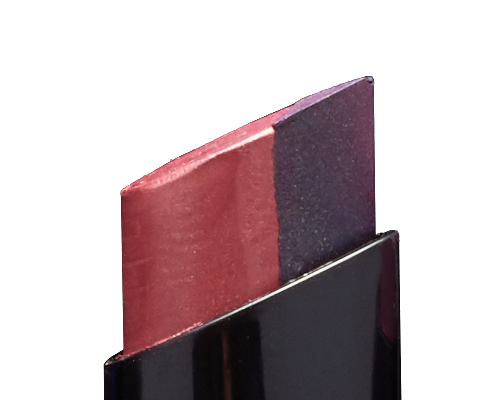 Of One Mind
Deep purple to mauve brown
How To
Place tip of teardrop at edge of top lips and swipe across to line and fill.

Flip teardrop upside down and place tip at edge of bottom lip, then swipe across to line and fill.

Blend together by blotting your lips, or using your finger or a lip brush, if needed.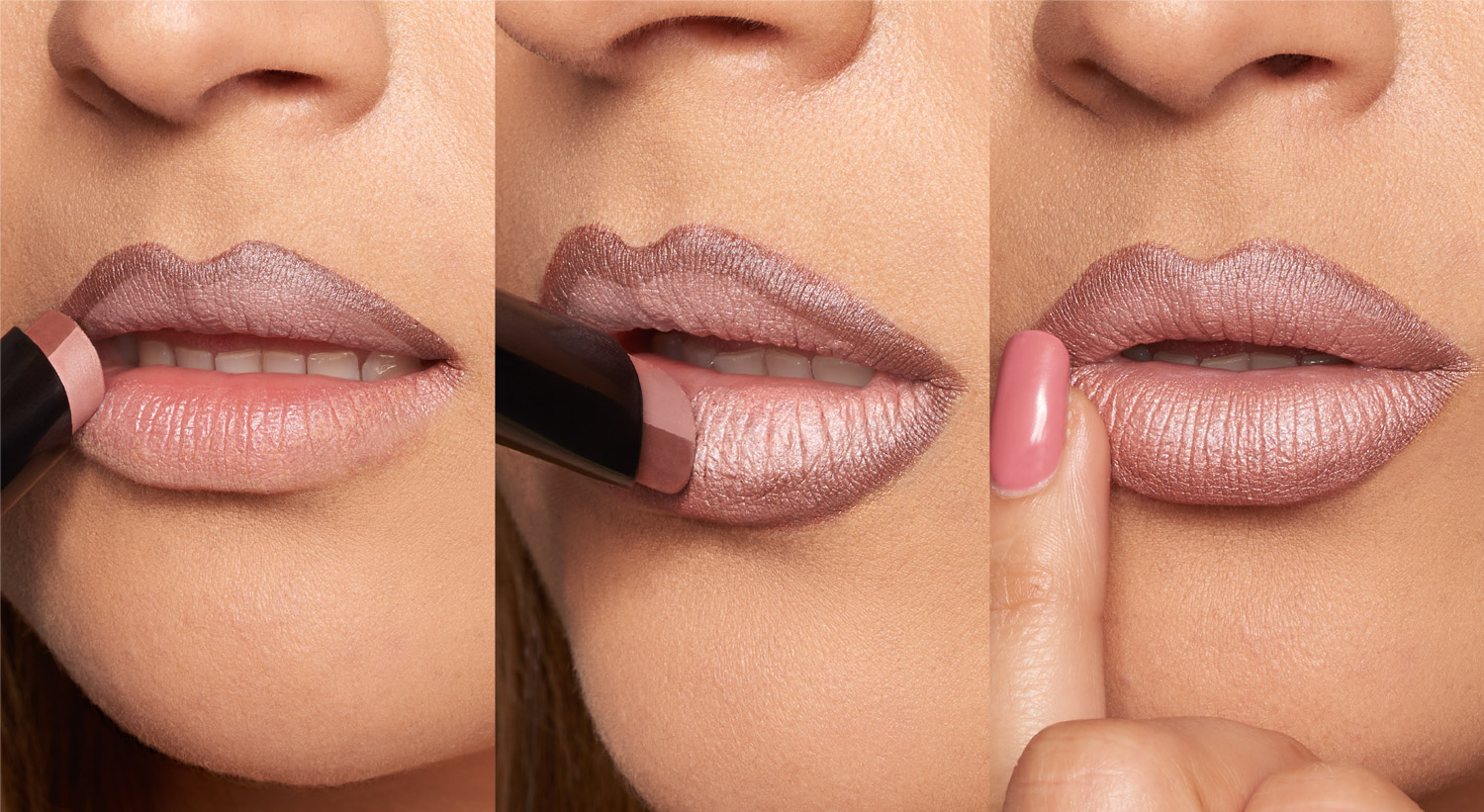 Great With
Experience all our new innovations. Our YOUNIQUE DUET eyeshadow is ready to go—with two fully coordinated colors, we've taken the guesswork out of achieving a perfect eye. Plus, our new YOUNIQUE DUET sculpting stick sculpts and contours in a single product (so you can leave the palette at home).