NEW

YOUNIQUE TOUCH Pressed Powder Foundation
Expected availability date:
*This is the approximate date that back-orders will begin to be filled. The date that your specific backorder is filled may be several days later. If you wish to cancel your order prior to shipment, please contact customer service to obtain a full refund


Get ready to be impressed
We've got you covered with YOUNIQUE TOUCH pressed powder foundation. Our new formula goes on silky smooth to create a flawless, airbrushed finish with buildable, medium-to-full coverage. With brand-new shade options (in addition to our classic shades of TOUCH MINERAL pressed powder foundation), we're sure you'll be able to meet your perfect match.
Find Your Shade
Looking for your perfect match? Find your shade in three steps:
Pick your complexion range: light, medium, dark, or deep
Choose your skin's undertone. If you're not sure, here's how to tell:

If you burn easily, you have a cool undertone
If you tan easily, you have a warm undertone
If you burn and then tan, you have a neutral undertone

Find the shade that fits your needs from the chart
Neutral
Mixture with no obvious undertones
Cool
Pink or red undertones
Warm
Yellow to olive undertones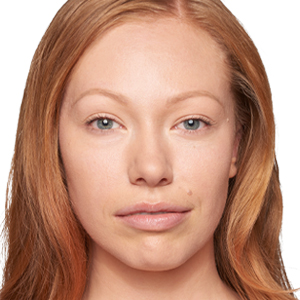 Crepe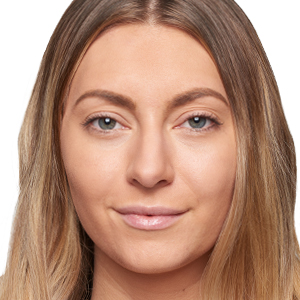 Camlet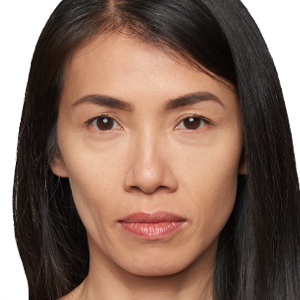 Poplin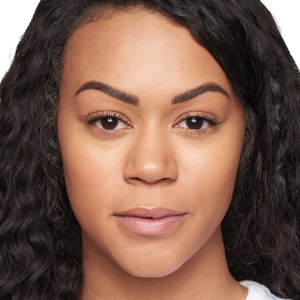 Jacquard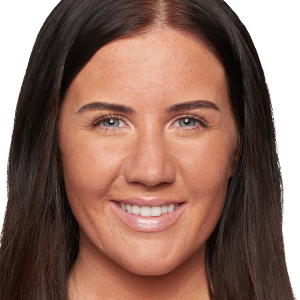 Tweed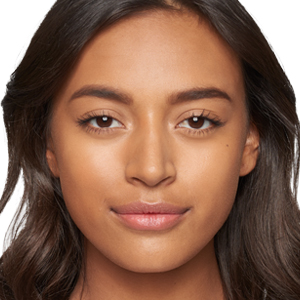 Gingham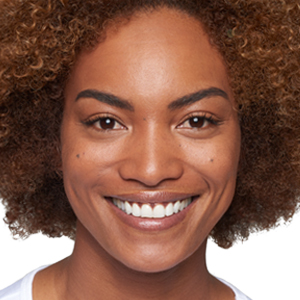 Damask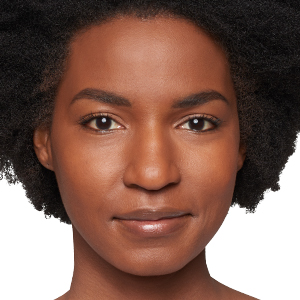 Twill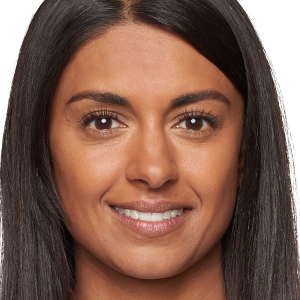 Voile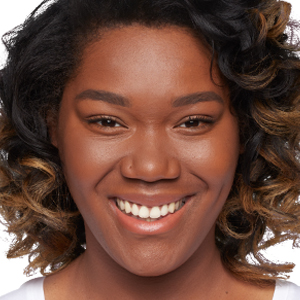 Sable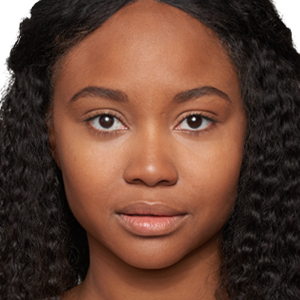 Dupioni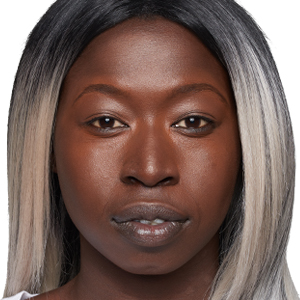 Percale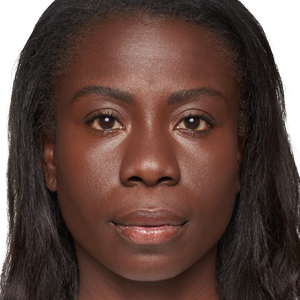 Brocade
How To
Swirl the YOUNIQUE™ powder puff brush or YOUNIQUE™ powder/concealer brush in product, tapping away excess. You can also swipe foundation onto the included foundation sponge.

Apply from center of face towards outer edges.

Continue to build for desired coverage.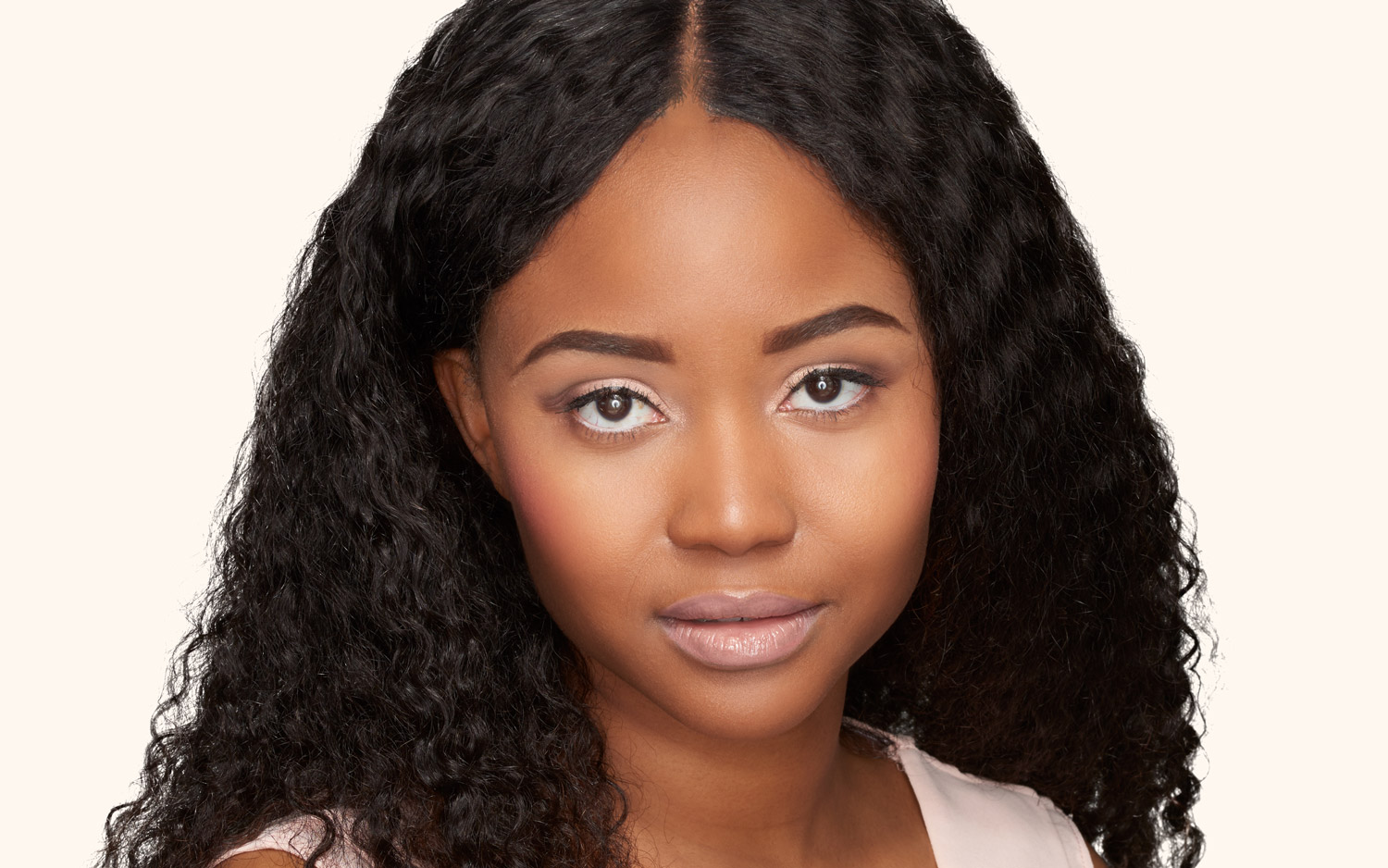 Great With
Get an even application of YOUNIQUE TOUCH pressed powder foundation by pairing it with one of our luxurious brushes.