May Customer Kudos
TOUCH TRIO Bundle
$79
(Up to 30% off retail, up to 24% off in Australia and New Zealand)
Get a flawless complexion with Younique's favorite face products.
Buy Now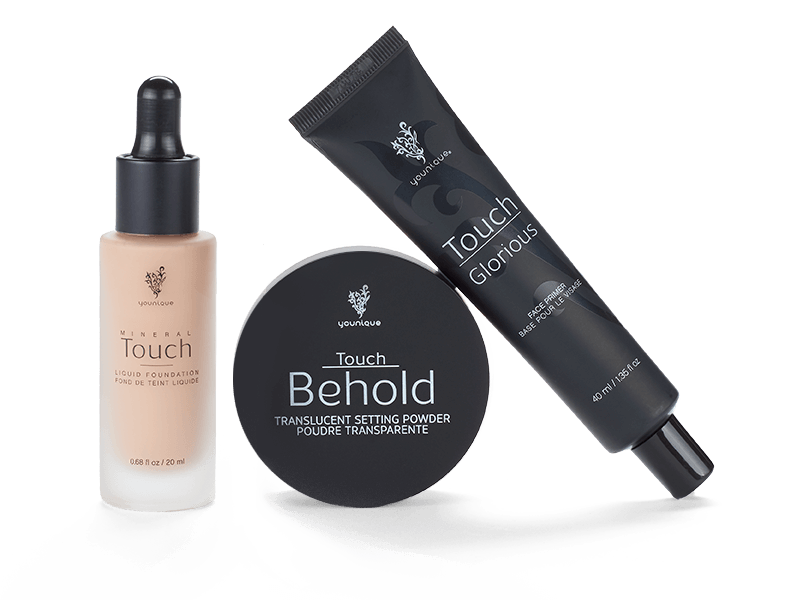 PREP (choose one)
TOUCH GLORIOUS™ face primer

TOUCH MINERAL skin perfecting concealer

TOUCH MINERAL liquid foundation

TOUCH BEHOLD® translucent setting powder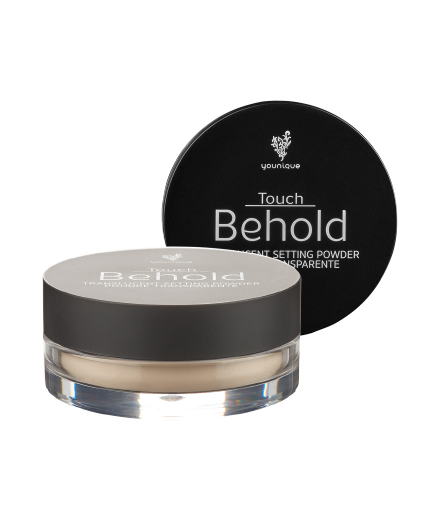 TOUCH BEHOLD® setting spray

YOUNIQUE™ liquid foundation brush
*Best with liquid foundation
YOUNIQUE™ powder puff brush

Get ready to be impressed
Prep. Perfect. Set. This bundle gives you what you need to get your most flawless face. Create your perfect bundle with a wide range of options.
Buy Now