¡Únete al equipo Younique!
Younique es una empresa de belleza de Venta Directa con más de 1 millón de Presentadoras Younique en 13 mercados internacionales. Younique abrió sus puerta en el 2012 y es una de las empresas de Venta Directa con mayor crecimiento en el mundo.
¡Aplica hoy!
Culture
Younique is a very mission-driven organization. Nuestra misión es valorar, fortalecer, reconocer y, en definitiva, fomentar la autoestima de mujeres de todo el mundo. We accomplish this by producing high-quality cosmetic products that encourage both inner and outer beauty and by providing our Presenters with opportunities for spiritual enlightenment and personal growth through building a business. Our company and its founders built Younique to truly make a difference in the world. La empresa fue fundada para apoyar a la Fundación Younique, que proporciona ayuda a víctimas de abuso sexual infantil y sensibiliza sobre el abuso sexual.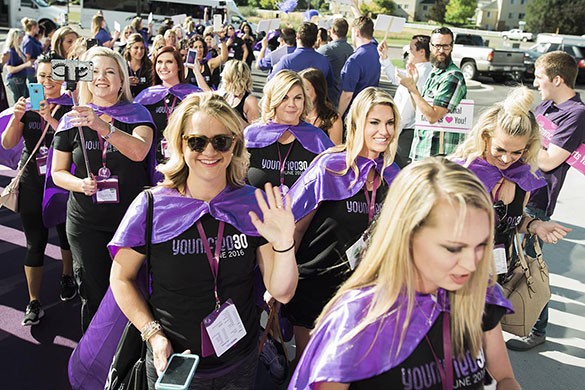 Beneficios
Younique provides amazing benefits, including:
Medical and dental insurance
Vision benefits
$50,000 life insurance policy
Fully vested 401(k) retirement plan with match
Short-term and long-term disability insurance plans
Employee Assistance Program (EAP)
World-class café
Full-service salon and spa
Fitness classes, large gym, steam room, lockers
Annual retention bonuses
And so much more…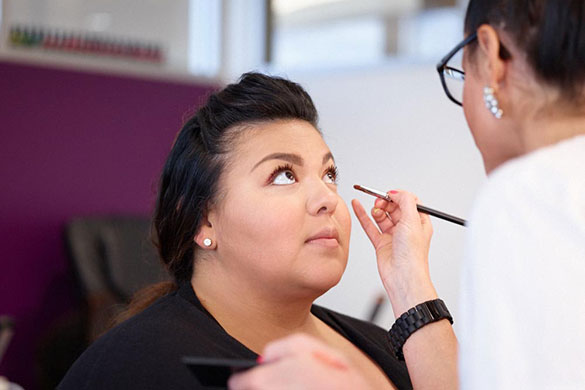 Wellness
Younique Wellness offers employees a fun and safe space, providing opportunities for physical and emotional development through reasonable and intelligent training techniques, positive feedback, and compassionate community support. With a full schedule of classes throughout the day, a mobile iOS/Android app for tracking progress, and a full locker room with steam rooms, our Wellness program offers everything an employee needs to live healthy!