Family Is the Foundation of Younique
Derek Maxfield and Melanie Huscroft, a brother-and-sister team, founded Younique in September 2012 with a mission to uplift, empower, and validate women across the globe. Derek and Melanie firmly believe that all women should feel valued, smart, and empowered through opportunities for personal growth and financial reward!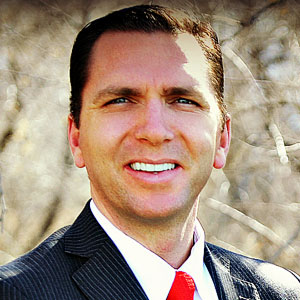 Derek Maxfield
CEO and Founder
Already a successful entrepreneur, Derek founded NetSteps in 2003, and just a few years later landed on the Inc. Top 500 for two consecutive years. In 2009, his company placed 11th in the nation, and 1st in Utah, as the fastest growing software company in the nation. Derek was recognized by Utah Valley Business Quarterly Magazine twice as No. 1 and No. 8 overall for the area's fastest growing companies. He studied Computer Science at Brigham Young University, and now with more than 12 years of experience working with some of the very best direct sales companies in the world, he is teaming up with his sister, Melanie, to create an entirely new experience in the direct-sales industry. Derek is also a husband and proud father of five.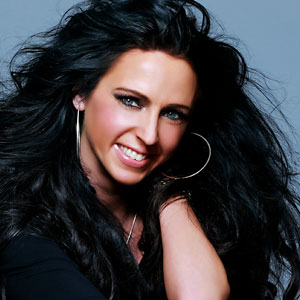 Melanie Huscroft
Cofounder and Chief Visionary Officer
Melanie has a background in advertising, art, marketing, purchasing, and sales. She studied both Advertising and Business Education at Ricks College and Boise State University. She spent 16 years in the home, as a homemaker, wife, and a mother to her four children. Melanie's passion, creativity, experience in marketing and sales, and flair for fashion and beauty makes for the perfect partnership to team up with her brother, Derek. Melanie's dedication, passion, and drive to help build a successful direct sales company is centered on her belief in the strength and influence of women in the world today.