More Product.
Best Value.
Limitless possibilities in one single box.
$452
$99
Get Started
Learn More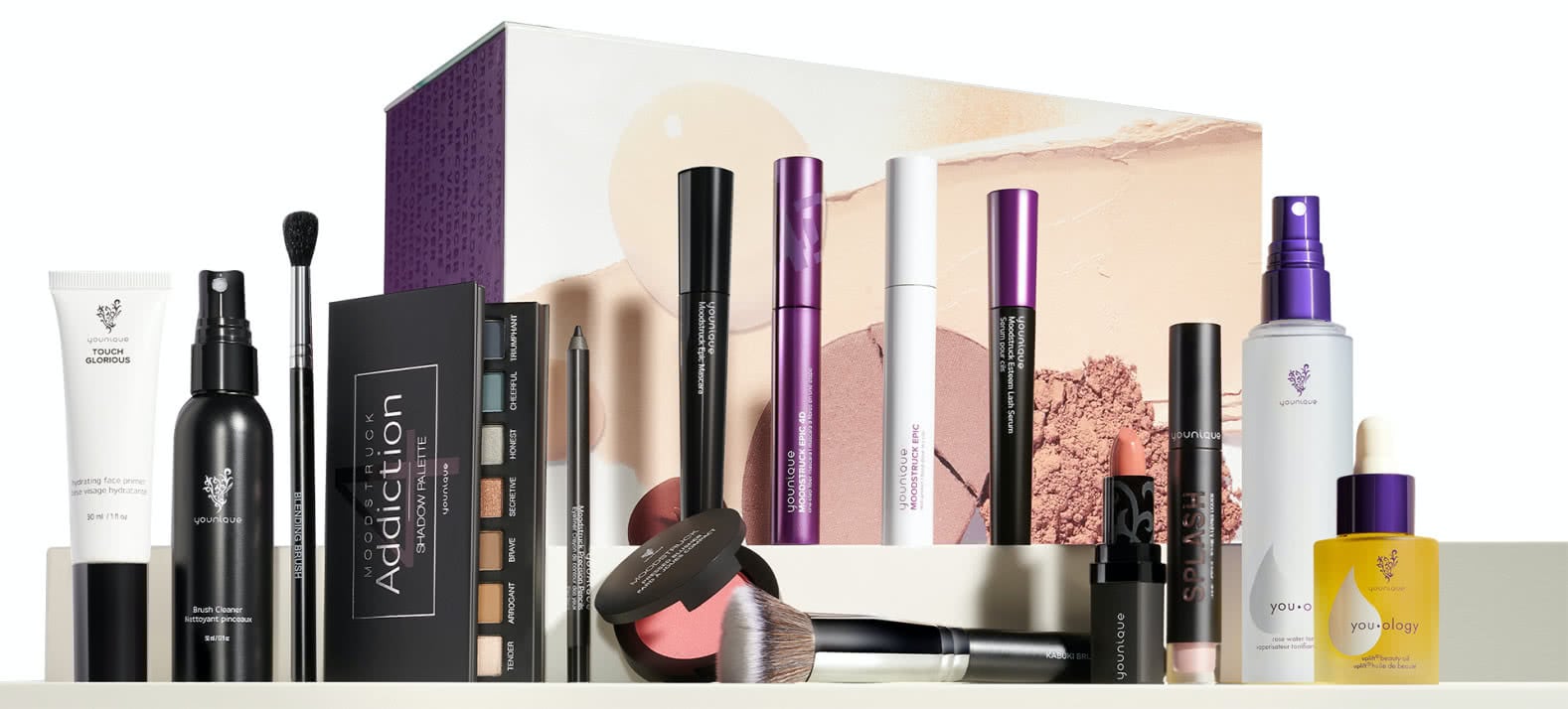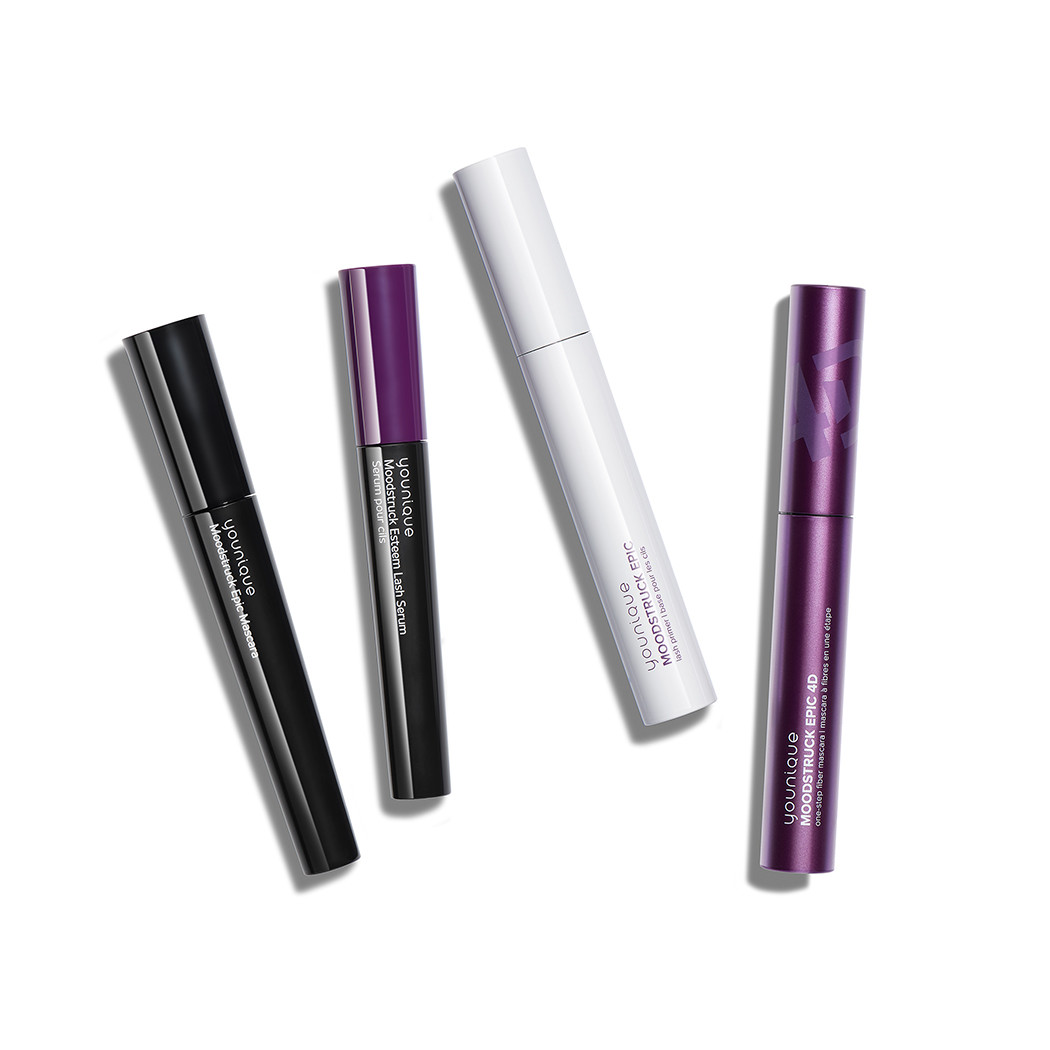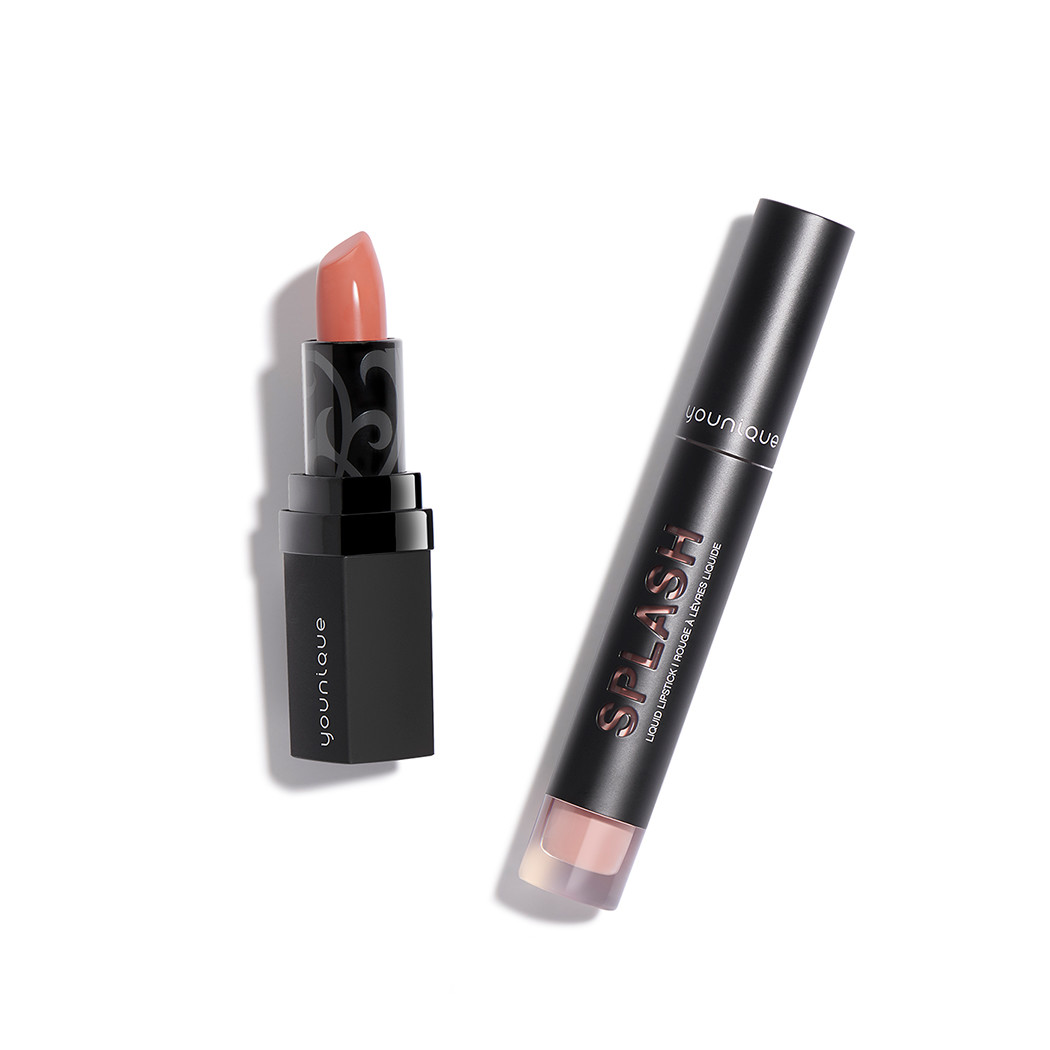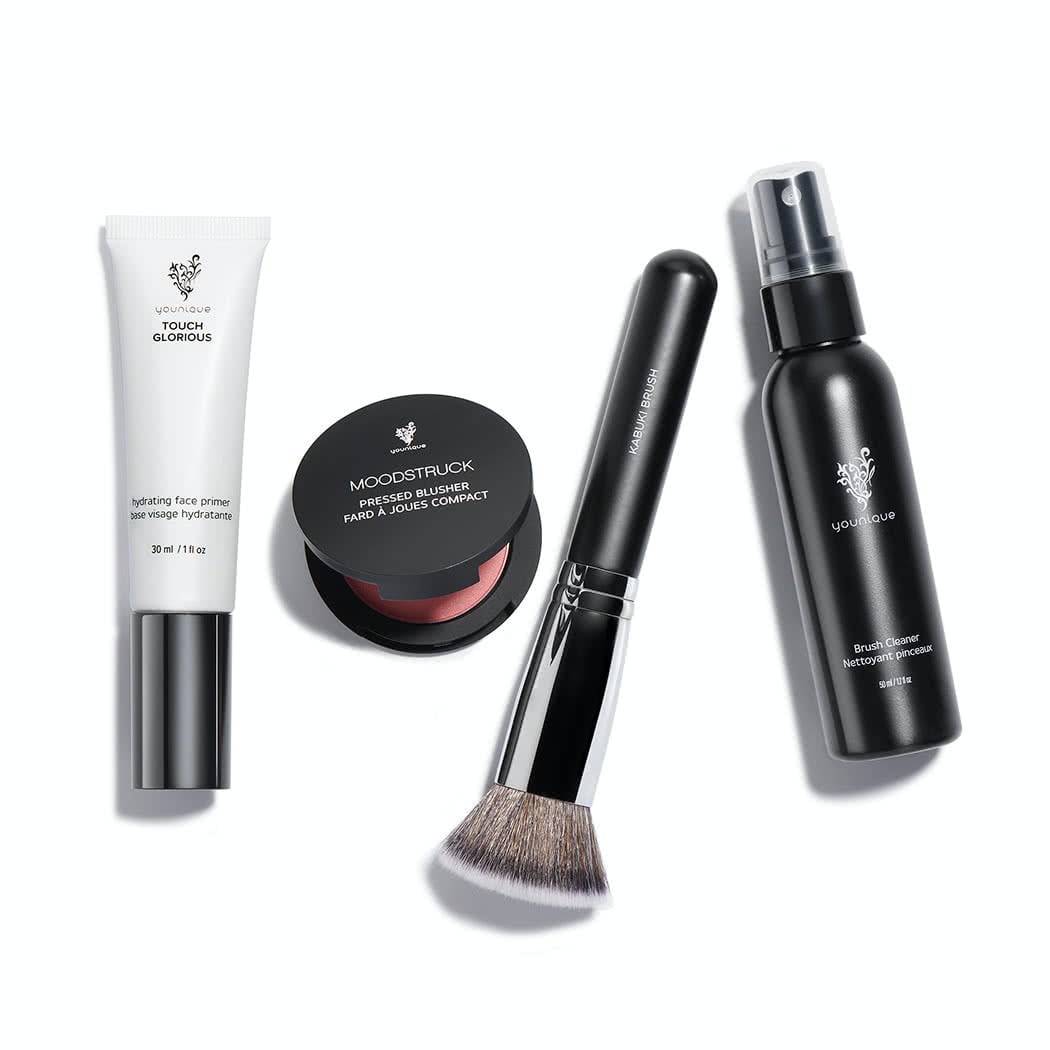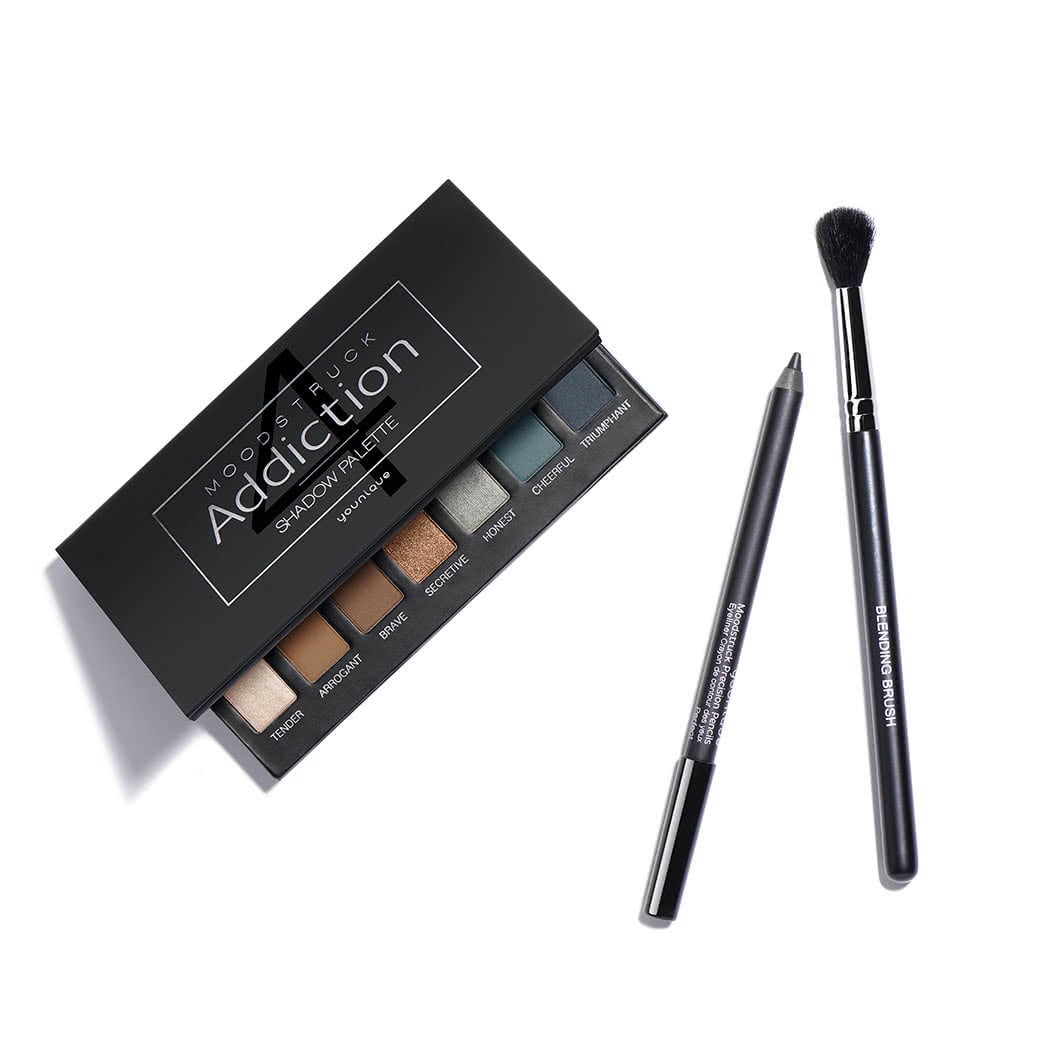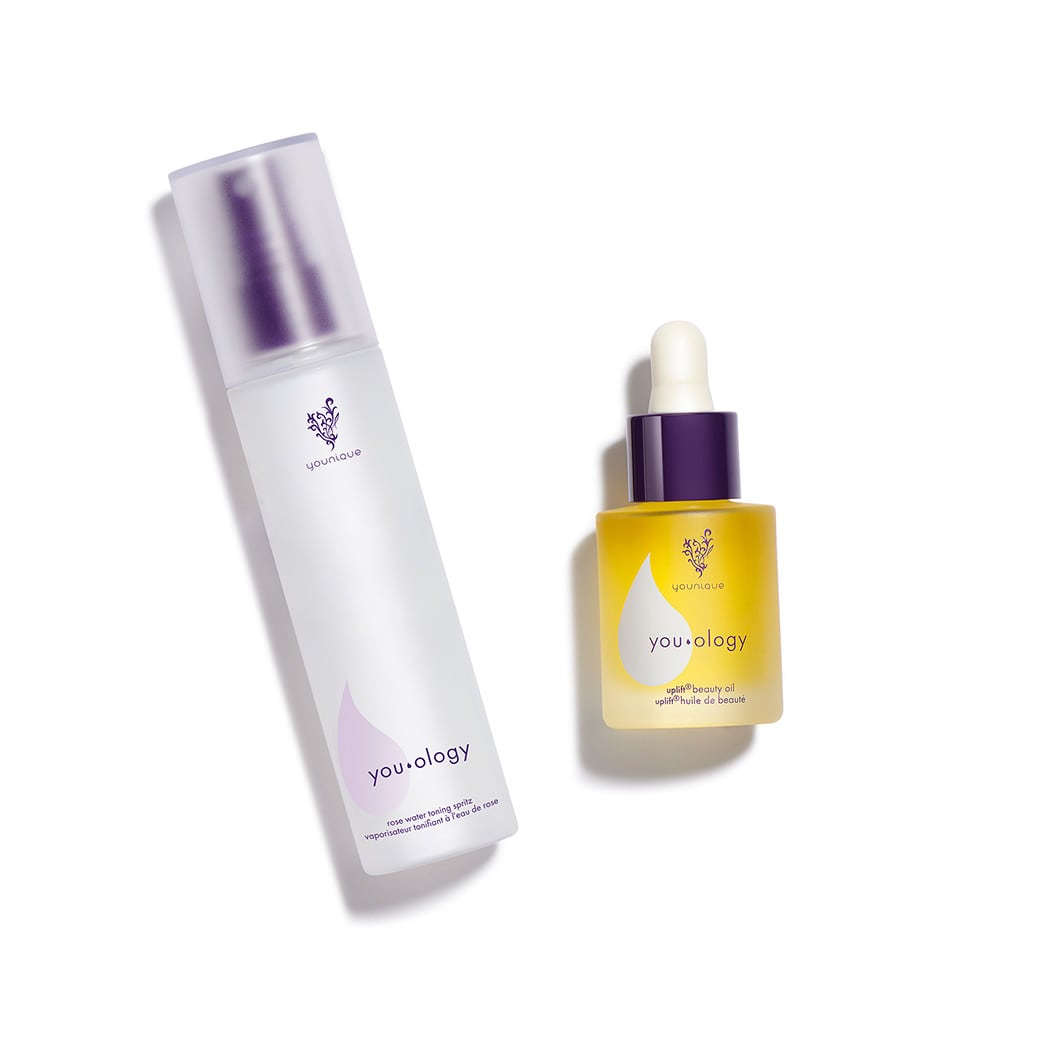 Get your hands on internet-breaking mascara, creamy liquid lipstick, and more with the YOUNIQUE Presenter Kit. With a retail value of
$452
—and best-selling color cosmetics and skin care products—you'll feel like you're stealing more than glances.
Get Started
Next-level
lashes
See for yourself why Younique is the lash authority by trying the full lash regimen—from serum and primer to top-selling mascaras. We're sure that once you try MOODSTRUCK EPIC 4D one-step fiber mascara, you'll say farewell to falsies.
Get Started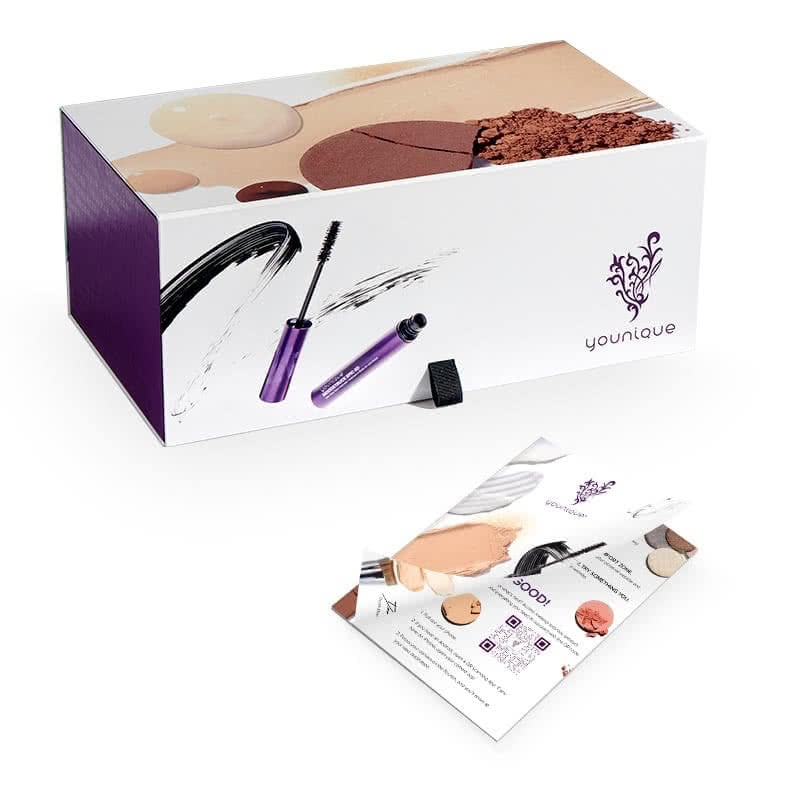 Limitless
possibilities
Get access to more than makeup with the YOUNIQUE Presenter Kit. Use your phone to scan the QR code located in the included Presenter Guide and explore everything from creating new looks to building a lash empire. With these top products and access to all our digital innovations, your possibilities are limitless as a Younique Presenter.
Get Started
Get Started
*
YOUNIQUE Presenter Kit contents, including item colors, are subject to change.