MOODSTRUCK EPIC™
Mascara
Legendary lashes with a wave of a wand.
Expected availability date:
*This is the approximate date that back-orders will begin to be filled. The date that your specific backorder is filled may be several days later. If you wish to cancel your order prior to shipment, please contact customer service to obtain a full refund


Larger than life lashes
Get one-step legendary lashes. MOODSTRUCK EPIC™ mascara is clinically proven to add incredible volume, length, and curl for unstoppable lashes that deserve their own storyline. Ditch the fairytale and be your own lash hero.
Colors
MOODSTRUCK EPIC™ mascara provides larger-than-life lashes with three options to meet your needs. Going for a soft, natural look? Brown provides beautiful, subtle definition to lashes. Feeling bold? Black is perfect for dramatic lashes that make eyes pop. Headed to the pool or a tearjerker? Choose Black Waterproof for smearproof staying power. Whatever you prefer, we have a MOODSTRUCK EPIC™ mascara for you.
NEW

NEW

How To
Place brush at the root of lashes and gently sweep to tips.

For more volume, apply a second coat.

For maximum effect, apply one coat of MOODSTRUCK EPIC™ mascara, wait 30 seconds to dry, then follow with full application process of MOODSTRUCK 3D FIBER LASHES+™ lash enhancer.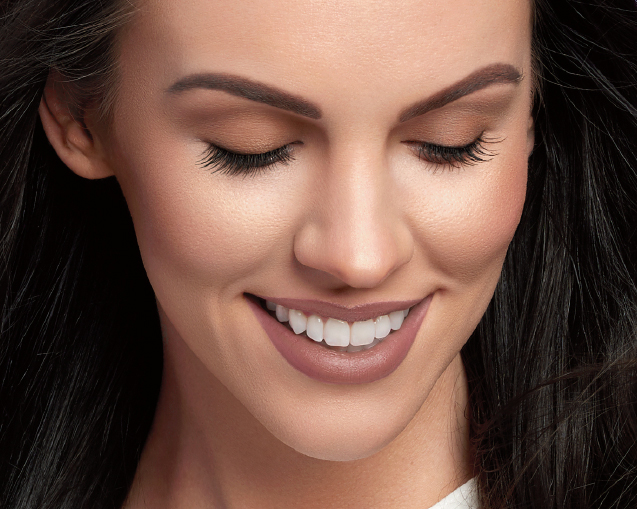 Great With
MOODSTRUCK EPIC™ mascara provides a captivating finishing touch to any eye look. Maximize your lash potential with daily use of MOODSTRUCK ESTEEM™ lash serum. Intensify your lash line with DIP & DRAW™ liquid eyeliner. Remove even the most stubborn makeup with ease using the YOUNIQUE ROYALTY™ cleansing stick.