October Customer Kudos
Build your own bundle is back
Build a bundle of three, four, or five products
For savings of up to 25%*
*Savings added to eligible products in cart


Get inspired
Need ideas? Use one of these stunning looks by our October Customer Kudos models as a starting point for your own bundle. You can also head over to the Look Book for more ideas from Younique Presenters and customers!
TAKE A LOOK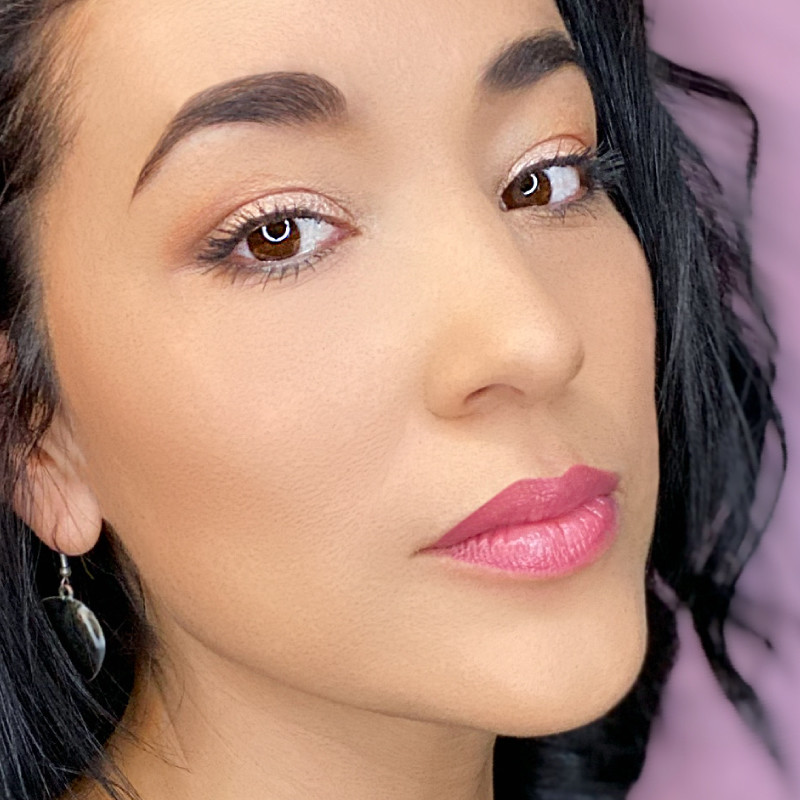 Save 25% when you bundle 5 products
BUY NOW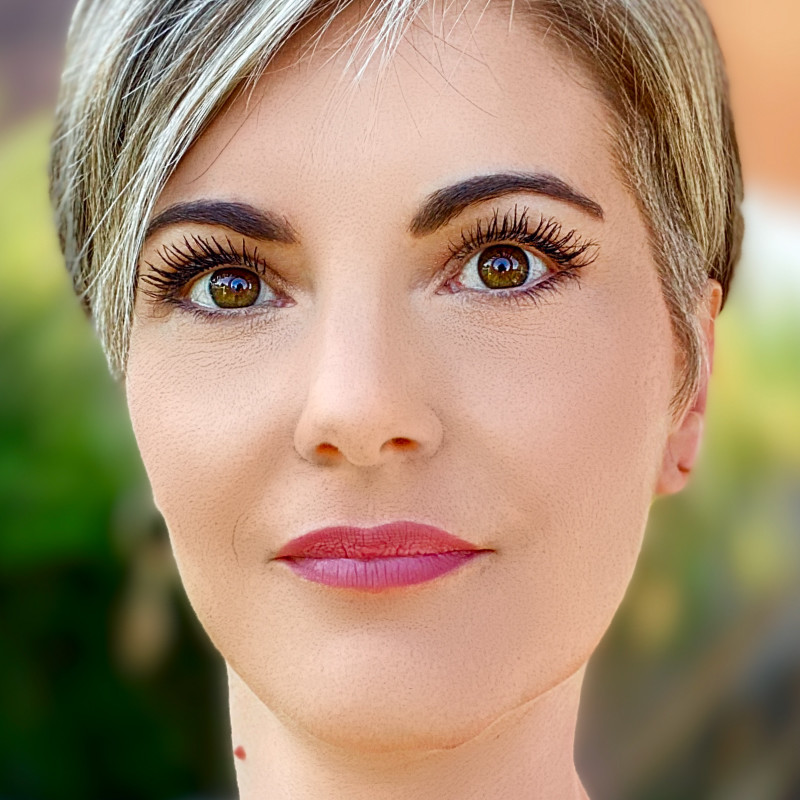 Save 20% when you bundle 4 products
BUY NOW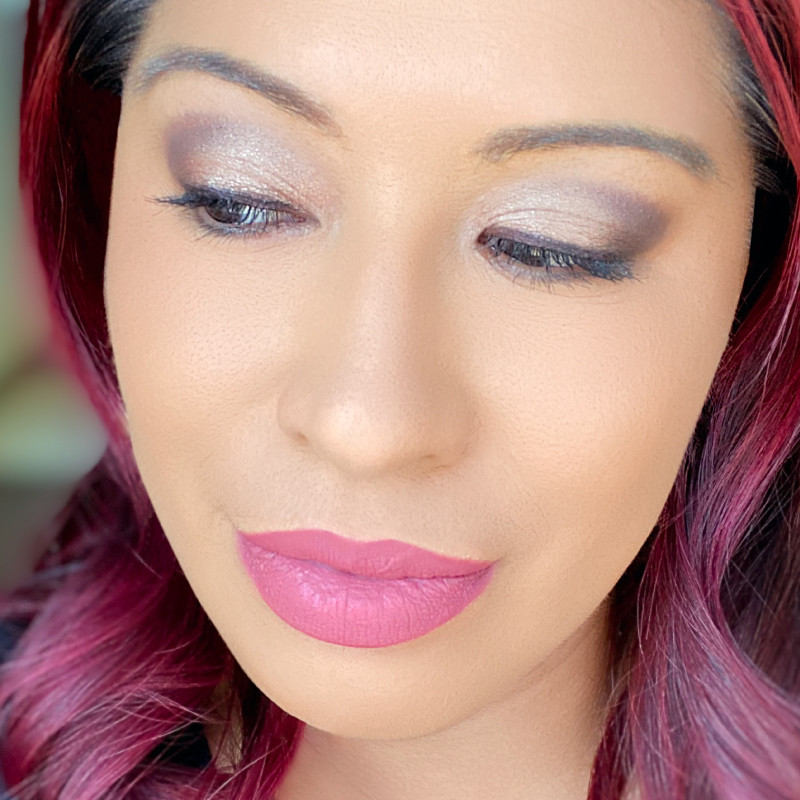 Save 15% when you bundle 3 products
Such as:
CRYSTAL'S BUNDLE
BUY NOW
Turn your bundle into a Look to share the fun with your friends!
Shop best sellers. Save up to 25%* when you bundle three, four, or five of your favorite products with Younique's October Customer Kudos.