MOODSTRUCK SPLASH®
Liquid Lipstick
Let your lips do the talking with matte liquid lipsticks in bold, vibrant colors.
Expected availability date:
*This is the approximate date that back-orders will begin to be filled. The date that your specific backorder is filled may be several days later. If you wish to cancel your order prior to shipment, please contact customer service to obtain a full refund


Make a splash with powerful color
Let your lips do the talking with smooth, silky liquid lipsticks in daring pigments. These saturated, on-trend colors leave boring lipsticks in the dust. Whether you're craving the deepest, darkest purple or a lovely, muted mauve, there's a MOODSTRUCK SPLASH® liquid lipstick to match your mood.
Colors
Feeling bold? Fearless? Sassy? MOODSTRUCK SPLASH® liquid lipstick is the best way to show your true colors and stay up with the latest must-have colors. Prepare to make a statement—with MOODSTRUCK SPLASH® liquid lipstick, your perfect pout will be the talk of the town.
NEW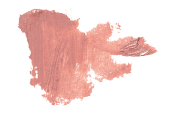 NEW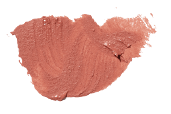 NEW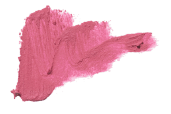 NEW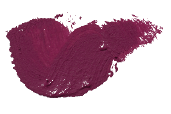 NEW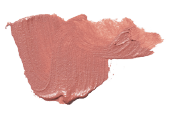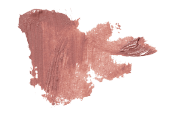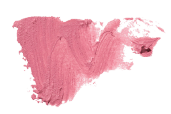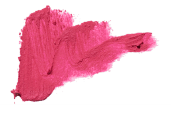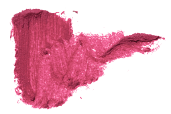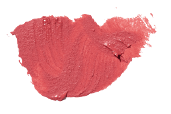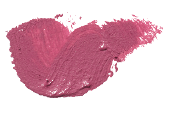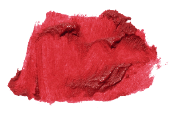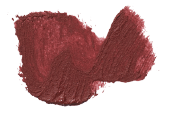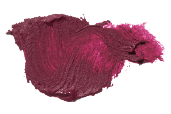 How To
Exfoliate and hydrate lips with the MOODSTRUCK® lip exfoliator

Define bottom lip with tip of applicator

Fill in lip with wide side of applicator

Repeat for top lip

Intensify color with multiple applications, allowing to set for one minute between applications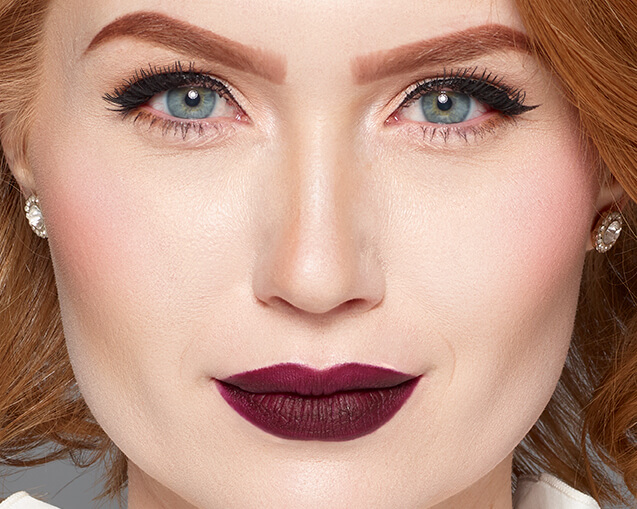 Great With
MOODSTRUCK SPLASH® liquid lipstick provides velvety, buildable coverage with an intense color payoff. Prep with MOODSTRUCK® lip exfoliator for smooth, hydrated lips. Define lips with MOODSTRUCK PRECISION™ pencil lip pencil. Brush on color using YOUNIQUE™ lip brush for a clean, precise application.