MOODSTRUCK
Hottie
LIP PLUMPER
| REPULPEUR DE LÈVRES
MOODSTRUCK HOTTIE™
lip plumper
Expected availability date:
*This is the approximate date that back-orders will begin to be filled. The date that your specific backorder is filled may be several days later. If you wish to cancel your order prior to shipment, please contact customer service to obtain a full refund


Plump up the volume
Give your lips some love with MOODSTRUCK HOTTIE™ lip plumper. Just a few swipes of this smooth, glossy formula gives your pout a perk, thanks to an exclusive plumping matrix. These five brand-new colors and the sheer pink original are available for a limited time only.
Colors
Need a perky, natural pout? Looking for a traffic-stopping pop of color along with fuller looking lips? Six colors of our popular lip plumper have you covered. Choose from five brand-new colors named after the winners of the 2017 Younique Namesake Contest, plus the sheer pink original you love.
Renee Rachelle - Bubblegum pink shimmer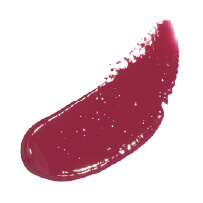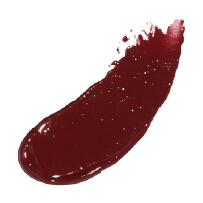 Holli Megan - Chocolate brown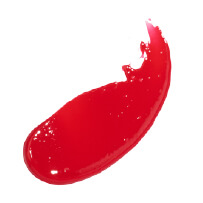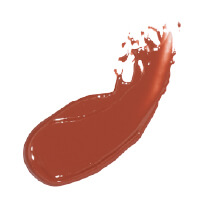 Shandelle - Toasted nut brown
How To
Apply lip plumper on bare lips or over lip color. Reapply as desired. We recommend using the YOUNIQUE™ lip brush when layering over another lip color.

As part of your bedtime routine, apply the original MOODSTRUCK HOTTIE™ lip plumper over lips after cleansing face. Allow to absorb overnight.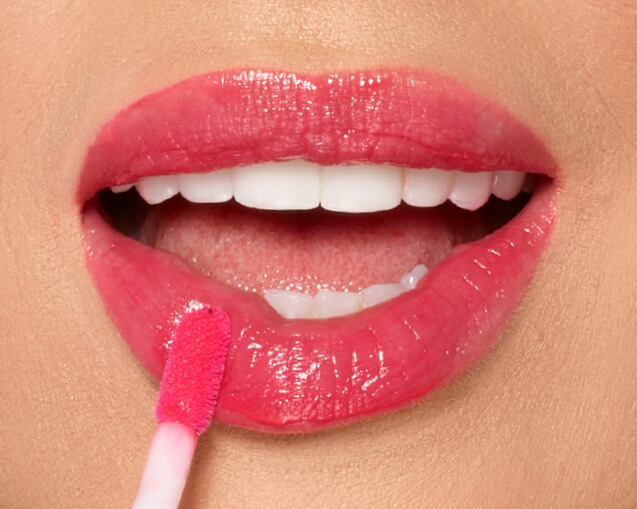 Great With
MOODSTRUCK HOTTIE™ lip plumper is a perfect complement to any lip routine. Layer it as a finishing touch with any of our lip colors, including STIFF UPPER LIP® lip stain, MOODSTRUCK SPLASH® liquid lipstick, and LUCRATIVE LIP GLOSS®.
MOODSTRUCK
Hottie
LIP PLUMPER
| REPULPEUR DE LÈVRES